6 Unique Wines You Should Definitely Try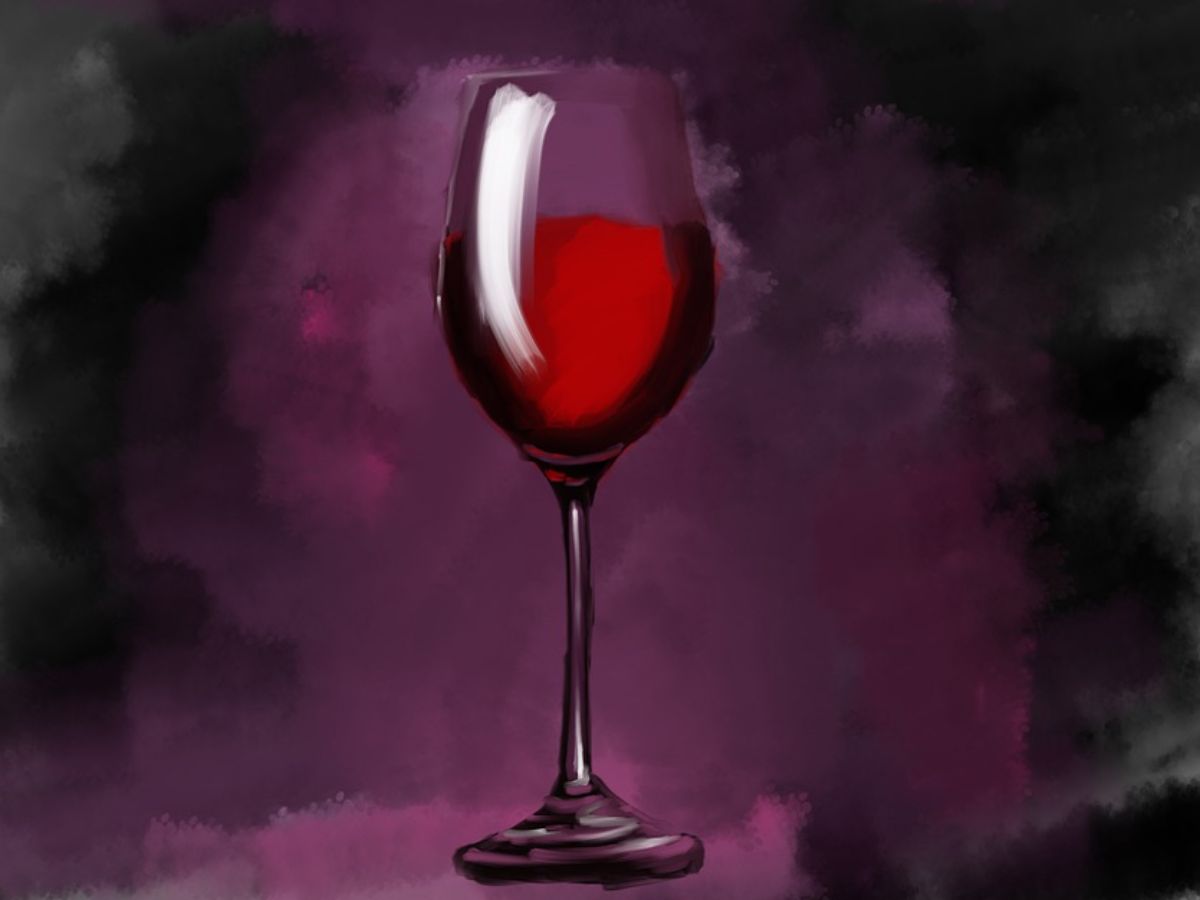 Wine connoisseurs and casual drinkers alike can all agree that there are few things better than a good glass of wine. Whether you're looking for something to pair with dinner, or just searching for something new to try out, the world of wine has so much to offer.
From sweet whites to bold reds, there's always something unique and interesting waiting around the corner. If you're looking for interesting wines that are sure to tantalize your taste buds, then look no further!
Here are 6 unique wines from around the world that you should try at least once in your life. Enjoy exploring different regions and grape varieties as you explore these delicious beverages—take notes on what you like best so you can find more bottles later on!
Sherry from Spain
Sherry is one of the oldest wines in the world and has been around since the 1500s—so you know it's good! This fortified wine, which comes from the Andalusian region of Spain, is made from white grapes and can range from bone dry to sweet. It has a unique flavor that combines notes of nuts, dried fruit, and a hint of smokiness.
Sherries are great for pairing with food: try serving one alongside some cheese or charcuterie for an amazing flavor experience. And for a special treat, try pouring some over ice cream for a truly delicious dessert!
Israel's Kosher Wines
For those who prefer kosher wines, Israel has some of the best to offer. With a rich and unique history, these wines are sure to bring something special to your dinner table. Most are white, but there is a wide range of styles from semi-sweet to dry. Many of these wines come from small wineries in the Galilee region, so you can be sure you're getting something truly unique.
However, you can order kosher wines online from anywhere in the world but look for stores that offer a large selection and delivery service. At Wine Warehouse Store, you can see that there are many different kosher wines and that they come from different regions of the country. Be sure to look for wines labeled with either mevushal or flash pasteurized labels if you want to be certain of the wine's kosher status.
Lambrusco from Italy
If you're a fan of bubbly wines, then Lambrusco is an absolute must-try! This classic Italian red sparkling wine is made with several different grapes and comes in both dry and sweet varieties. It pairs wonderfully with heavier dishes, such as pasta and meats. And with its low alcohol content, it's perfect for sipping throughout the evening.
Bottles from the Emilia-Romagna region of Italy, which is known to produce some of the best Lambruscos in the world, are a great place to start. Look for ones labeled with 'secco' or 'abboccato', as these indicate higher sugar levels and more flavor complexity.
Riesling from Germany
For those looking to try something new and adventurous, German Rieslings are a great way to start! These white wines have the perfect combination of floral notes and fruity sweetness that make them ideal for pairing with fish or poultry dishes. The high acidity and low alcohol content of these whites make them enjoyable to drink on their own. Look for a bottle from the Mosel Valley or the Rheingau region, and you won't be disappointed!
Additionally, the bottle will usually have a number indicating the sweetness level: Kabinett for a light and delicate sweet wine, Spätlese for medium-sweet wines, and Auslese if you're looking for something really sweet.
Sparkling Shiraz from Australia
If you're looking for something truly unique, then Sparkling Shiraz from Australia is the way to go. This bubbly red wine is made with the same grapes used in still Shiraz, but it's slightly sweeter and higher in alcohol. The result is a refreshing and flavorful beverage that pairs well with spicy dishes or fruit-based desserts.
Try some of the bottles from South Australia's Barossa Valley and you won't be disappointed. The region is known for its high-quality wines, so you can rest assured that your bottle will be a good one.
Porto from Portugal
Porto (or "port") is a fortified wine made with grapes grown in the Douro Valley of Portugal. It comes in both red and white varieties, but it's traditionally known as a sweet dessert wine. The richness of the flavor makes it perfect for sipping after dinner, or even as an accompaniment to a slice of cake.
When shopping for Porto, look for bottles labeled "Vintage" or "Late Bottled Vintage". These wines are aged for longer and have more complex flavors than those labeled simply as "Port"!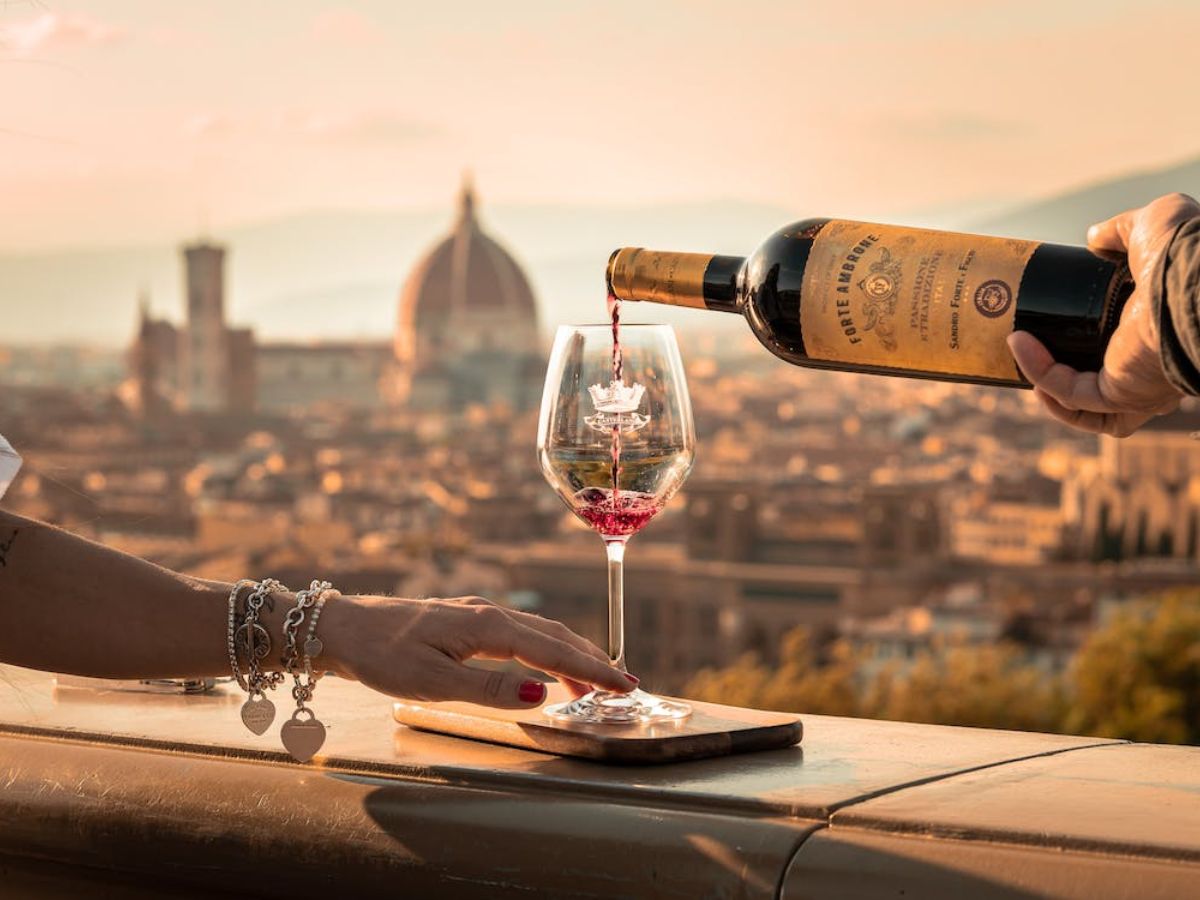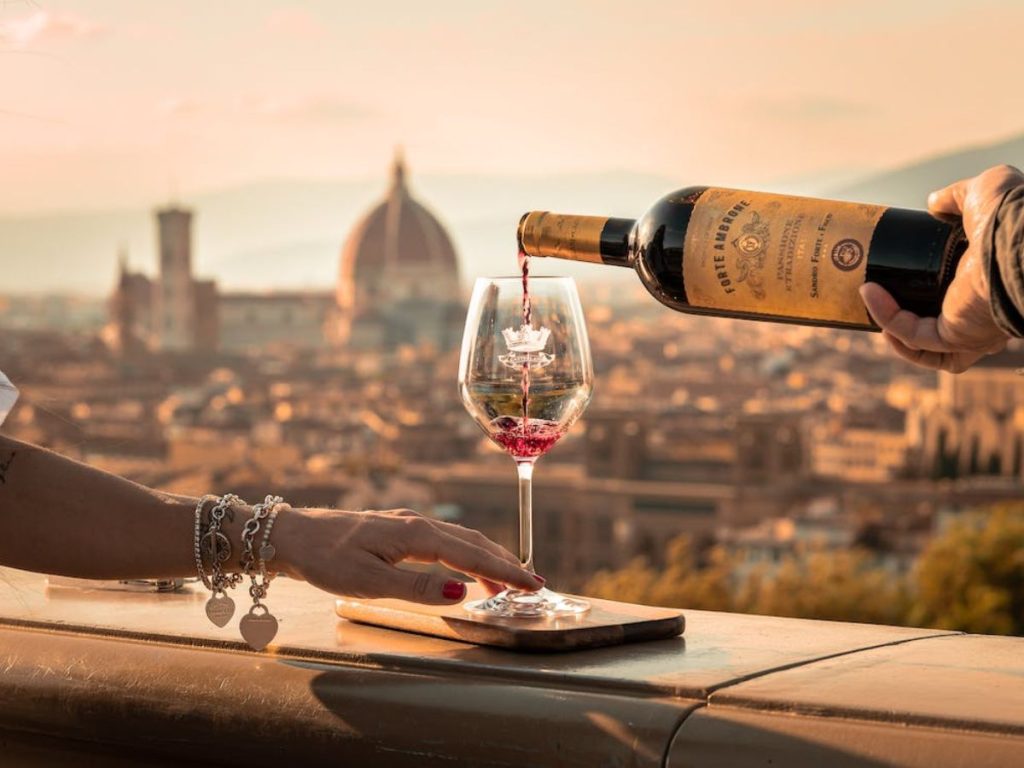 No matter what type of wine you prefer, there are plenty of unique options out there for you to explore. From Israel's Kosher Wines and Lambrusco from Italy to Sparkling Shiraz from Australia and Porto from Portugal—the world is full of interesting wines that can add something special to any gathering or dinner party. With all these different styles available, it should be easy enough to find a bottle (or two!) that fits your taste perfectly. Cheers!
---
Rate This Article