Chinese Cooking Techniques That You Should Know About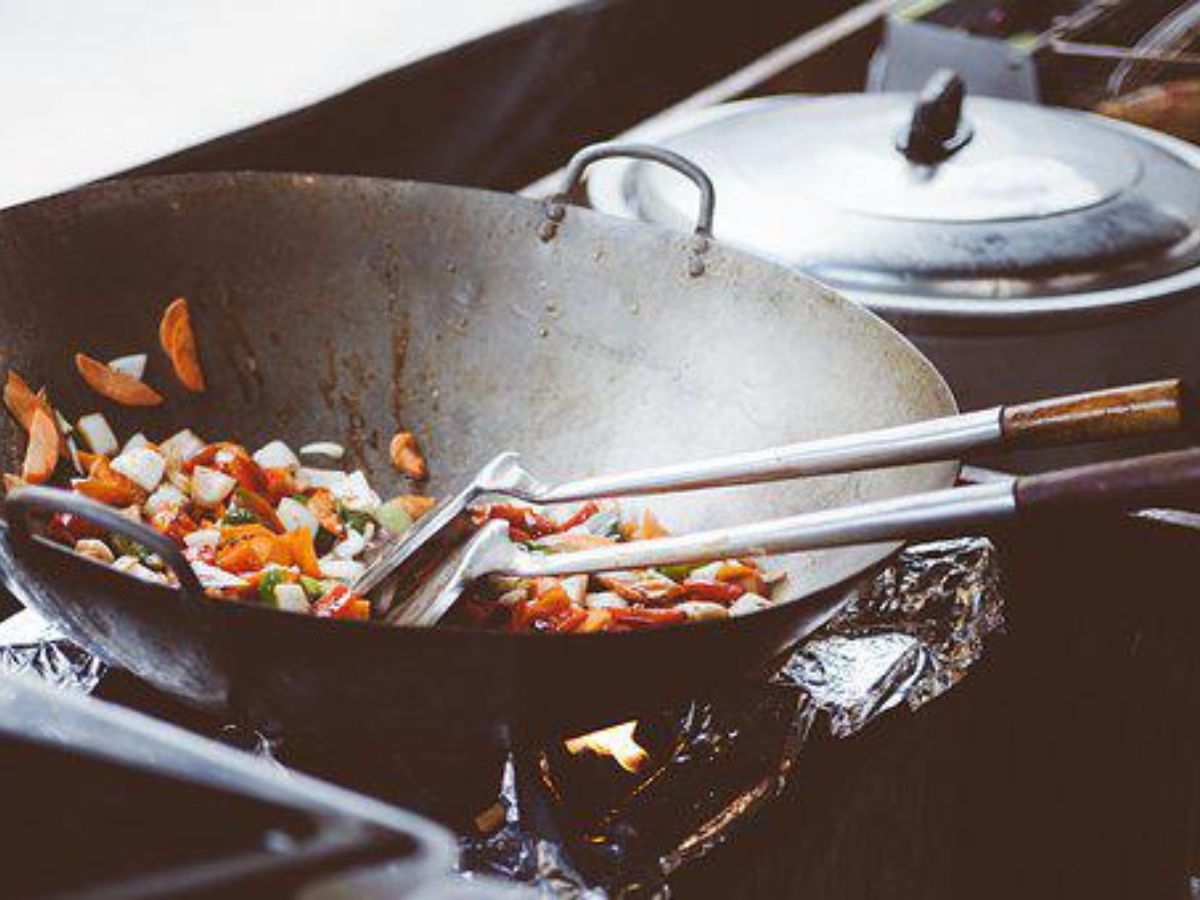 If you're interested in cooking Chinese food, there are a few techniques that you should learn about. This blog post will discuss some of the most important ones. These techniques will help you create delicious and authentic Chinese dishes.
The right measurements make a difference
One of the primary things you need to know when cooking Chinese food is how to measure ingredients correctly. This might seem like a no-brainer, but it's very important. In China, most recipes are passed down orally, so no specific measurements are given. As a result, many people simply eyeball their ingredients. While this might work sometimes, it's not the most accurate way to cook.
To ensure your dishes are as authentic as possible, it's best to use a food scale. This will help you get the right proportions of each ingredient. It might take some time to get used to measuring everything, but it's worth it in the end. You can also try to familiarize yourself with how many ounces in a cup there is, or how many grams in a tablespoon so that you can convert the measurements easily. Fortunately, you can simply use an online calculator to get the right measurements. Or, you can also use a food guide. This can be either a physical book or an online resource. A food guide will have all the necessary information about ingredients, including how much of each ingredient you need to use. This is a great resource if you're unsure about something.
Use fresh ingredients
Another key element of Chinese cooking is using fresh ingredients. In China, most people shop for their food daily. This ensures they always use the freshest possible ingredients in their dishes. If you're not able to do this, that's okay. Just try to use the freshest ingredients that you find. This will make a big difference in the taste of your food. For instance, if you're using frozen vegetables, they might not have the same flavor as fresh ones but what you can do is blanch them. This will help to preserve some of their flavor and nutrients. It's also important to use seasonal ingredients. This is because produce tastes the best when it's in season. Seasonal ingredients are also usually more affordable. So, if you're on a budget, this is a great way to save money. Of course, you can always find fresh ingredients at your local grocery store. But, if you want to get the best possible flavor, it's worth it to visit a farmer's market or Asian market.
Get the right tools
Another important aspect of cooking Chinese food has the right tools. This includes both small kitchen gadgets and larger pieces of equipment. Some of the most important things are a wok, a steamer, and a rice cooker. A wok is a large pan that has a rounded bottom. It's traditionally used for stir-frying, but it can also be used for other cooking methods. A steamer is a piece of equipment that's used to steam food. This is a common cooking method in China and is very effective. A rice cooker is also an important tool to have. Rice is a staple in Chinese cuisine, so a good rice cooker will come in handy. Of course, these are just a few of the most important things to have. There are many other tools and gadgets that you might need, depending on the dishes you want to make. But, if you have these three things, you'll be well on your way to cooking delicious Chinese food.
Learn about the different types of rice
As previously mentioned, rice is a staple in Chinese cuisine, so it's important to learn about the different types. There are many varieties of rice, each with its unique flavor and texture. The most common type of rice is white rice. This is the type of rice that's typically served with Chinese dishes. It has a mild flavor and a light, fluffy texture. Another type of rice is brown rice. This variety has a nutty flavor and a chewy texture. Brown rice is also more nutritious than white rice. Then, there's black rice, which has a slightly sweet flavor and a sticky texture. Black rice is also very nutritious. Finally, there's glutinous rice, also known as sticky rice. This type of rice has a chewy texture and a slightly sweet flavor. It's often used in desserts or as a filling for dumplings.
Now that you know some of the most important things to know about Chinese cooking, you're ready to get started. Just remember to be keen on your measurements, use fresh ingredients, get the right tools, and learn about the different types of rice. With these tips, you'll be well on your way to making delicious Chinese dishes. Happy cooking!
---
Rate This Article