Meal Prep for Weight Loss: How to Plan and Prepare Healthy Meals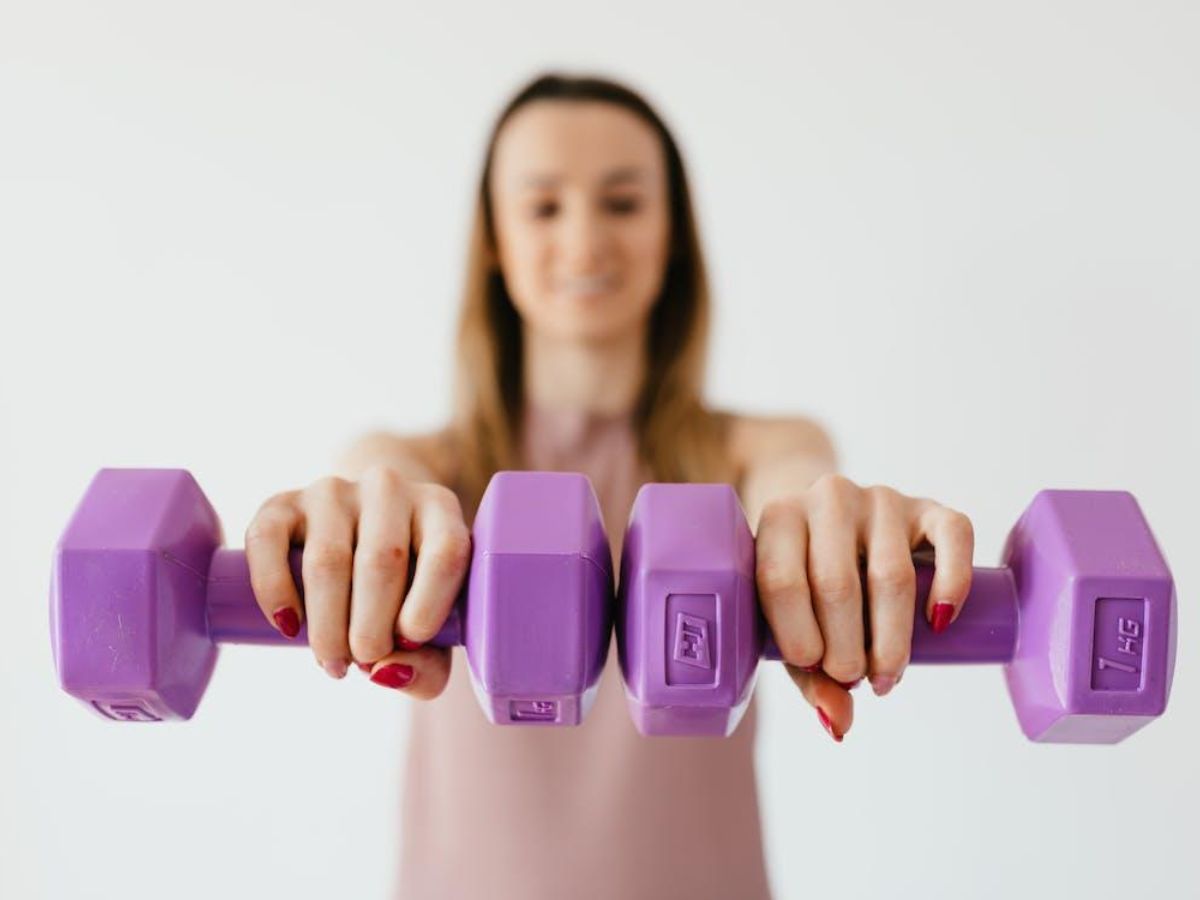 When you're striving to lose weight, there's something to consider: your diet. If you're someone who has weight loss goals, consider the benefits of meal prepping and preparing better meals daily. Here are some tips to help you better prepare the kind of foods and make the best decisions that will help you reach your goals:
Visit your nutritionist
If you really want to be sure that you're eating the best foods for your health needs, it's a good idea to make an appointment with a nutritionist. They can work with you according to your goals and help you come up with meal plan recipes and ideas that help you achieve your fitness objectives.
Although it may be an initial investment, working with a registered dietitian can help you manage any health conditions you may have. If you're someone who is going on a weight loss journey because of your health, knowing how to best eat for your specific needs will go far in your overall health and fitness journey.
Speak to your doctor
If you're trying to lose weight because of your health, visiting your medical provider is essential. They may be able to prescribe some prescription weight loss medications that allow you to drop the pounds in conjunction with a healthy meal plan.
Some people suffer from conditions that make losing weight sans meds or medical intervention nearly impossible. Your doctor can help ensure you're making the best choices when it comes to weight loss support so that your weight loss efforts are effective and safe for you.
Order a food subscription
If you're someone who doesn't have the time or knowledge to meal prep, a food subscription can be ideal. Most food subscriptions are designed with healthy eating in mind and many of them allow you to easily see the calories and nutritional value in each meal that is included.
This kind of subscription box allows you to easily prepare your meals while knowing that each and every ingredient in your meals is good for your body. There are numerous food subscription options out there, from vegan meals to keto-friendly dishes, so you'll be sure to find one that fits your dietary needs.
Learn how to make new recipes
You may have had a difficult time eating the healthy food you know you should because you only know how to cook a few healthy meals. It's much easier to grab food while out at work or running errands than to take the time to prepare more nutritious meals at home or take it to the office.
If you're set on eating healthier and want to meal prep for easier meal planning that helps you lose weight, start researching the best cookbooks for your nutritional needs. Whether you plan to start on a keto diet or are looking for more plant-based friendly foods, knowing how to make new meals will make it much easier for you to plan and enjoy the dishes you make. This can go far in helping you to eat less junk food and more healthy food. Plus, you'll save money, so it's a win-win.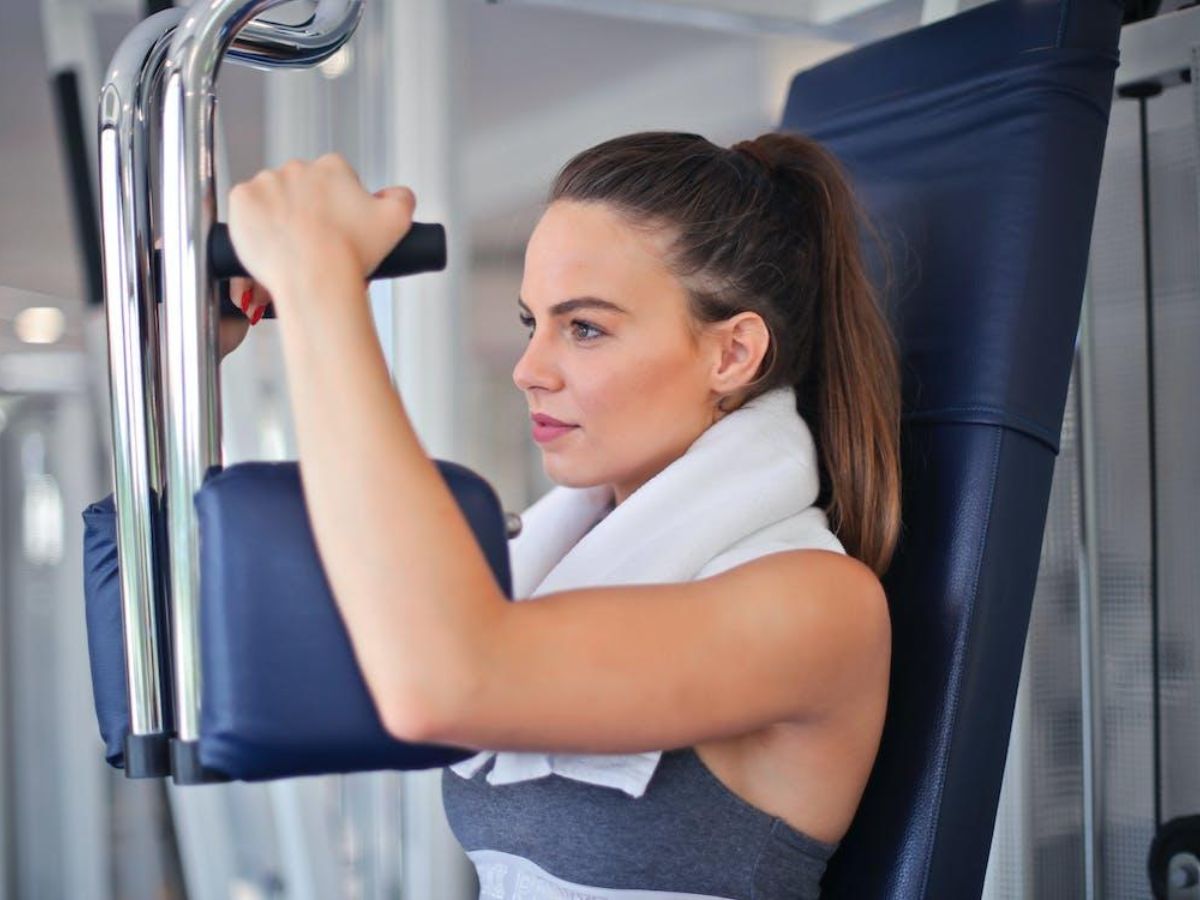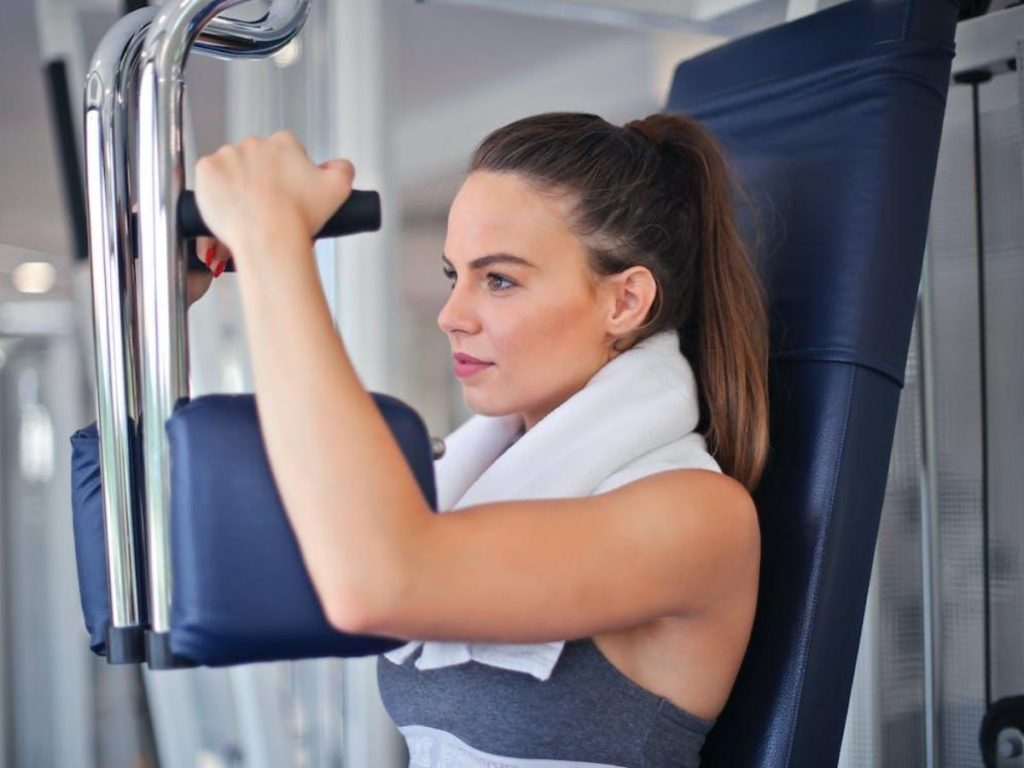 Use an app
If you have fitness goals that require a regimented meal plan and where you'll want to keep track of your macros, it's a good idea to start using an app to keep track of your meals and how many calories you're eating on a daily basis. While this isn't always necessary, if you have specific fitness goals and work with a personal trainer, they may suggest a fitness app that helps you keep on top of everything from your daily exercise routines to your meal plans.
In Conclusion
From a visit to your nutritionist or doctor to fitness apps and food subscriptions, there are many ways to stay on top of your meal plans and prepare for healthy eating. Consider these tips above to get you started on your healthy food journey.
---
Rate This Article