Here's Why You Need to Own a Food Processor
The kitchen is a powerhouse of gadgets designed to make your life easier and lead you down a path that sprouts with delicious recipes and homemade creations. One such device has multiple uses in the food processor. The way a food processor works is by using circular steel blades to slice or shred through just about any ingredient – from firm carrots to tough kale – to prepare them for whatever dish you're whipping up. Food processors have evolved tremendously over the last few years and can now be used for much more than their original purpose of making food processing tasks more manageable.
7 Reasons For Owning a Food Processor
Not only can a food processor help you whip up tasty dips and chips, but they can also be used to create delicious spreads, finely chop ingredients for a salad or even finely grate your favorite cheeses. The only actual limit is your imagination when it comes down to it. After all, a food processor blender combo offers many benefits, and it is so versatile that it can turn almost any ingredient into something new and unique. Here are seven reasons why owning a food processor will change your whole outlook on cooking:
1. They're Easy To Clean
There's nothing more irritating than spending your time cooking and baking only to spend hours cleaning up all of the dishes that your food preparation has created. Luckily, many newer food processors come with dishwasher-safe accessories, which means you can easily pop them out after dinner and leave them in soapy water overnight to be cleaned up the next day. Plus, using a dishwasher for these smaller pieces will help keep the blades sharper and cleaner.
2. They Can Cut Down On Fat Intake
Have you ever gone through your recipes wishing you could cut down on all of that oil without having to sacrifice flavor? Food processors are one of the best ways to do just that – because their powerful blades can pulverize pretty much anything, they're able to transform ingredients into flavorful spreads or dips with significantly less fat than what would traditionally be used. And if you're trying to eat healthier but still crave pizza night, food processors are also great for making cauliflower crusts for a tasty meal everyone will love.
3. They Make Dips and Spreads Easier to Make
Dips and spreads are some of the simplest things you can make to liven up your dinner table or provide an appetizer everyone will love. Creating one, however, isn't always as simple as throwing all the ingredients in a bowl – sometimes they need to be chopped, mixed, or have their consistency adjusted for maximum impact. Food processors are great at doing these tasks because their blade is designed to work with almost any ingredient. Once you've added everything into your food processor, it's just a matter of pulling out the stopper on the lid and setting it over a bowl before pressing down slowly until everything comes together perfectly.
4. They Can Chop Ingredients For Salads More Efficiently
Salads are a great way to incorporate more heart-healthy vegetables into your diet, but they can be a little bit of a pain to make – especially if you want them to be perfect for dinner. The good news is that food processors allow you to quickly chop up your favorite ingredients and place them into a bowl or Tupperware that can be refrigerated until you're ready to mix everything. Making chopping a salad a much simpler task, especially when it comes down to those ingredients that need the most work – from raw carrots and kale to tomatoes or even croutons, food processors can chop up just about anything without making a mess of your kitchen.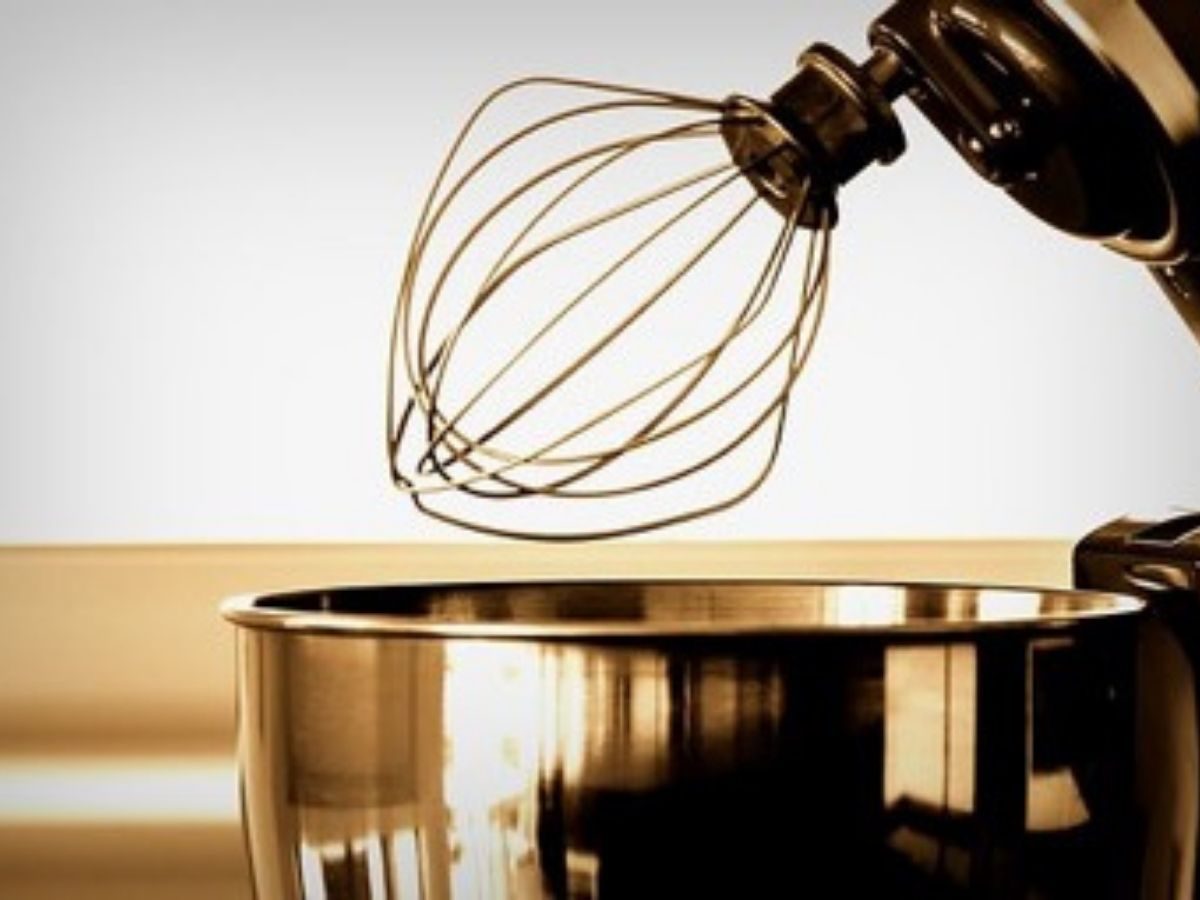 5. They Can Be Used to Make Pasta Sauces Easier
Making your pasta sauce can be a great way to control what goes into it, but the process of doing so often is tedious. Food processors are one of the best ways to make pasta sauces much more manageable – place all your ingredients in there and let them do the work for you, making sure everything is evenly mixed before transferring it to a pan or pot on the stove. Then bring it up to temperature over low-medium heat until you have perfectly cooked pasta sauce with no lumps or strange tastes. And if you want something a little more flavorful than parmesan, they also make it easy to grate dozens of other types of cheeses without spending time shaving them all by hand.
6. Food Processors Are Perfect For Baking
Everyone knows how labor-intensive baking can be, especially when making sweet treats. Food processors are a great way to save time and energy while you're whipping up a cake or a batch of cookies. Not only do they have the power to mix all the ingredients at an even pace without leaving any chunks behind, but they also make it easier for you to add in extras like chocolate chips, nuts, or other additions that will liven up your baked goods.
7. You can Use Them For Preparing Fresh Salsa
Salsa is one of those things that everyone loves having around their house because it adds flavor and spice to everything from eggs in the morning to burgers and fajitas at night. Preparing a fresh salsa, however, is easier said than done – while your food processor does an excellent job of chopping up all the ingredients for you in a matter of seconds. It's also perfect for adding other ingredients like garlic and onion powder to add another layer of flavor that will make this dish even better. And if you want it to be chunkier, use the pulse setting until everything looks how you'd like it.
When shopping for a food processor, look for one that's at least 14-cup capacity and has stainless steel blades (for sharpness and durability) and possibly an S-shaped blade (great for kneading dough). Some models come equipped with discs or blades that let you adjust thickness or slice size. Other features you might want to consider before checking out the options: dishwasher-safe components; various speeds; compact design (if you'll be storing it in your cupboard); locking mechanism (to make sure the bowl isn't sloppy while slicing); and whether or not there's a pulse button.
---
Rate This Article