4 Reasons Why You Need a High-Quality Knife to Prepare Awesome Meals
Whether you're a professional chef or a home cook, having a good knife is essential to culinary success. A sharp, well-balanced knife will make prep work easier and more efficient. You can slice, dice, and chop all sorts of ingredients with it. But not all knives are created equal. A dull knife will make meal prep a nightmare, while a high-quality knife will make it a breeze. Here are four reasons why you need a high-quality knife to prepare awesome meals:
Make You a Better Cook
If you are serious about cooking, then you need a good knife. With a Tojiro Nakiri knife 165mm F-502, you will be able to prep your ingredients more quickly and easily. And with its sharp blades, you will be able to create more evenly cooked meals that look more appealing. Not to mention improving your cooking skills by giving you the confidence to experiment with new recipes.
Makes Preparation Easier
If you have ever tried to cut vegetables or meat with a dull knife, you know how frustrating it can be. A good quality knife will make the preparation of your meals much easier. With a sharp blade, you will be able to quickly and easily chop vegetables, slice meat, and do all of the other necessary tasks for meal preparation.
Provides Better Results
When you use a good quality knife, the results of your efforts will be better. The food will look better and taste better. It is easy to end up with unevenly cut vegetables or meat that is tough to chew with a dull knife. A good knife will help you avoid these problems.
A Good Knife is a Safe Knife
One of the most important reasons to use a high-quality knife is safety. A dull knife can be very dangerous. It is more likely to slip and cause an injury than a sharp knife. In addition, a dull knife requires more force to use, which can also lead to accidents.
Factors to Consider When Buying a Kitchen Knife
1. Type of Knife
Different kitchen knives are designed for specific tasks such as paring, slicing, dicing, and chopping. So having the right one is essential.
Paring knife
It is a small knife with a plain edge blade, ideal for peeling and other delicate work like removing seeds from fruits.
Slicing knife
It has a long, thin, and sharp blade ideal for slicing meat, fish, and vegetables.
Dicing knife
It is similar to a chopping knife but with a smaller size. It is used for cutting food into small cubes.
Chopping knife
It has a wide blade designed for chopping vegetables, fruits, and meat.
Boning knife
It has a thin and sharp blade used for removing bones from raw meat.
Serrated knife
It has a saw-like blade ideal for slicing bread and other food with a hard crust.
Kitchen shears
They are scissors explicitly designed for cutting food.
Cleaver
It is a large and heavy knife with a rectangular blade used for chopping through bones.
Butcher's knife
It is a large and robust knife designed for cutting and trimming meat.
Bread knife
It has a serrated blade ideal for slicing bread without squashing it.
Chef's knife
It is a versatile all-purpose knife with a broad blade that you can use for slicing, chopping, and mincing.
2. Size of the Blade
Choose a comfortable blade for you to use that is the right size for the task. Small blades are ideal for precision tasks such as slicing fruits and vegetables. Medium-sized blades are versatile and used for various tasks such as chopping vegetables, slicing meat, and mincing garlic. Large blades are ideal for more forceful tasks, such as chopping through bones.
3. Material 
The material of the knife blade is also an important consideration. The most common materials used for knife blades are stainless steel, carbon steel, and ceramic.
4. Price
Be sure to find a knife that is within your budget. There are many high-quality knives available at a variety of price points.
5. Handle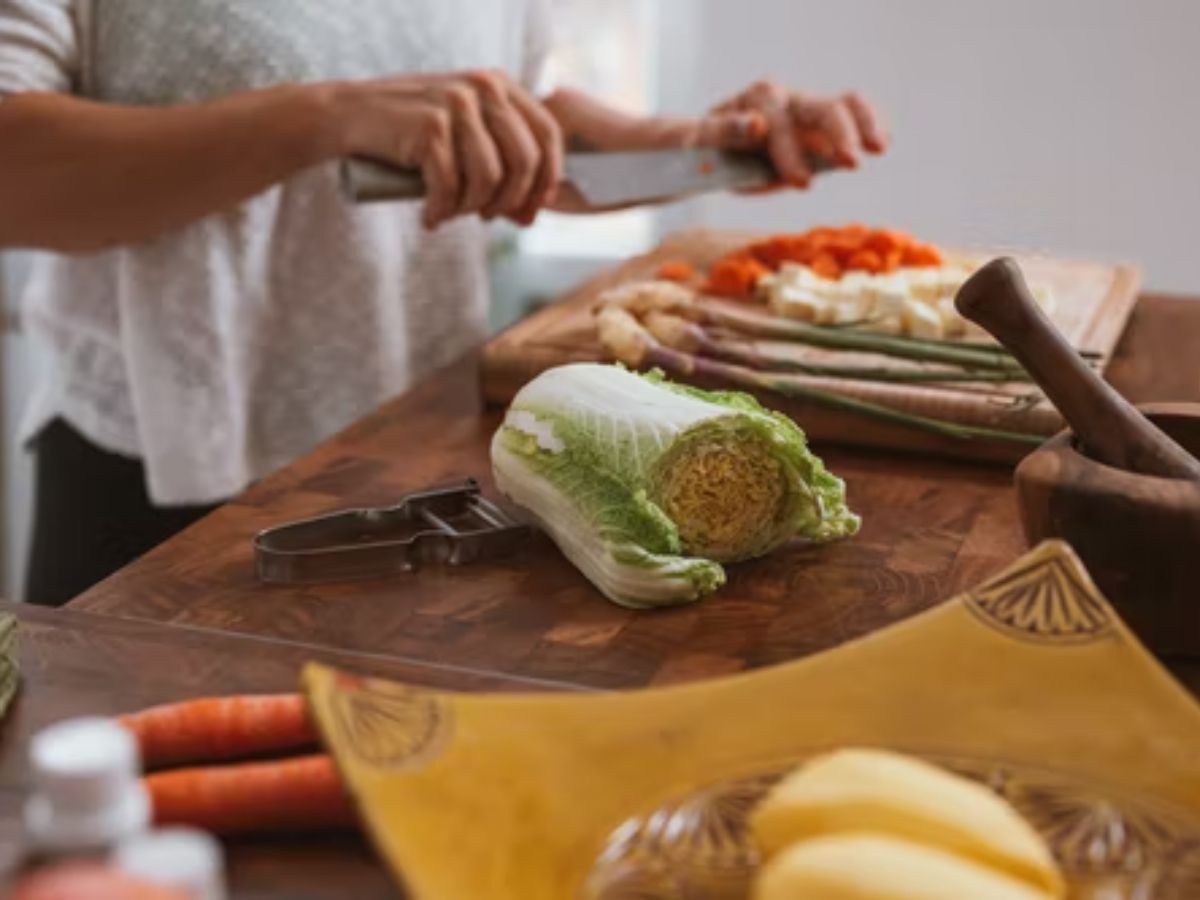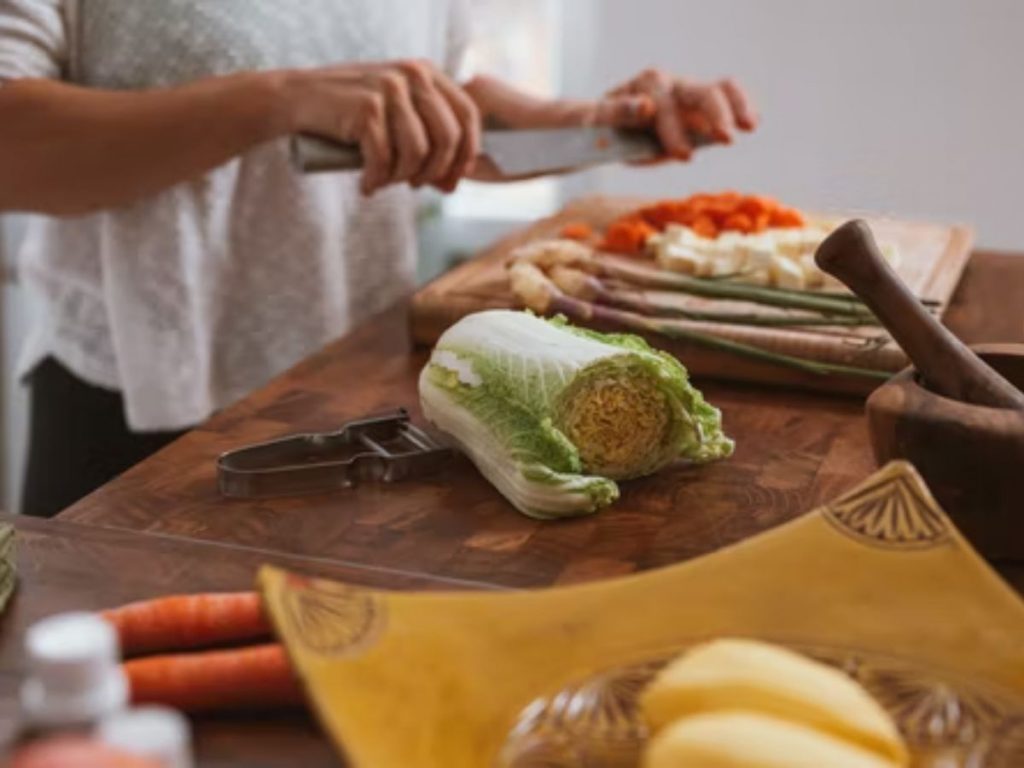 The handle of the knife is also an important consideration. The most common materials used for knife handles are wood, plastic, and metal. Wood handles are classic and stylish. Plastic handles are durable and easy to care for. In contrast, metal handles are solid and durable.
---
Rate This Article