Top 10 Health Benefits of Cupping Therapy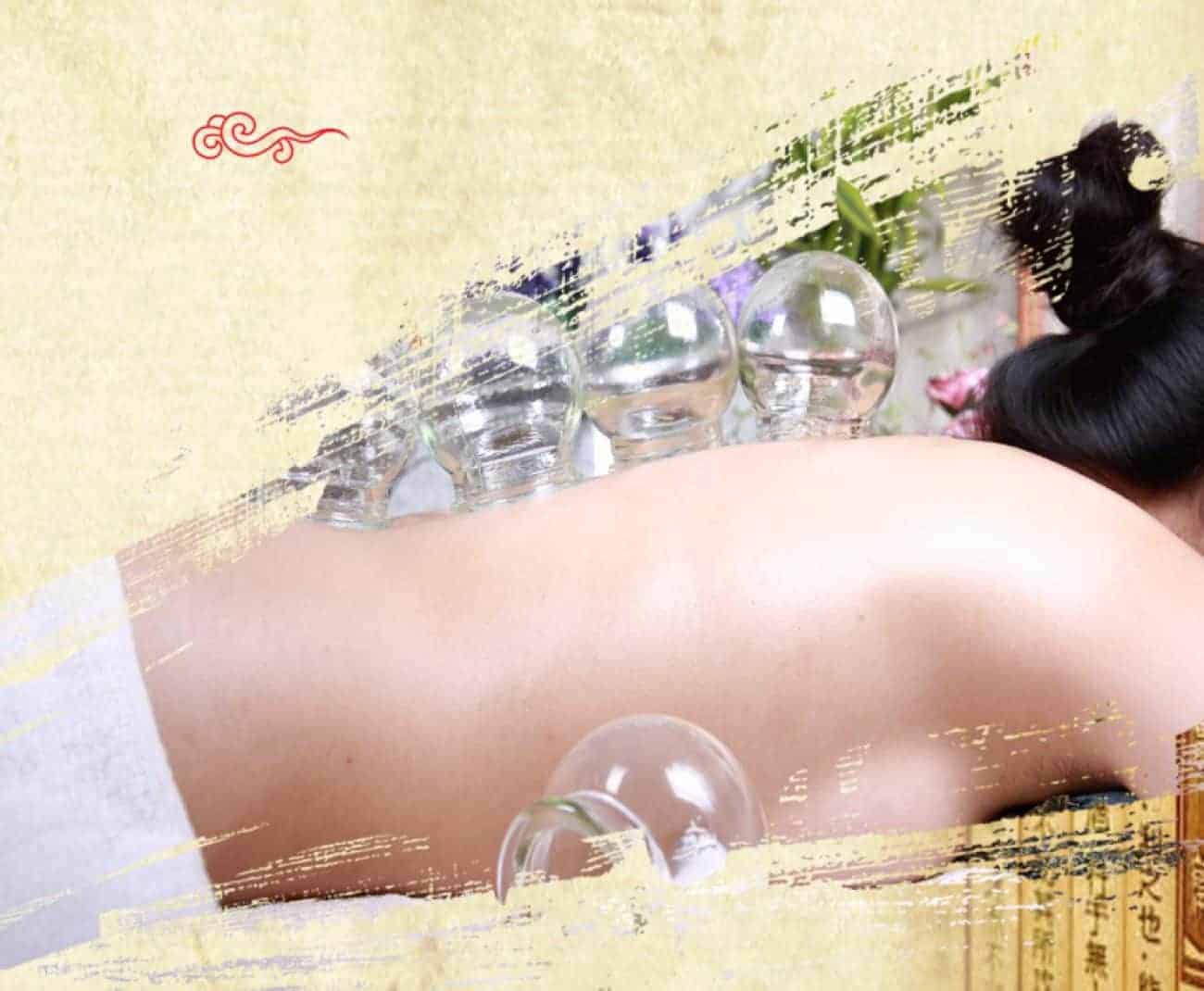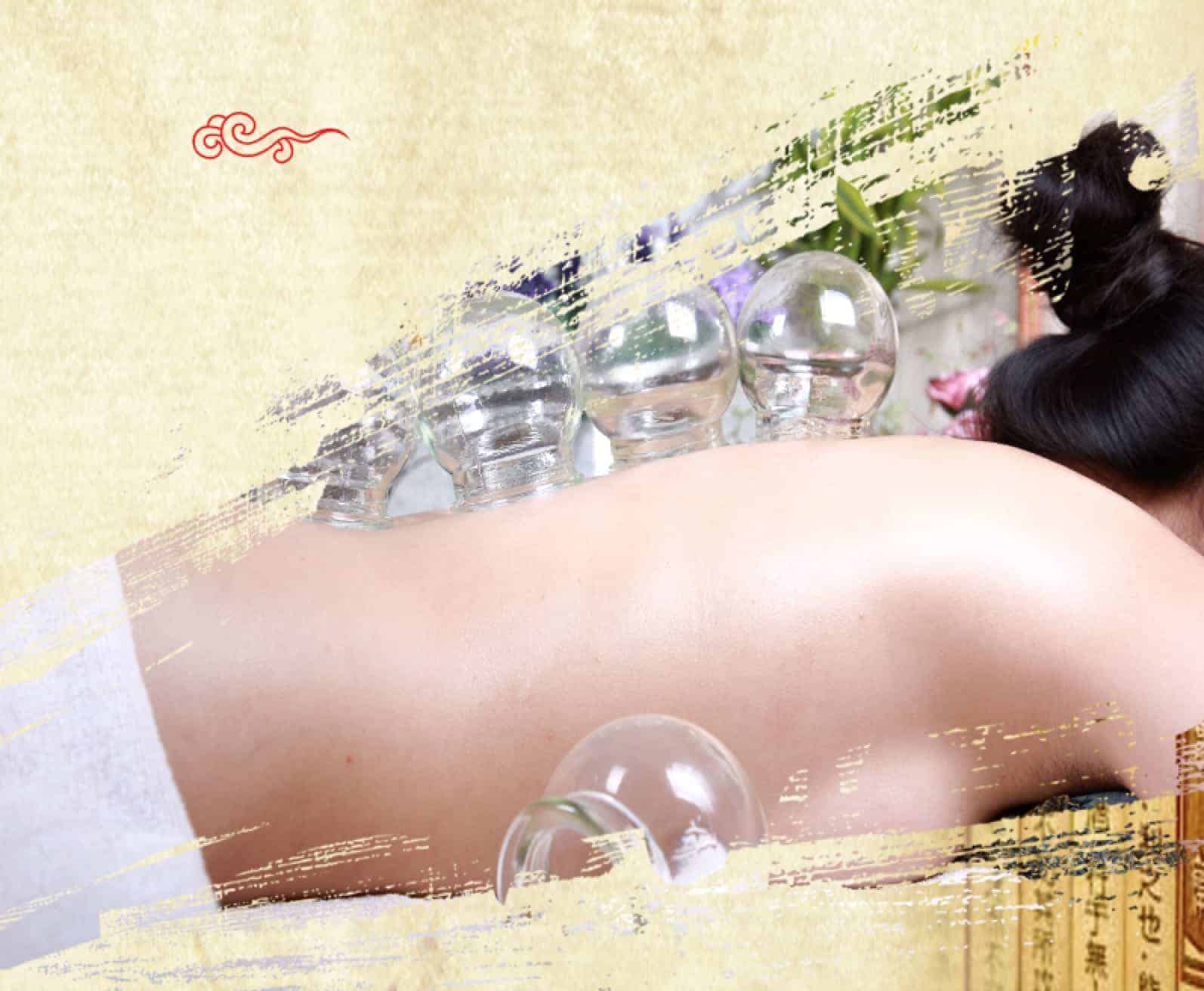 Top Best Cupping Therapy Sets Based on Reviews and Price
Last updated on May 20, 2022 4:00 pm
What is Cupping Therapy?
Cupping or Hijama therapy is an ancient Chinese healing process of removing stress and back pain. It is done by placing special cups on your skin for a few minutes to generate suction. Others use this method to treat inflammation, for relaxation and well-being, for proper blood flow, and as a type of deep-tissue massage.
People who don't believe in cupping are not aware of the benefits this treatment can provide. We listed below ten health benefits of cupping therapy.
Types of Cupping
There are three types of cupping:
Dry Cupping
This type of cupping is performed by placing a plastic cup to a specific area of the skin using a pump. The air is removed by suction. The process draws blood and fluid away from the swelling area to the surface of the skin.
Wet Cupping or Hijama
It is done by creating small scratches on the skin using a sterile blade after dry cupping has been done for 3 to 5 minutes. The cup is then placed again on the surface with scratches, and it sucks the blood that has accumulated.
A professional therapist should perform this type of cupping. This is done on an empty stomach. The patient is advised not to eat two to three hours before undergoing the procedure.
After treatment, you are not allowed to engage in strenuous physical activities like swimming, running cycling, and others. You are also not allowed to take a shower within 24 hours.
Moving Cupping
In this type of cupping, oil is applied to the affected area. The cup is then placed using a light tension and moved over with a sliding or gliding motion in a long or circular movement.
It can be done at any time of the day and for an extended time, depending on the patient. No preparation required, unlike wet cupping.
Top 10 Health Benefits of Cupping Therapy
1. Restores Tired Body
Massage will restore your exhausted and tired body. After cupping your body back and, the neck will feel relaxed. This method of treatment has properties in treating muscle soreness, stiff neck, and back pain.
A study shows that levels of muscle fatigue decrease after treating it with dry cupping. Applying the method after two exercise bouts will significantly have a positive result in your body. It helps you increase exercise performance capacity.
2. Treats Side Headaches and Mild Headaches
If you feel headaches most of the time, cupping can be the right remedy for you. It is safe and doesn't come with any side effects. To deal with headaches using cupping therapy, you need to focus on the parts of the head and neck. When doing this technique, you need to swipe away your hair from the cupping position.
Based on a study conducted with 132 patients, cupping has reduced headaches significantly. Hence, it's proved that cupping works for headaches and migraines. In this test, Mann-Whitney and Kruskal-Wallis were used to evaluate the data.
3. Helps in Losing Weight
Surprised? Yes, cupping can help you lose weight as well. It absorbs the fatty tissue in the body. Also, through cupping, adipose tissue will be sucked out of your body. The method helps in improving your body's metabolism. However, you need to do some exercises to achieve better results.
Cupping targets the stubborn fats on your thighs, upper arms, and your waist. As it affects your deep tissues, it can penetrate the visceral fat hidden in the deepest level. It liquefies the fats and eliminates them into the lymphatic system.
4. Eliminates Toxins in Your Body
Every day our body absorbs toxins, whether we like it or not. It's because the air we breathe, the food we eat, and the water or other beverages we drink are contaminated. To help your body get rid of these toxins without any side effects, cupping is done.
The heated cups draw the old non-circulating blood and toxins on the skin's surface. As a result, the pores open, the blood circulates properly, the Qi is balanced, toxins are removed, and the blockages are melted.
The amount of toxins removed are shown on the color produced after extracting the cups. The stronger the color, the more toxins are removed. The treatment may leave circular marks or bruises. Don't worry as it will disappear within 3 to 7 days.
5. Helps Lower Blood Pressure
High blood pressure can lead to serious health problems like kidney disease, diabetes, and heart disease. To manage it, you can use cupping in specific areas of your body, such as the head, body, and shoulders.
Based on a study posted at the Journal of Integrative Medicine, wet-cupping is effective in reducing the systolic blood pressure in patients with hypertension for up to four weeks. Also, this method has no side effects. The said study recommends the use of cupping as a complementary treatment for hypertension.
6. Reduces Stress and Prevents Depression
Stress is one of the common causes of many health problems. It affects not just your health but also how you think. There are lots of reasons why people get stressed. It could be because of family problems, studies, or work. To help reduce stress, you can do cupping to help you relax and make your body feel light.
If you failed to deal with your stress, it could lead to anxiety or depression. According to a certified cupping therapist, it may require a combination of 3 types of cupping to treat depression. The first treatment is done along the spine.
Your therapist will do some massage and fix cupping on the next visit to help detoxify the body. To help with depression, you need to complete at least six sessions. This will give enough time for the therapist to perform healing on various points of the body and provide overall relaxation.
7. Relieves Pain
Many people use cupping therapy as a treatment for pain. But, even if there is some evidence that it works, further studies are still needed to demonstrate its effectiveness.
A study posted in the journal shows some evidence that proves that cupping may reduce pain. But, the authors stress that there were limits to the studies presented on this.
The effectivity of cupping in pain, particularly in back pain, has been proven several times. Some are based on studies, and others are from the testimony of those who have applied it to release pain. However, there are still some studies that are of low-quality and have questionable results. The people are still in doubt about the method of relieving pain.
8. Treats Skin Conditions
There are lots of studies that can prove cupping can treat skin conditions like eczema, acne, herpes zoster, urticaria, and others.
Wet cupping was known to be very useful in many skin conditions and has improved the cure rate, symptoms and reduce the occurrence of post-herpetic neuralgia in patients with herpes zoster, without harmful side effects.
Patients with urticaria, when treated with cupping method, has shown positive results as compared to patients treated with an antihistamine. According to the study, cupping combined with autohemotherapy has better efficacy on chronic urticarial than western medicine treatment. It also has a low recurrence rate.
Many claim that cupping is effective in treating eczema and some studies have supported it. In a study, wet cupping is effective in treating acute eczema than using oral loratadine and ointments. There is one case report that a child with eczema treated with cupping has developed blisters that progressed to deep ulcers. However, the cupping was done by unprofessional personnel.
9. Treats Assisted Reproductive Disorders or Infertility
Cupping, together with acupuncture, can treat ARD or assisted reproductive disorder based on a study done on an older female. She had undergone 28 treatment sessions, and the overall patient condition had improved a lot. Her anxiety decreased, and her sleep improved. She became pregnant after completing the session and gave birth to a son on August 26, 2015.
10. Safe for Treating Varicose Veins
Cupping therapy is considered as a safe and effective treatment for varicose veins. The therapist uses massage or gliding cupping to provide a remedy on vein conditions. The pressure is measured on the skin around the varicose veins. The heat draws oxygen into the treated part, and also fresh blood.
The new oxygen and blood that comes into that area of the body force the old blood cells away, which are deoxygenated. After completing the treatment, you will notice a circular discoloration on your skin, which will lighten after several days. The swelling will likewise reduce. Through cupping the body eliminates the debris of old blood.
Final Thoughts
The effects of cupping from person to person may vary depending on the severity of their condition. The process and types of cupping may also differ. The main thing here is that you have found a safe and effective remedy for your health conditions without taking harmful medications. However, further studies are still needed to provide the effectivity of cupping to other types of diseases.
---