The Best Guide To Enjoy Wild Camping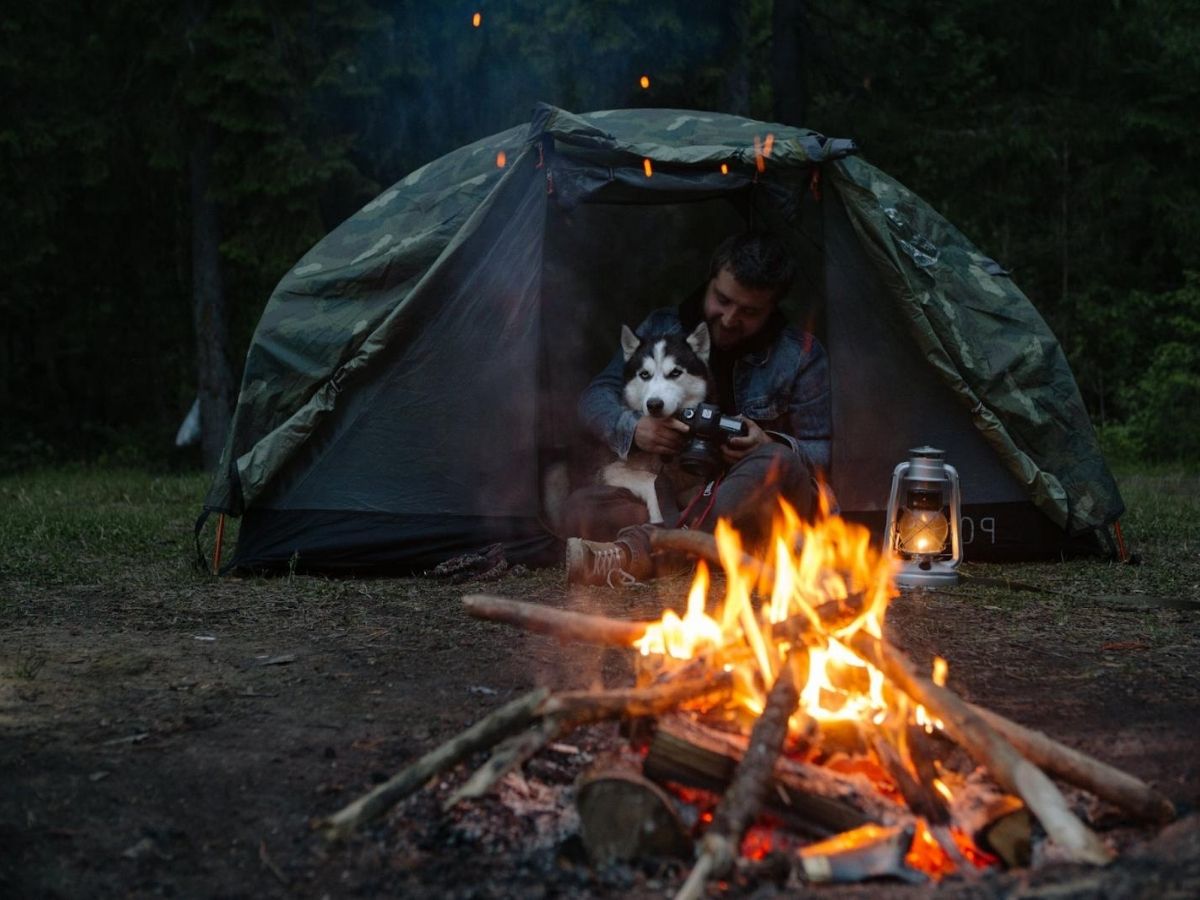 Introduction
Imagine the cool breeze caressing your face, and while that is happening, you look up to the sky and see hues of orange and pink across the sky. This is why you've traveled so far, why you've made the effort to carry your camping gear up to an ancient peak with a Gaelic name that's nearly impossible to pronounce. You're the only person who has seen this incredible spectacle. Something so unique that no 5-star hotel can replicate.
This is only one example of the buzz that a good wild camp may generate. It's empowering, reassuring, relieving, and incredibly epic all at the same time. If you're on the road to becoming the expert camper, check out this guide that we've prepared.
All About Wild Camping
Wild camping, at its most basic level, is preparing for a night away from established campsites in the countryside. A little, windswept tent high on a mountaintop or a snug pitch by the lapping waves on a secluded beach is the archetypal image of a wild camp. Wild camping, on the other hand, refers to erecting a hammock between two trees off the beaten route and sleeping beneath the stars with nothing but a bag or a tarp for shelter.
Locations
All of the lands in the United Kingdom is privately or publicly held, and you do not have an automatic right to wild camp in many places. Wild camping is theoretically banned in England and Wales without the permission of the landowner. Dartmoor National Park is the only exception, as wild camping is permitted in select areas.
Except for a few approved 'Camping Management Zones' in the very busy Loch Lomond and the Trossachs National Park between March and September, you can wild camp wherever in Scotland thanks to the Land Reform Act. If you want to camp in one of the specified zones, you can apply for a permit.
Guide to the Wild Camping Code 
Camping high on open slopes away from main trails, houses, and agriculture is the first rule of thumb. Keep the number of people (and thus tents) to a bare minimum, and only stay at the same camp area for two nights at the most. Large groups should utilize official campgrounds.
In addition, set up camp late at night and pack up early the next morning. If you're unsure whether you'll be able to camp, go somewhere else. If a landowner asks you to leave, do so quietly in England and Wales.
Important Things To Bring Along
One of the most significant distinctions between wild camping and automobile camping is that weight becomes an important factor. You'll want your tent, sleeping bag, cooking system, food, water, and clothes to be as light as possible if you're going to have to carry them up a hill.
Keep Light
To begin, you'll need a large expedition pack with a capacity of at least 40 liters to accommodate all of your gear. The majority of individuals choose a one or two-person tent, with the lighter the better. Keep in mind that tents are often small, thus a two-person tent will most likely fit two campers side by side. If you're camping with a friend, consider getting a larger tent and splitting the components between your backpacks for the trip in.
Stay Warm
A warm sleeping bag, a sleeping pad or mat, and a travel pillow should be included in your sleeping pack. To reduce space and weight, many wild campers utilize spare clothing, such as a fleece or down jacket, instead of taking a separate pillow.
Remain Full
You'll be able to cook some meals using a camping stove, fuel, and an ignition source. Expedition meals or dried meals are a hassle-free option in terms of nutrition, while lots of snacks will keep morale high on rainy days.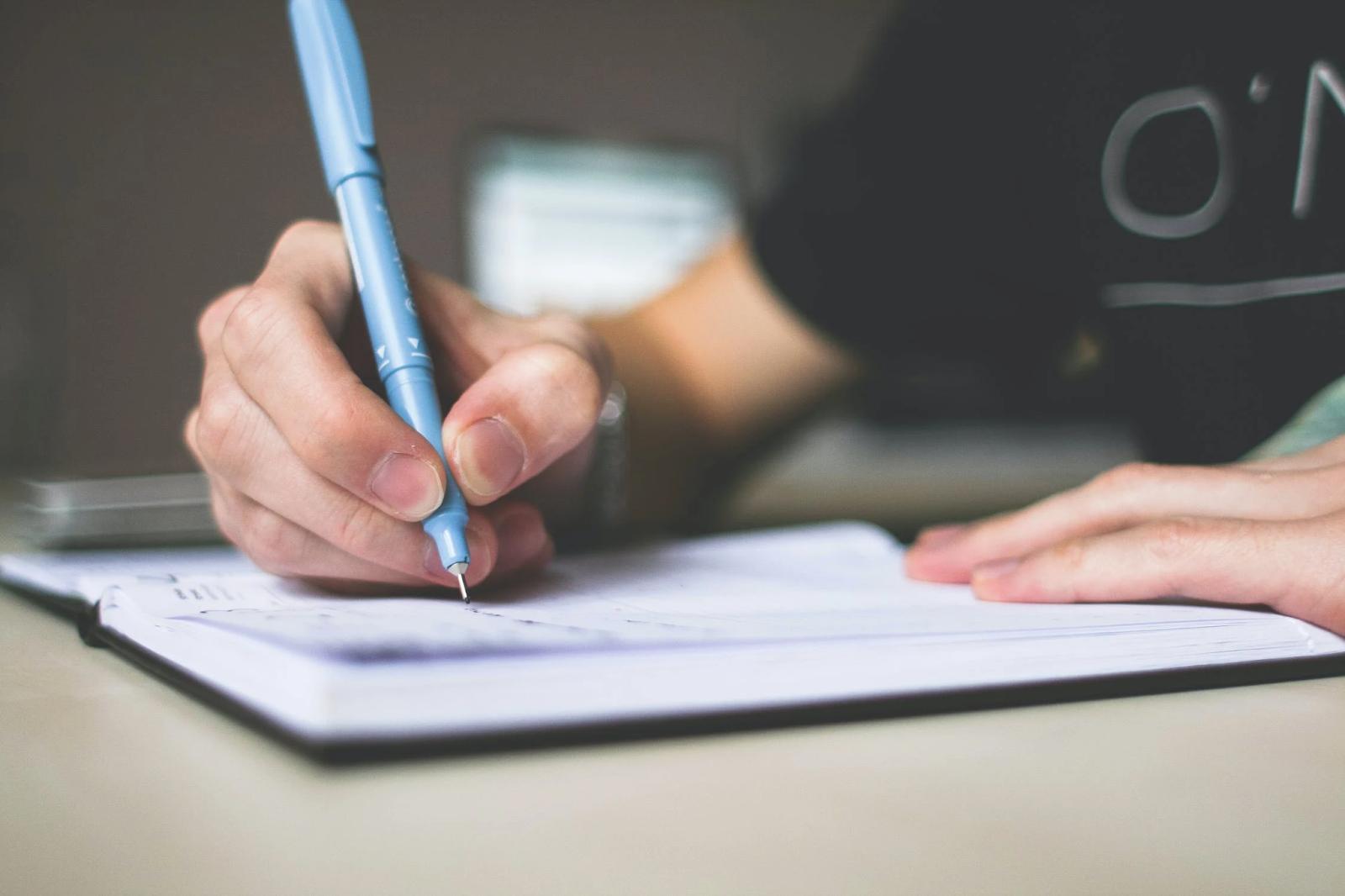 Tips For Planning
If you're planning a trip to the mountains, keep in mind that circumstances deteriorate as you ascend and that saddles, ridgelines, and summits are more exposed to the weather than other areas. It is ideal to camp in a sheltered location and uses your tent as a base for exploring your surroundings and peaks. It can be exhausting to lug everything up to a high peak.
Before leaving, carefully examine a map. Your walk-in should ideally be on well-lit, well-kept walkways. The last thing you want to do is be on rough terrain with all of your belongings. It's convenient to have a stream next to your natural campground for collecting water, but don't wash in it. Finally, notify a trustworthy friend or family member where you want to go and how long your off-grid trip will go before you leave.
Our Gear Recommendations
MSR Hubba Hubba
This two-person tent won an award and is perfect for trekking and wild camping trips. It's light, robust, and has two huge side-entry vestibules for your stuff, as well as a surprising amount of headroom.
Wild Country Zephyros Compact 2
The Wild Country Zephyros Compact 2 is a tried and true mainstay of the wild camping scene for those on a budget. This is a near-perfect 3-season trekking shelter that is easy to pitch and pack down, lightweight, and sturdy.
Jetboil Flash
The Jetboil has quickly become a legend in the stove world, because of its lightning-fast boil times and push-button ignition. When it initially came out, the FluxRing heat exchanger was a game-changer, roaring like a little jet engine. It's perfect for boil-in-the-bag or dehydrated meals, as well as a quick cup of coffee in the morning.
Lowe Alpine Manaslu 65:80
With a wide main body that can be stretched to 80 litres capacity, the Manaslu helps you to organize your gear while carrying heavy loads with ease. A front stash pocket, huge mesh side pockets, zippered hip belt pockets, and attachments for ice axes and trekking poles round out this excellent, well-equipped trekking pack.
Platypus Quickdraw
Platypus' QuickDraw is an amazing piece of kit that is both simple to use and long-lasting. It effectively filters 99.9999 per cent of germs and 99.9% of protozoa (parasites that typically cause illness) from wilderness water, and it may be drunk immediately from the QuickDraw or stored in bottles and reservoirs.
Experts' Advice
It's easy to overpack when wild camping, thinking of all the items you could need, but keep in mind that you'll have to carry everything you bring both to and from camp. When you're seven hours into a trekking day, you might start to wonder if that extra item was necessary. However, modest items such as a hot chocolate sachet or a custard sachet can provide a tremendous morale boost after a long day.
Conclusion
To wrap things up, whatever was covered here shows you that having a good wild camping experience is not too far from reach. This guide here will be perfect for when you need to consider your camping trip itinerary and things to bring along. So, don't fear and have a great time with our help.
---
Rate This Article