13 Best Mushroom Recipes in Chinese Cuisine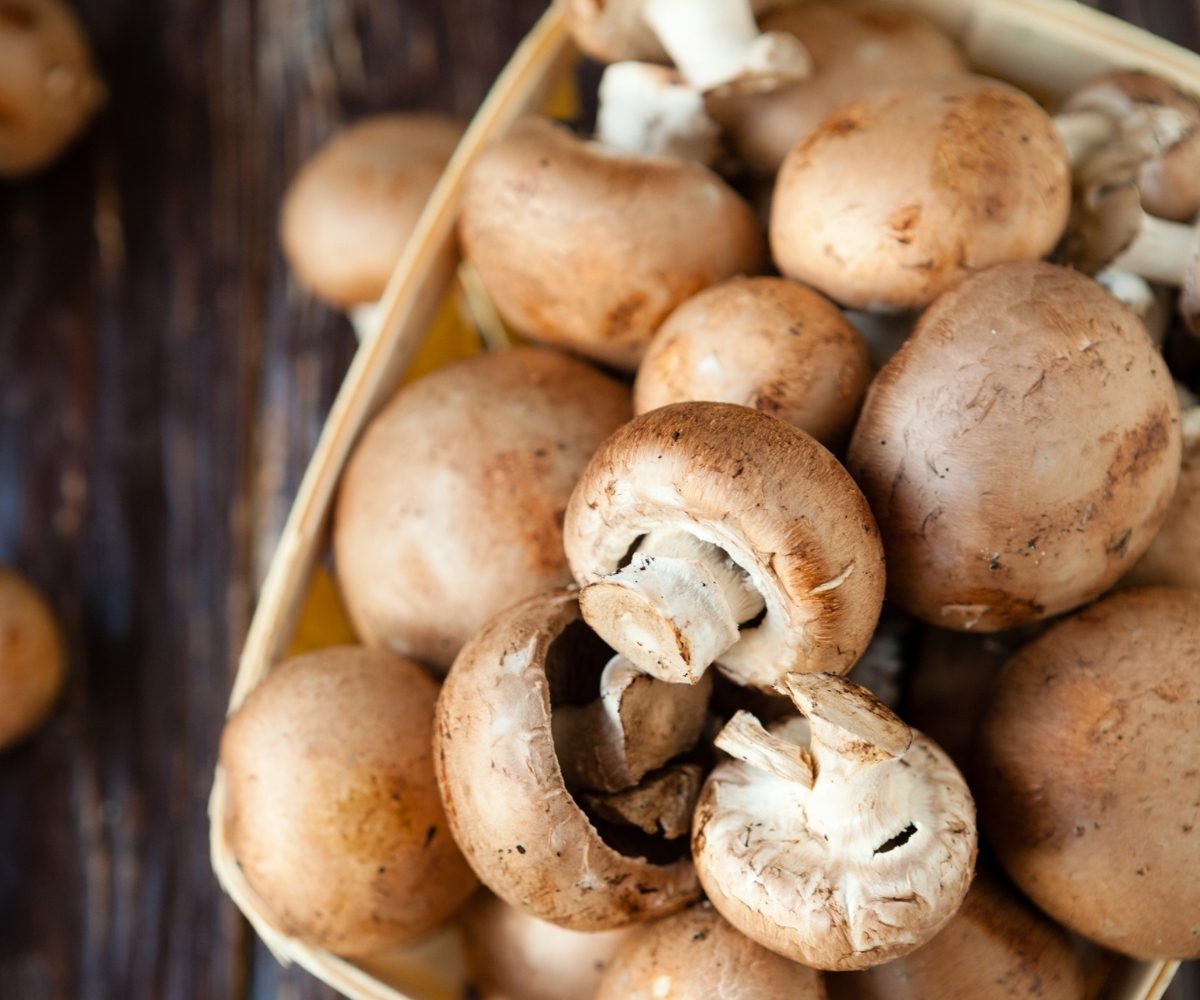 Mushroom recipes are popular among Chinese food. It is tasty and juicy, especially when stir-frying or cooking as a hot pot ingredient. These best and easy mushroom recipes can guide you to make authentic Chinese food at home.
This river snail dish is named DanCaoXiangLuoPian in Chinese. It is tender with a fresh seafood taste. Once you make sure the river snails are fresh, this dish is always easy and tasty that you will be surprised by its aroma.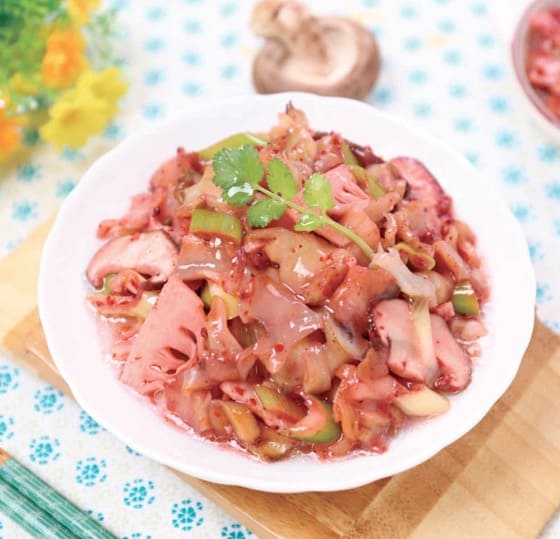 Staw mushroom makes the soup light sweet and full of mushroom's taste. Tofu also adds its bean aroma to the soup. The fish soup is milk-white and has a strong milk aroma.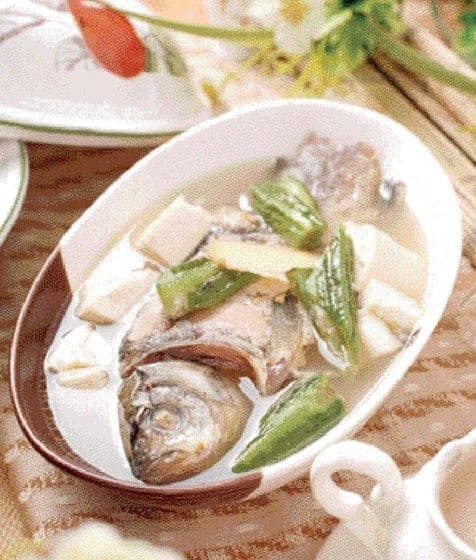 Shiitake mushroom brings an aroma for smell and taste, which is a key for this easy pork ribs soup. The process is really simple, and it is a wonderful daily soup.
To make this simple but mushroom aroma soup, all we need to do is to prepare dried shiitake mushroom and a hen with simple seasoning-salt, sugar and cooking wine. The process is easy. Simply stew all ingredients until it's done. The soup taste is depth with a strong chicken and mushroom flavor.
To build a perfect mushroom aroma, we use shiitake mushroom, shaggy mane mushroom, Enoki mushroom to add a fresh and sweet soup taste. Instead of simmering bones directly, we fried chicken bones and pork bones before adding hot water. These two innovation tips fortify soup's taste, especially for taste depth.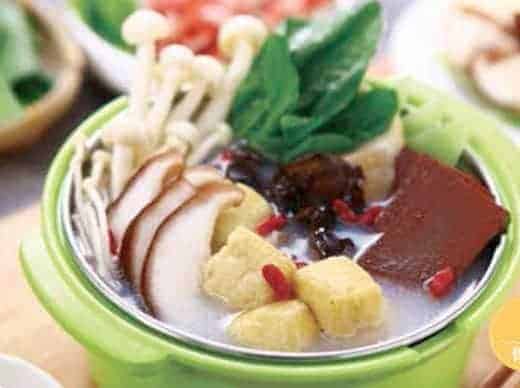 Sometimes fresh abalone is hard to buy, and it is relatively expensive. In this recipe, we make shiitake mushroom into abalone taste with the sweet taste of the oyster sauce. Also, by using soy sauce for coloring, the shiitake mushroom looks like abalone as well. Hope you enjoy this yummy vegan dish.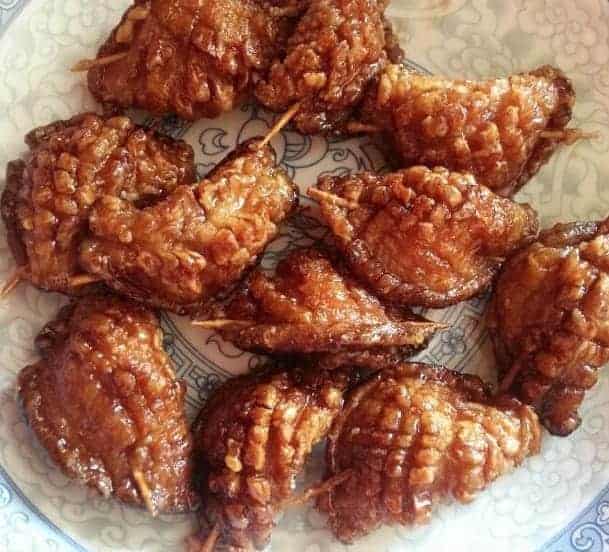 Kung Pao Chicken is popular around the world. This innovative recipe adds winter bamboo shoots and mushroom as an enhancer to boost flavor. These two ingredients bring more juice when cooking. Cornstarch is normally used for stewing and braising. Its function is to prevent juice run out in this recipe.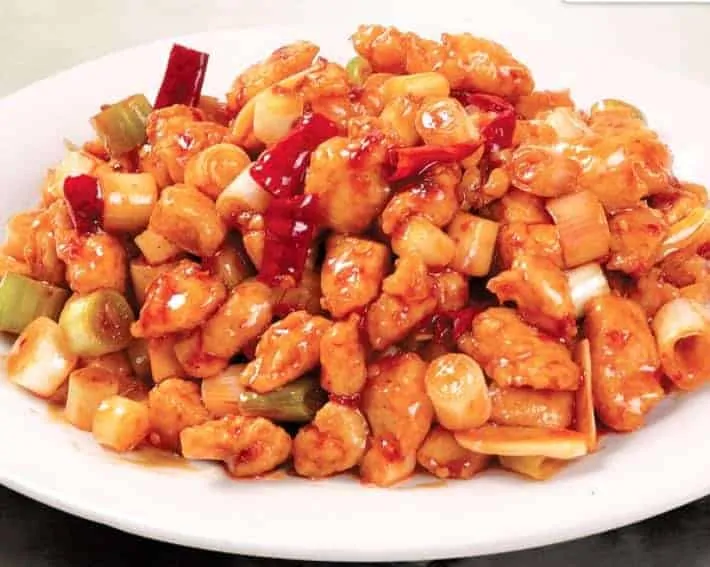 Stewed Chicken With Mushroom is one of top 10 classic dishes in northeastern Chinese cuisine. It is usually stewed with dried mushrooms, chicken. Mushroom can enhance the chicken aromatic taste. And the mushroom is smooth, tender and nutritious.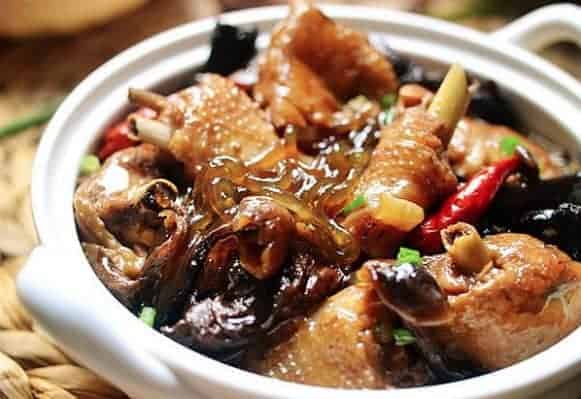 Water chestnuts stuffed mushroom taste light. It has a crisp and tender feeling. You cannot stop eating even you try this dish. Don't worry, all the ingredients are low-fat food. Eat as many as you like and no need to worries about fat calories.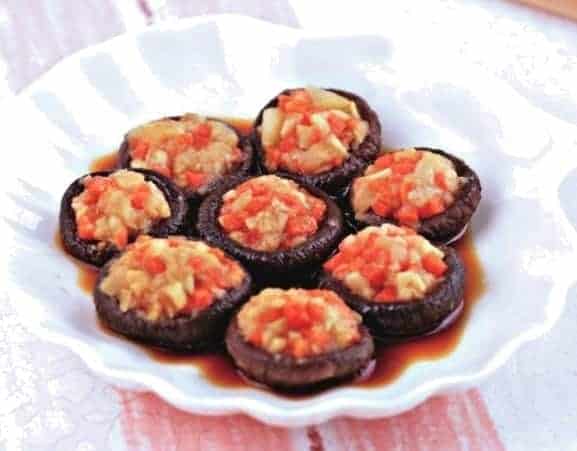 Shiitake mushroom can reduce blood sugar, blood lipid and improve immunity. This dish is tender and tasty, easy to digest, suitable for everyone who likes meat.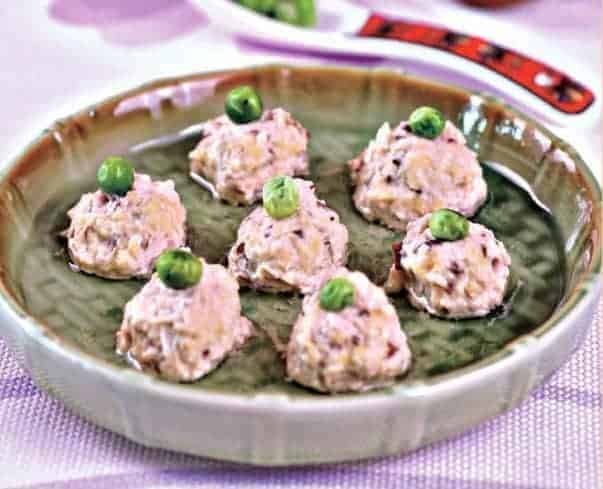 This dish has meat, vegetables, fungus, providing protein, vitamin, dietary fiber. Eating bacon with vegetables helps to improve the balance of nutrition input.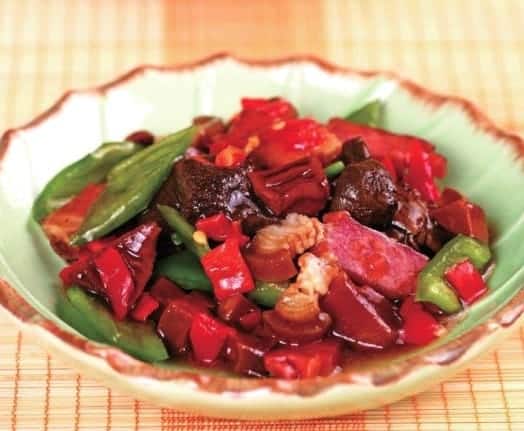 My family loves it. Every time I cook it and share with friends, they love it.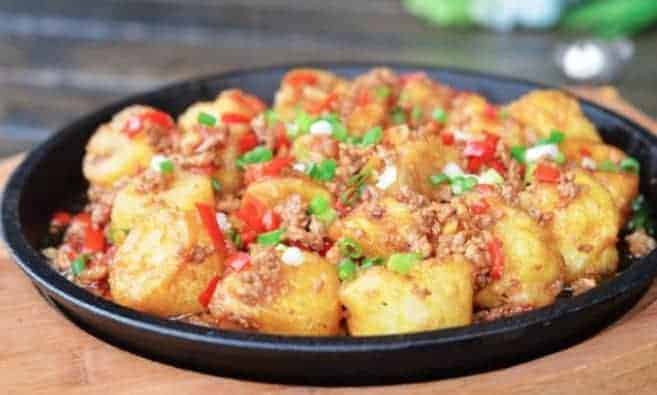 Green pepper is rich in nutrition and Vitamin C. Abalone Mushroom are also nutrient-rich food material, rich in protein, vitamins, and minerals.
This stir-fried vegetable dish is simple, convenient, delicious and healthy.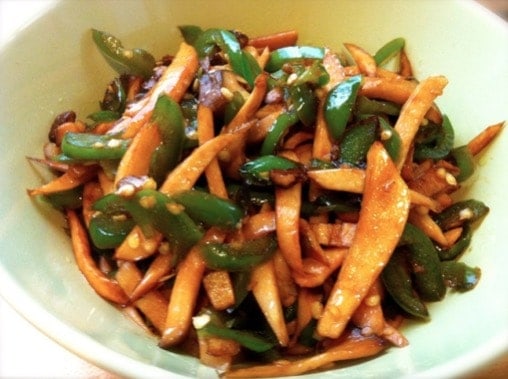 ---
Rate This Article