Are You Interested in Careers Related to Nutrition? Here Are Tips on How to Succeed
With the world constantly moving forward in all aspects of life, and at a great speed as well, people are unfortunately paying less attention to their nutrition. When it comes to daily meals, they usually go for whatever is easiest to prepare, not knowing how nutritious their food choices are. This leads to a significant drop in general health and mood. When people's health drops, they feel fatigued, exerting little to no effort, affecting many careers and social lives. Not to mention the detrimental effects this has on our immune systems. Because of the health risks, the world needs more nutritionists to help people find the dietary balance necessary for their bodies.
There are a few steps you need to take if you're interested in any career related to nutrition. If you want to be successful in this type of career, here are some tips to help you become one of the best in the field.
Understanding People's Psyche
As much as you need to know facts about food and what makes a meal healthier, you need to understand how people feel and think when it comes to food. This means you need to know that there is no such thing as a "general rule that fits all." Each person is different in their own way. The way each person's body reacts to food is never the same. Therefore, if you want a career in this field, you must be willing to listen to people and learn what works best for each case you're dealing with.
Get a Degree in Nutrition
Getting a degree in the field you want to work in is a must for many reasons. First, you must have the basic knowledge that qualifies you to hold the position you want, especially when the position is related to people's health. The people you help need to trust that you're an expert in your field, so they can follow what you ask them to do. Conveniently, you can earn a degree in nutrition in many different ways. One great option is to apply at a school near you where you can pursue a degree related to nutrition but still lean more towards your field of interest, such as sports, for example.
Another viable option is to earn your degree online and start your own endeavor with the knowledge you amass. While researching accredited online schools, you can filter your search for degrees with more flexible class schedules; this option most accommodates a working lifestyle if you need to maintain a job or family while you study.
Be Passionate about Health and Helping People
To succeed in any field related to nutrition, you must have a passion for helping people. People can tell if a health professional is helping them because they care or just want the job done. When people feel you care about them, you will be more credible. A knowledgeable health professional who is truly invested in their patients' well-being is more reliable and successful than an equally knowledgeable health professional who isn't.
Always Be Up to Date
Since more discoveries are made every day in this fast-paced world, the key to success in your career is to always be updated with the latest news. Keep reading and researching to be made aware of any changes and updates.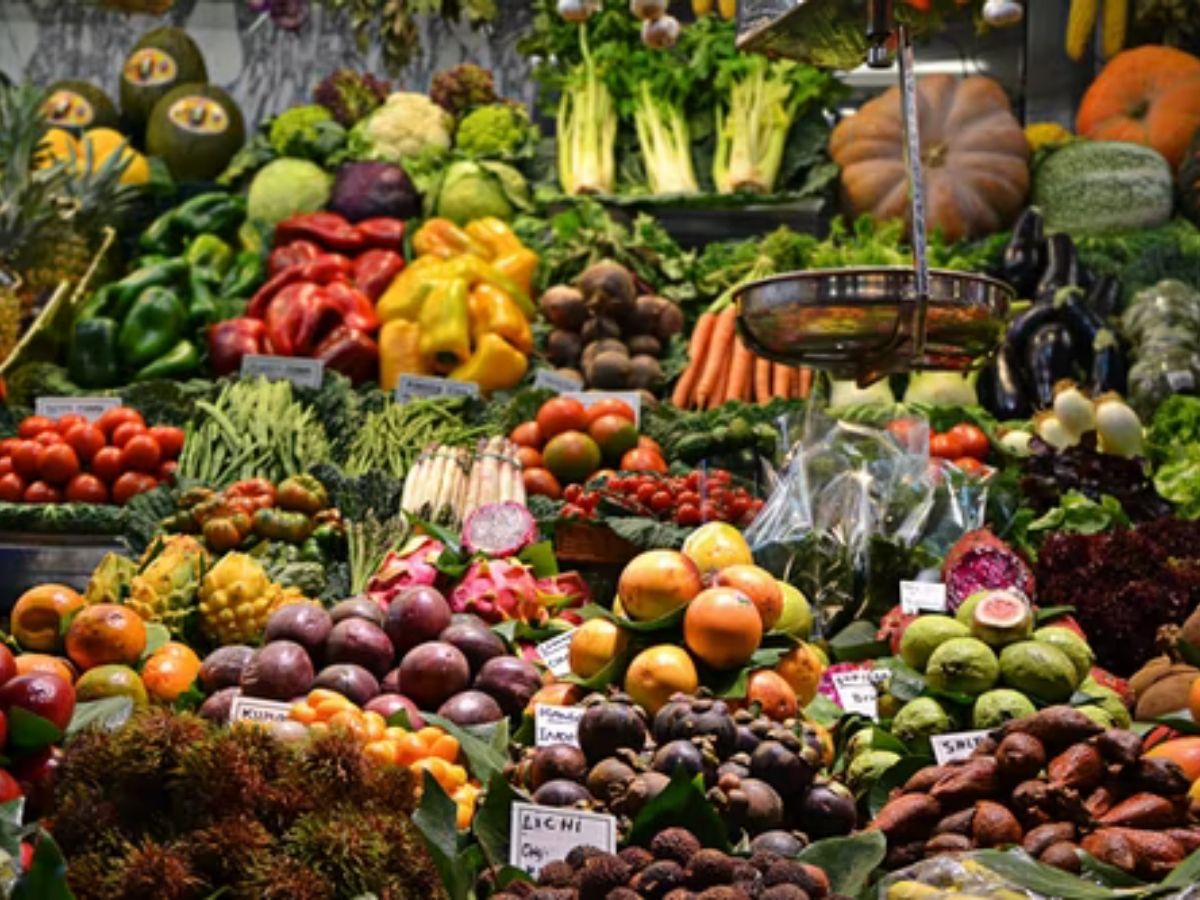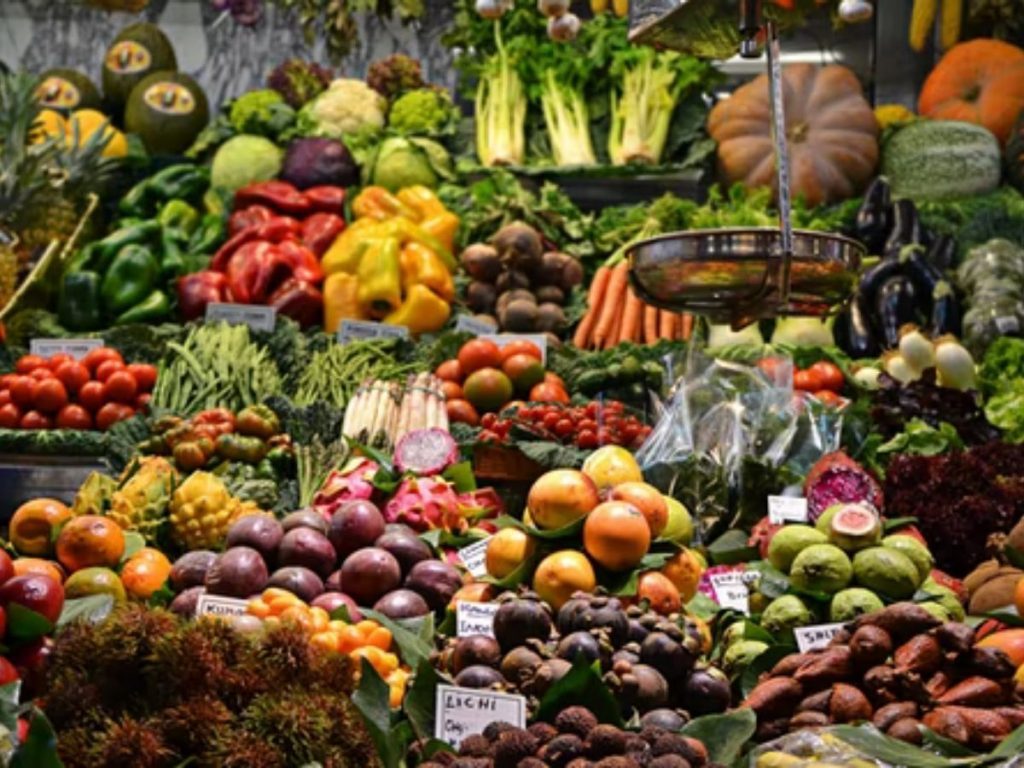 Health-related careers are some of the noblest ones. People who occupy these jobs are some of the most trusted and respected professionals out there. To ensure your career flourishes, you must have the knowledge, integrity, and passion necessary to make an actual change by bettering the lives of the people you're working with.
---
Rate This Article