Caterpillar Fungus Taste Review and Cooking Tips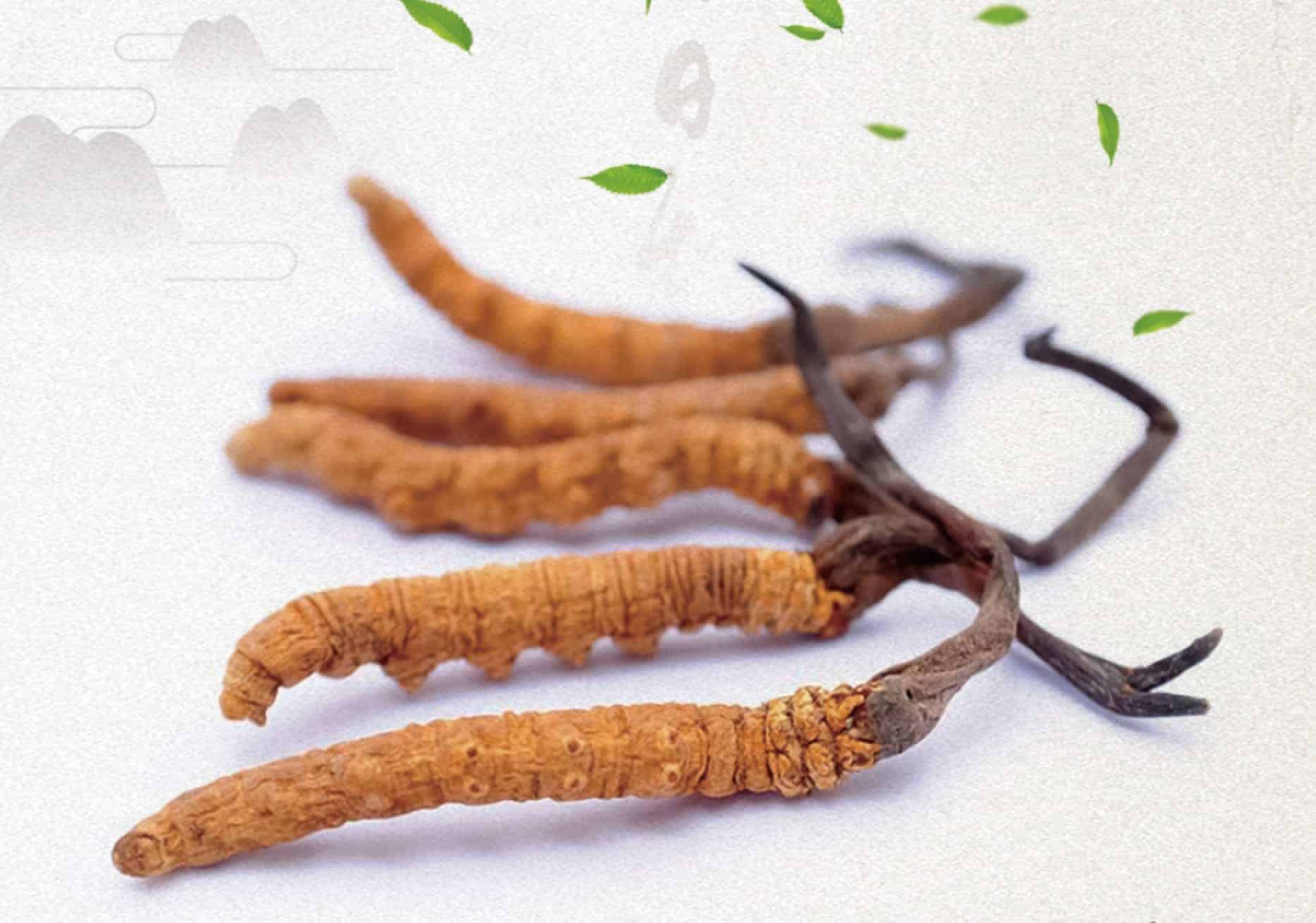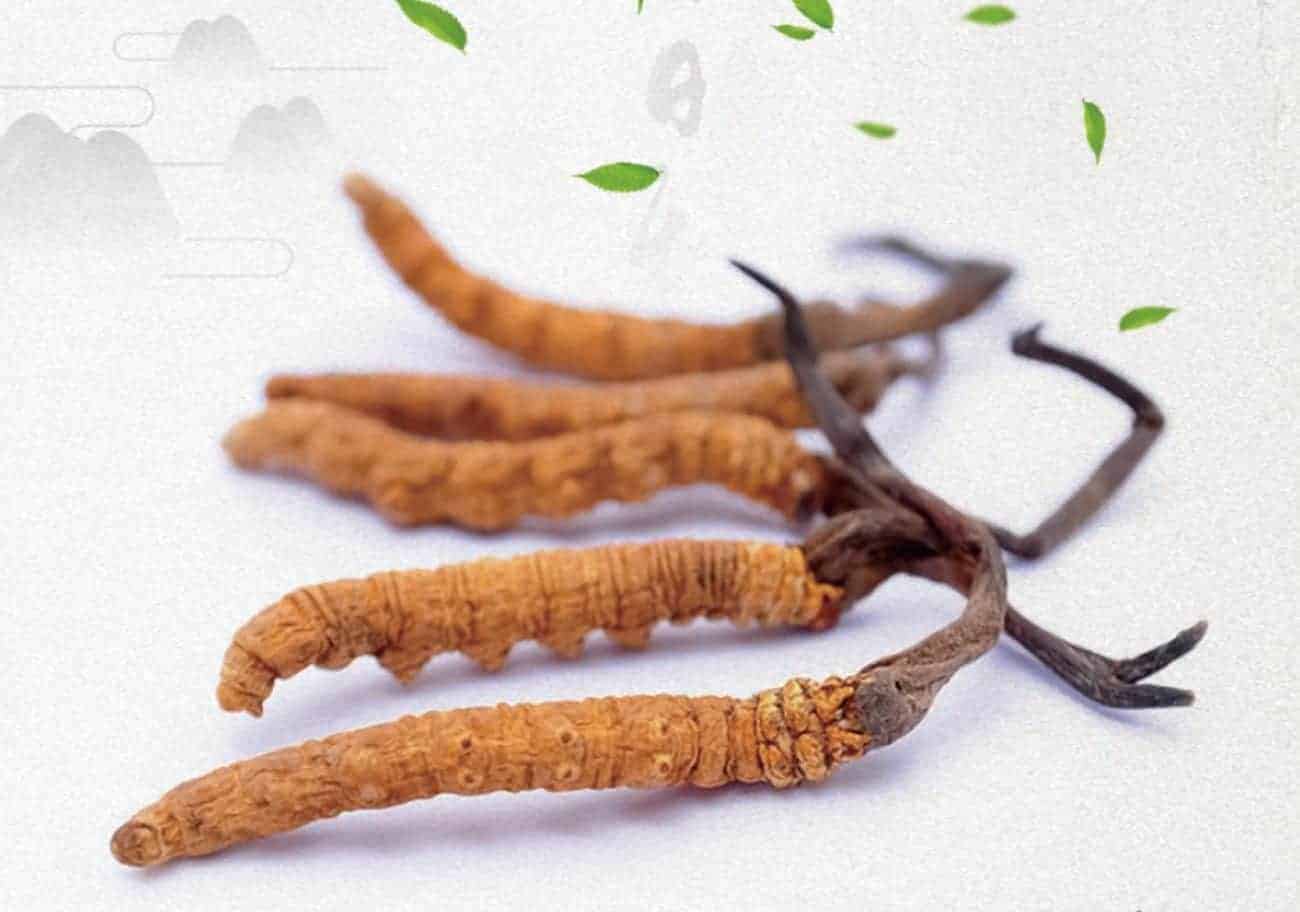 Introduction
Caterpillar fungus is a popular herbal remedy in China, commonly called "Dong Chong Xia Cao." Although it was thought to be a worm initially, it was proven to be the fruiting part of a fungus known as Cordyceps Sinensis, usually found in dead caterpillars. Over the years, caterpillar fungus has been inculcated into the medical world as a traditional remedy and a component in known drugs.
Due to its high demand, the caterpillar fungus is becoming scarcer. Hence, it is expensive. As a result, there is a general scuffle among locals to harvest it as much as possible.
Why caterpillar fungus is popular China?
The caterpillar fungus is generally known for their medicinal purposes. This is because of its ability to treat several ailments, including jaundice, tuberculosis, and bronchitis, among others. Also, it has been said to improve one's eyesight, increase stamina, as well as reduce cholesterol.
You can also use this as a remedy for hair loss, back pain, and impotence. Additionally, in advanced medicine, caterpillar fungus is recognized as a treatment for HIV/AIDS, Bronchitis, Hepatitis, and Anemia. It also helps as a soothing balm for people recovering from surgery.
Besides, the caterpillar fungus is also an energy booster; proven by the impressive record set by Chinese female athletes who drink the Dong Chong Xia Cao potion. Also, it is used traditionally in cooking and in homemade potions.
What does caterpillar fungus taste like?
Dong Chong Xia Cao potion has been eaten and drunk over the centuries in different forms. Today, it is made into a soup or boiled with chicken. Additionally, the caterpillar fungus tastes sweet, especially when made as a broth.
You can also get the caterpillar fungus and infuse it in your cooking as an additional ingredient since it is a healthy supplement. When used in your cooking, this herb is as potent as when taken as a tonic.
How to use caterpillar fungus in Chinese cooking?
Caterpillar fungus has a fairly sweet/flavorless taste that allows you to use it in almost any dish of your choice. Also, because of its medicinal properties, it can be boiled and taken as a drink.
You can also decide to be creative with your use of the caterpillar fungus while paying attention to conserving its medicinal properties.
What Chinese cooking is caterpillar fungus best used for?
Asides being a potent herbal medicine, Dong Chong Xia Cao is an excellent infusion in traditional Chinese cooking as well as any dish of your choice. Most common is the Silkie chicken soup boiled with the caterpillar fungus, ginseng, and other ingredients. This is a palatable Chinese dish that is also healthy and coveted among tourists and locals as well.
Also, you can grind the caterpillar fungus to a powdered form and mix it with other tonics as well as milk to give you a healthy shake. Tea made with a dash of caterpillar fungus is also healthy, especially for people with ailments.
Another perfect infusion is the duck soup; the duck is stuffed with the caterpillar fungus and boiled. The duck is also as healthy as the broth. Although the broths, potions and its raw form may be a bit expensive, the health benefits outweigh its price.
Caterpillar fungus is a suitable ingredient for any other dish of your choice as the taste relatively goes with several dishes.
Tips for using caterpillar fungus
Don't take if you are pregnant or breast-feeding
Caterpillar fungus possesses some mild side effects, but there is little or no information about its impact on pregnant women. Hence, it is advised to avoid taking it to be on the safe side.
Don't use if you have an auto-immune disease
If you have an auto-immune disease, the caterpillar fungus is not for you. This is because it causes the immune system to be more active than usual. As a result of this property, it fights many diseases. Therefore, it is not recommended for people with auto-immune diseases.
Don't overuse the caterpillar fungus
The caterpillar fungus, when consumed excessively over a long time, could be detrimental. This is as a result of the level of its arsenic content which is above the generally accepted 1 milligram. Therefore, long term overuse can lead to building up of this content in your body.
Don't use if you have an injury or infection
Dong Chong Xia Cao has high anti-inflammatory properties which are a bit unfavorable for those with infections or wounds. This property may be beneficial for those with asthma but could slow down the healing process of open wounds.
Is caterpillar fungus healthy?
The caterpillar fungus is a delicacy majorly because of its traditional medicinal properties. Although it may be beneficial, frequent use is dissuaded as a result of its anti-inflammatory property as well as its arsenic content.
Some of its medicinal uses include:
Asthma
Dong Chong Xia Cao has anti-inflammatory properties that help in the treatment and management of asthma. The caterpillar fungus curbs the sudden responses that may be detrimental to asthmatic patients.
Kidney treatment
You can use this herbal medicine as a base for the harsh cyclosporine that is used after a kidney transplant. The duo is said to improve survival after a transplant and prevent kidney rejection and infection.
Hepatitis
Caterpillar fungus helps the liver to function correctly, especially for people with hepatitis B. Although its effect is little, it could go a long way if paired with prescribed drugs.
Aphrodisiac
It acts as an aphrodisiac, increasing sex drive, especially for those with low sex drive. Hence, it is a natural Viagra with little side effects.
Final thoughts
Dong Chong Xia Cao has natural medicinal purposes and can be infused in any delicacy of your choice because of its relatively flavorless taste. Hence, you can take it as a drink, in soups, stews, or as an extra ingredient in your dish. Also, its aroma is an added advantage to your meals.
Also, it is currently undergoing a series of research to make it a drug or supplement for the global community at large.
Rate This Article