6 Effective Ways to Reduce Your Plastic Use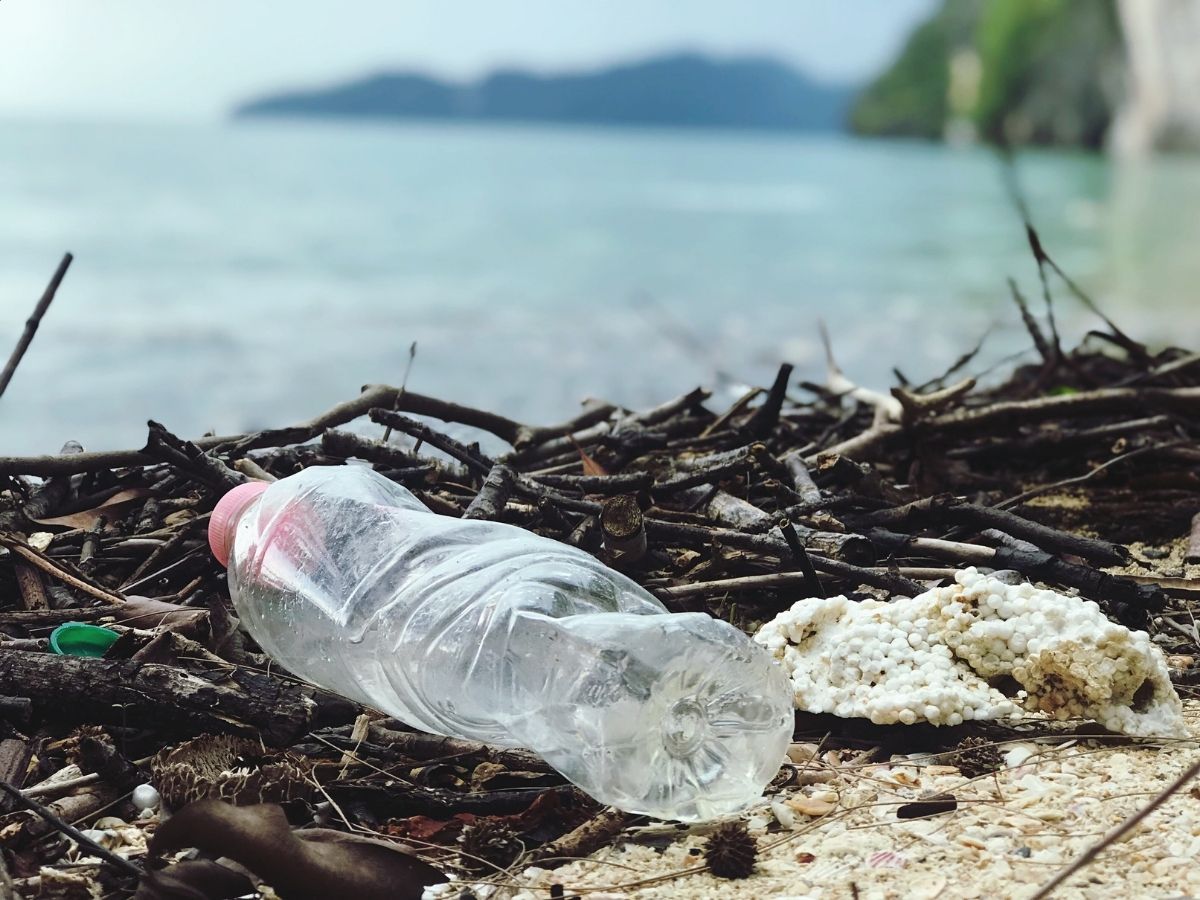 Plastic is one of the most commonly used materials in the world. It's cheap, versatile, and easy to produce. However, plastic also has a dark side- it's incredibly harmful to the environment. The good news is that there are ways to reduce your plastic use without making any significant sacrifices. This blog post will discuss six practical ways to reduce your reliance on plastic!
1. Find alternatives
There are many alternatives to plastic available on the market today. For example, you can purchase reusable metal or glass water bottles instead of disposable plastic ones. You can also opt for reusable straws made from materials such as bamboo or stainless steel. If you often use disposable plastic bags, consider investing in a reusable shopping bag made from cloth or other sustainable materials. You can also find different plastic wrap alternatives, such as beeswax wraps, which can be used to store food. While some of these alternatives may cost a bit more upfront, they will save you money in the long run. They also have the added benefit of being better for the environment. When it comes to reducing your plastic use, finding alternatives is a great place to start.
2. Recycle
Recycling is one of the simplest ways to reduce plastic use. Many people assume that recycling isn't effective, but that's not true! Recycling can make a big difference. While not all plastics can be recycled, many common types can. For example, most beverage bottles and food containers are made from recyclable plastic. You can also recycle plastic bags and wraps. When you recycle plastic, it's turned into new products instead of being sent to the landfill. This helps to reduce pollution and conserve resources. Plus, it's easy to do- simply put your recyclables in the appropriate bin at your local recycling center. If you're not sure what can be recycled, a quick internet search will provide you with the answer.
3. Avoid single-use plastics
Single-use plastics are items that are only used once before being thrown away. Examples of single-use plastics include straws, coffee stirrers, and disposable cutlery. Single-use plastics are extremely harmful to the environment because they often can't be recycled. Plus, they often end up in landfills or the ocean, where they cause pollution and harm wildlife. If you can avoid using single-use plastics, it's a great way to reduce your plastic footprint. There are many easy ways to do this. For example, you can carry a reusable water bottle with you instead of buying bottled water. You can also bring your reusable straw or cup when you get coffee from a café. Avoiding single-use plastics may take some getting used to, but it's worth it for the sake of the environment.
4. Buy in bulk
One way to reduce your plastic use is to buy items in bulk. When you buy in bulk, you can often avoid packaging altogether. This is because you're buying the items without any packaging or using your reusable container to store them. Buying in bulk is also usually cheaper than buying individual items. This means that you'll save money while also reducing your plastic use. You can buy bulk items at many different types of stores, including grocery stores, health food stores, and even online. Just be sure to bring your bags or containers so that you can avoid using disposable ones.
5. Make your products
Another great way to reduce your plastic use is to make your products. For example, you can make your cleaning products using ingredients that you already have in your home. This is not only better for the environment, but it's also usually cheaper than buying store-bought cleaning products. You can also make your beauty products, such as shampoo, conditioner, and soap. There are many recipes available online for DIY beauty products. Making your products is a great way to reduce your plastic use while also saving money. The best part is that you can tailor the products to your own needs and preferences.
6. Support companies that are reducing plastic use
One final way to reduce your plastic use is to support companies that are making an effort to reduce their plastic footprint. There are many companies out there that are working to reduce their use of plastic. For example, some companies are using recycled materials to make new products. Others are avoiding single-use plastics altogether. By supporting these companies, you can help to encourage others to do the same. You can find out which companies are making an effort to reduce their plastic use by doing a quick internet search or asking around. Then, make an effort to support these businesses by patronizing them whenever possible.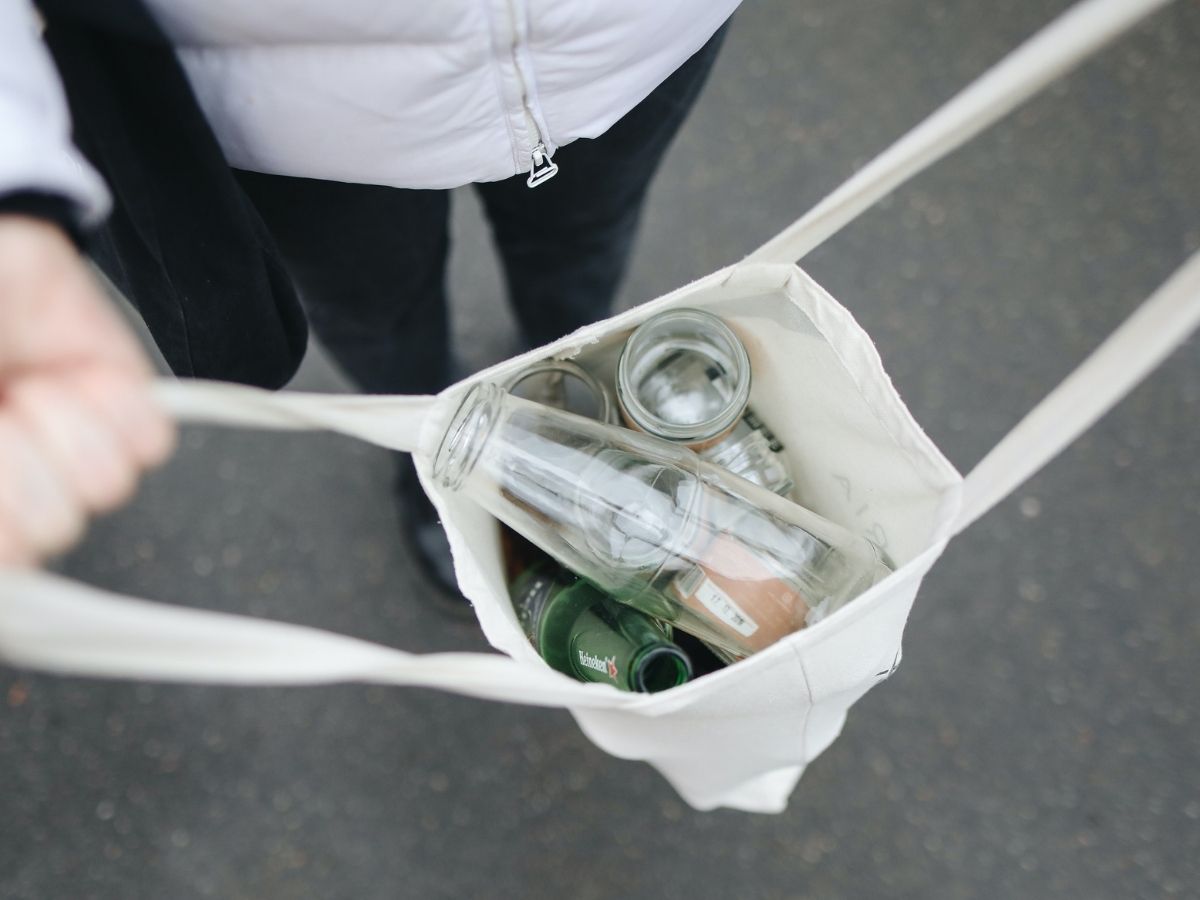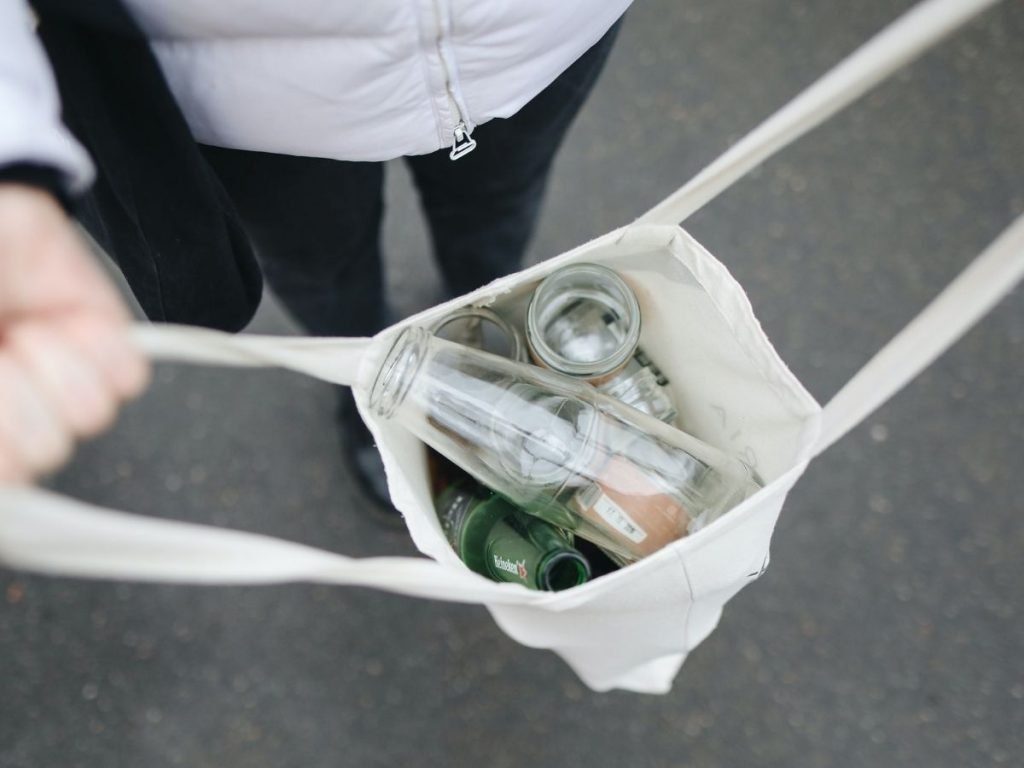 Reducing your plastic use is a great way to help the environment. These six tips will help you to reduce your plastic footprint and make a positive impact on the planet. So what are you waiting for? Start reducing your plastic use and help make the world a better place! Good luck!
---
Rate This Article