How to Effectively Gua Sha at Home?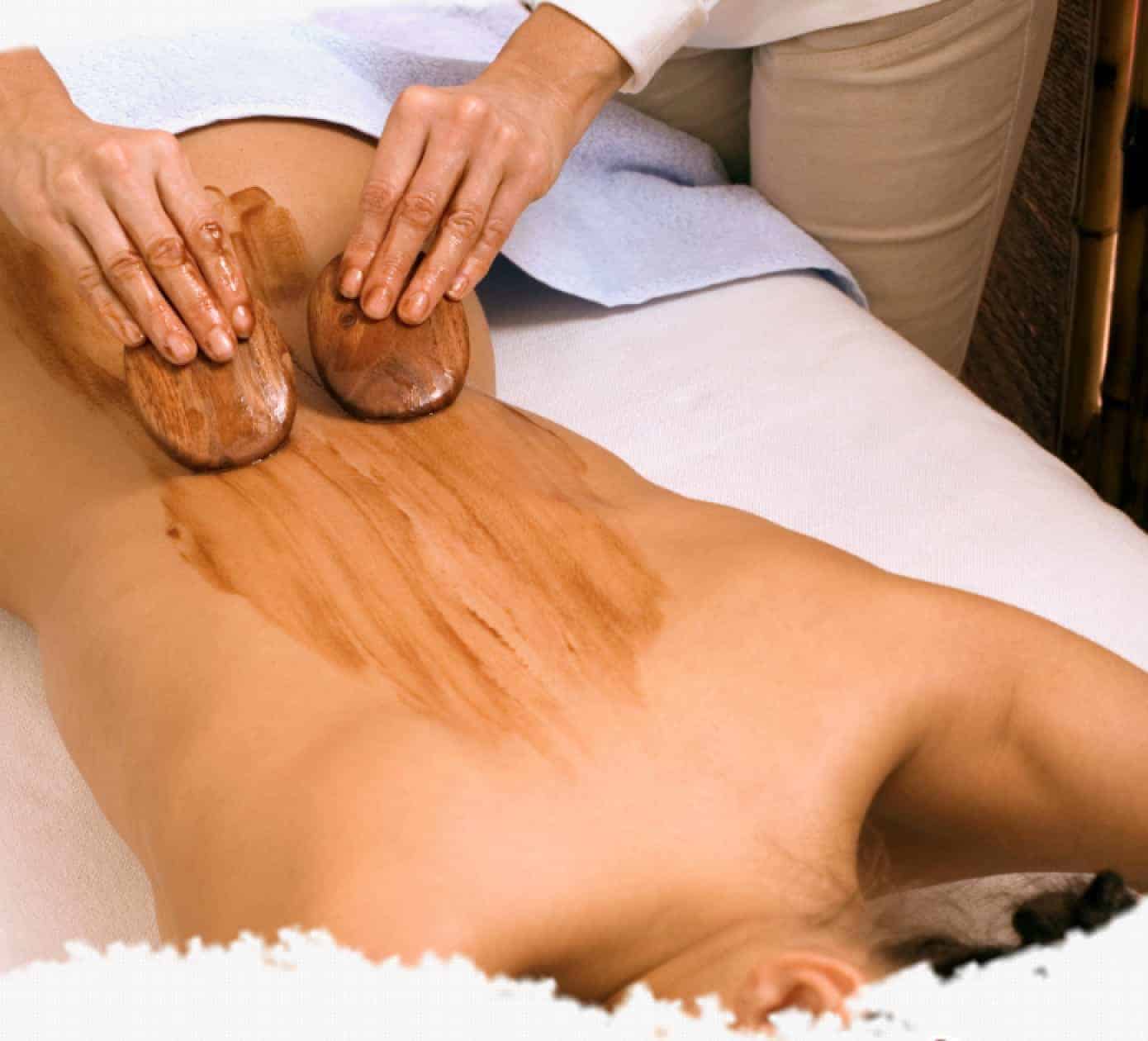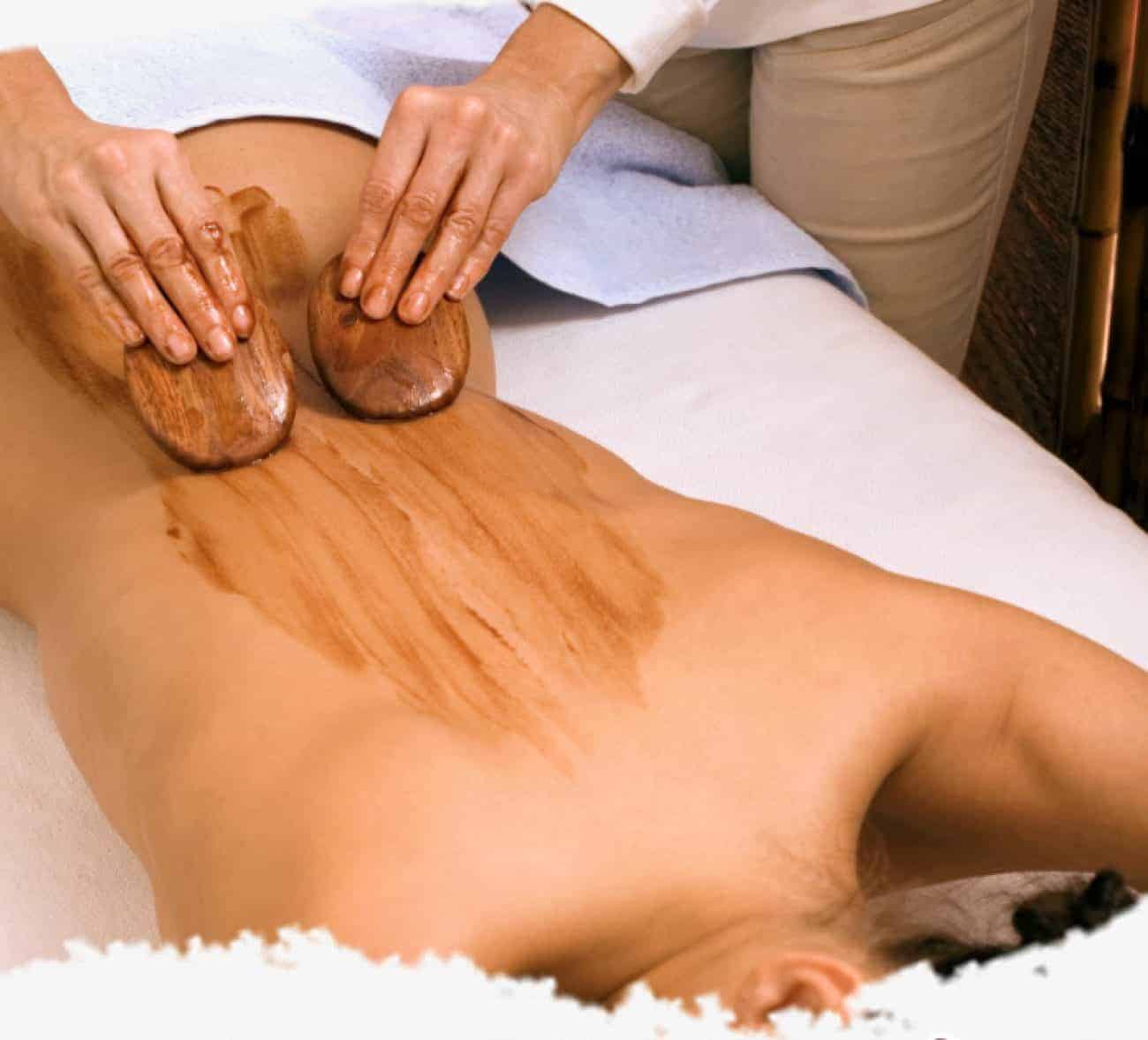 Top Best Gua Sha Tools Based on Reviews and Price
Last updated on October 13, 2023 6:56 pm
Does Gua Sha Therapy Really Work?
You know that healthy blood circulation is something important for each one of us. You might have heard about Gua Sha as the alternative and natural therapy for improving blood circulation. Before you understand how to do this therapy at home, you will have to understand what it is in the first instance:
What is Gua Sha?
As mentioned earlier, it is an alternative therapy. It is a technique that involves scraping your skin using a massage tool. With this therapy, blood circulation will improve and this technique is one of the ancient Chinese healing techniques. It can address issues like chronic pain and it is known to improve overall health and wellness.
Is Gua Sha Therapy Safe?
When you undergo the Gua Sha therapy, a technician will scrape your skin using long and short strokes for stimulating the microcirculation of the soft tissues to increase blood flow.
You need not have to worry whether it will be a painful procedure as the technician will use a smooth-edged instrument popularly known as Gua massage tool.
There will not be any discomfort when scraping your skin because the technician will use carrier oil before scraping your skin in the downward motion.
How Does Gua Sha Work?
In general, in Chinese Medicine, the energy in the human body is referred to as Chi and when this energy stagnates in the body in a specific spot, it leads to health issues like inflammation.
In China, it is believed that inflammation is the underlying cause of many illnesses in the human body like chronic pain.
When the surface of the skin is scratched, it is believed that the Chi gathered in a particular part of the body will break up. In turn, there will be a reduction in the inflammation and even it is known to promote healing.
Where is Gua Sha Done?
Gua Sha is generally done on legs, arms, neck, buttocks and the back. Even, a gentle version of this therapy is done on the face as a facial technique.
The technician will start performing this therapy slow and will keep increasing the intensity to identify how much you can handle.
Now, with these things known, you are here to find out how to do this technique at home. Here are some tips to help you:
10 Do's and Don'ts When Gua Sha at Home
As you know, this is a therapy and to make sure that you can get the best benefits from this technique, you should be aware of certain things to do and certain things not to do in this process of doing Gua Shat at home:
Do's for Gua Sha at Home:
1. You should keep yourself ready with light cream or oil. The reason is that this technique generally needs carrier oil as mentioned earlier or even a slippery motion so that moving across your skin will become easier
2. Remember that the massaging should start only from the midline of the chest. When starting the Gua Sha tool should be held at an angle of 15-30 degrees slanted against the chest.
3. Light pressure should be applied when beginning the therapy. And remember to sterilize the tool after and before every use.
4. From the midline of the chest, the tool should be gently moved towards the armpit as this method will help with lymph draining.
5. Before moving to the other side, the tool should be dragged in sets of three to seven passes on the chest. Also, the tool should work from the bottom of the chest up and it should always stay lateral. If you are a woman trying this therapy at home, you will hear a crunch sound at this moment. It is an indication that Gua Sha has broken the fascia in the chest.
6. When doing this, the passes should be kept light and it should be consistent as well.
7. Then, you should gently move up the sides of the neck starting along the sides of the jawline. The thing to remember here is that you should be highly careful when dealing with the neck as many veins and arteries are moving there. So, the press should not be too hard in this area of the body.
8. To ensure the movement of lymph happens, each stroke should be ended with a little wiggle. This process should be repeated 3 to 7 times and should end at the midline of the neck reaching the sternal notch to the end of the jaw.
9. When you work around the mouth, nose, and eyes, the smaller side of the tool should be used gently.
10. When massaging on the face, the movement should always be to the sides of the face. This should be repeated for 3-7 passes with the tool held in a 15-30 degree angle.
Don'ts To Remember
1. As you will be using the Gua Sha tool for doing this therapy at home, you should be careful about shopping for the right device.
2. Many sellers claim to sell this tool. But, if it has sharp edges, rather than creating good, it can work badly for you.
3. At times, even after using the right tool, you might get bruises in the skin. When you have such bruises, you should be careful not to bump it. Just apply an ice pack, which will reduce inflammation and even pain if any.
4. Remember that the massage should not bring rashes to your skin, but it should improve your blood circulation.
5. Make sure that when you are taking Gua Sha at home, you should not break the skin by forcibly scratching it. If it is done so, it can increase the chances of infections.
6. You should not do this at home if you have the following:

Medical conditions that affect your veins and skin.
If you bleed with ease.
If you are taking medications for thinning your blood.
If you have deep vein thrombosis.
If you have wound, tumor or infection in the skin that has not healed completely.
If you have an implant in your skin like a pacemaker or an internal defibrillator.
7. Do not do the Gua Sha therapy without applying carrier oil or cream. Also, do not do it with the help of a coin or other such substances. Rather, you can get the right Gua Sha tool before trying it out at home.
8. Do not start scratching the skin in any area. Just decide in advance about the area you should focus on. Then, when you start the therapy, it will bring the expected results.
9. One of the important don'ts to remember here is that rather than trying this therapy on your home yourself even though you have the tool, it is better to call a trained technician. The reason is that the technician will know the areas of the body, where pressure can be applied and areas that should be handled with grace. So, you will not get any ill-effects, but this cannot be assured if you start yourself without appropriate training and education about this technique.
10. Do not just start doing it without watching some training videos from real therapists.
In short, more than what to do, you should understand the don'ts as well to get the best results from this therapy.
Who Can Benefit From Gua Sha?
As mentioned earlier, Gua Sha is used as an effective remedy for bringing down the inflammation. So, it is generally used for treating ailments that cause chronic pain like fibromyalgia, arthritis and even those conditions that trigger joint and muscle pain.
Even, it will help with relieving symptoms associated with many health conditions like:
Hepatitis B is a viral infection that leads to liver scarring, liver damage, and liver inflammation. Studies suggest that this therapy might reduce chronic liver inflammation.
If you have migraine headaches that do not respond to OTC medicines, you can consider taking up Gua Sha. According to a study, a 72-year old woman with chronic headaches was able to get the required relief by taking this therapy for 14 days.
Breast engorgement is a condition that affects feeding moms. It is a condition, where the breasts become overfilled with milk. It generally happens during the initial weeks of breastfeeding or when the mother is kept separated from the baby for one reason or another. In this condition, the breasts turn painful and swollen, thereby making it hard for the baby to latch. Gua Sha can provide the best relief for this temporary condition.
Nowadays, due to a sedentary lifestyle as many of us work in front of the computer continuously for hours, neck pain is one of the important issues faced by many individuals. For those with neck pain, the best relief will be possible with Gua Sha.
Wrapping It Up
Gua Sha is also known to provide the best relief for Tourette syndrome and Perimenopausal Syndrome. To prevent side-effects and to ensure the best outcome from this technique, it is better to ensure that you get Gua Sha Therapy from a trained professional.
---
Rate This Article