Shopping For Cabinets? Here's How To Find A Great One
When you're in the flurry of home decorating, it can seem like every decision is a mountain that needs to be climbed. It doesn't have to be this way. The following will help you streamline the decision-making process regarding one piece of home decor in particular: cabinets. The goal here is to help you find the right piece for your home and your personal style.
Measure Your Space
If you have a particular spot in mind for your cabinet, take the time to measure your space. Measure it a second time and if you don't get the same number, measure a third time. You don't want to order the perfect cabinet and realize halfway through putting it together that it's not going to fit. You can save yourself a ton of hassle by simply ensuring that you're taking proper measurements of your space.
Don't forget to consider depth. How far the cabinet sticks out from the wall is going to change the flow and dynamics of the room. If you're unsure how much depth is too much, make a little square on the floor using floor-safe tape (painter's tape usually works well in this regard) and force yourself to walk around the marked space as if there's furniture there. Does the room now feel too small? Readjust your tape lines and repeat the practice. You'll quickly develop a sense of what depth is appropriate for your space.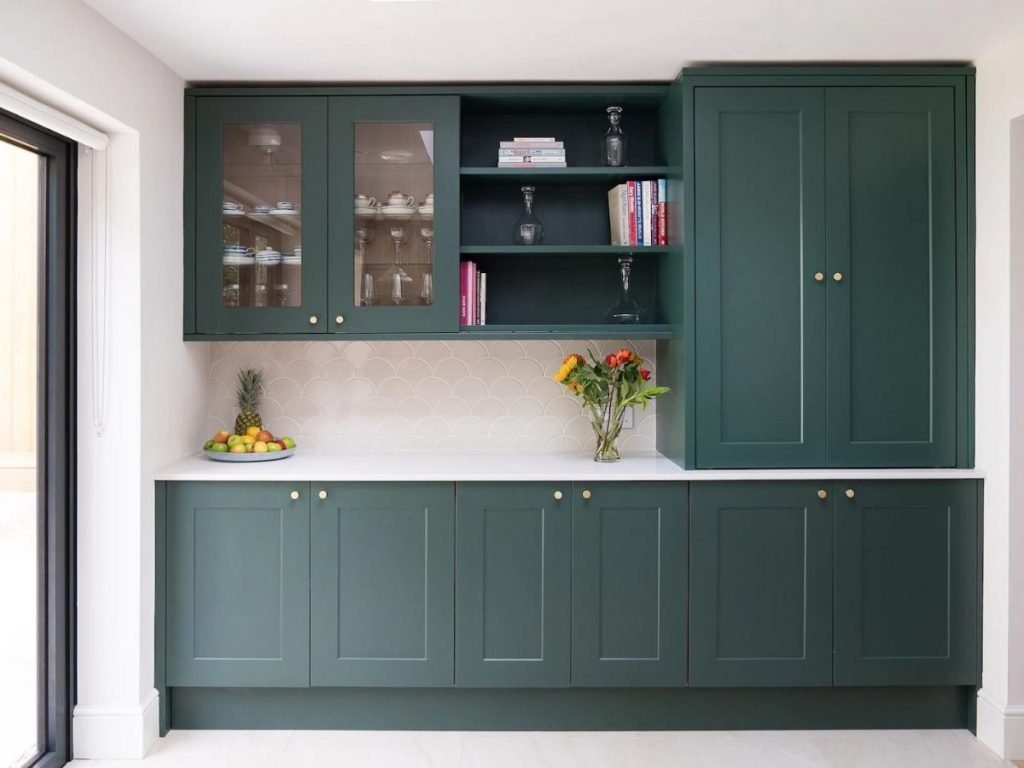 Learn About Furniture Materials
The world is full of dark truths waiting for a few mainstream news sources to cover them. One of these truths is the toxicity of a lot of furniture. Formaldehyde is a known carcinogen, and it's often used in pressed-wood furniture; it's particularly associated with nasal and brain cancers as well as leukemia plus can cause the following immediate reactions:
Wheezing
Eye irritation
Chest tightness
Skin and respiratory allergies
Coughing
Asthma
Nausea
Pressed-wood furniture should never be in children's rooms. Similarly, be wary of plastic-coated furniture. You'll commonly find that inexpensive furniture has a sticker coating that gives the appearance of wood or some other material. These plastic layers contain phthalates which are hormone disruptors and can influence your skin, weight, appetite, sleeping habits, mood, and energy levels, as well as fertility, libido, and hormonal levels in the body. If something has that new-car, plasticky scent, it probably has phthalates. A good rule of thumb is: if you can smell it, you're breathing it in.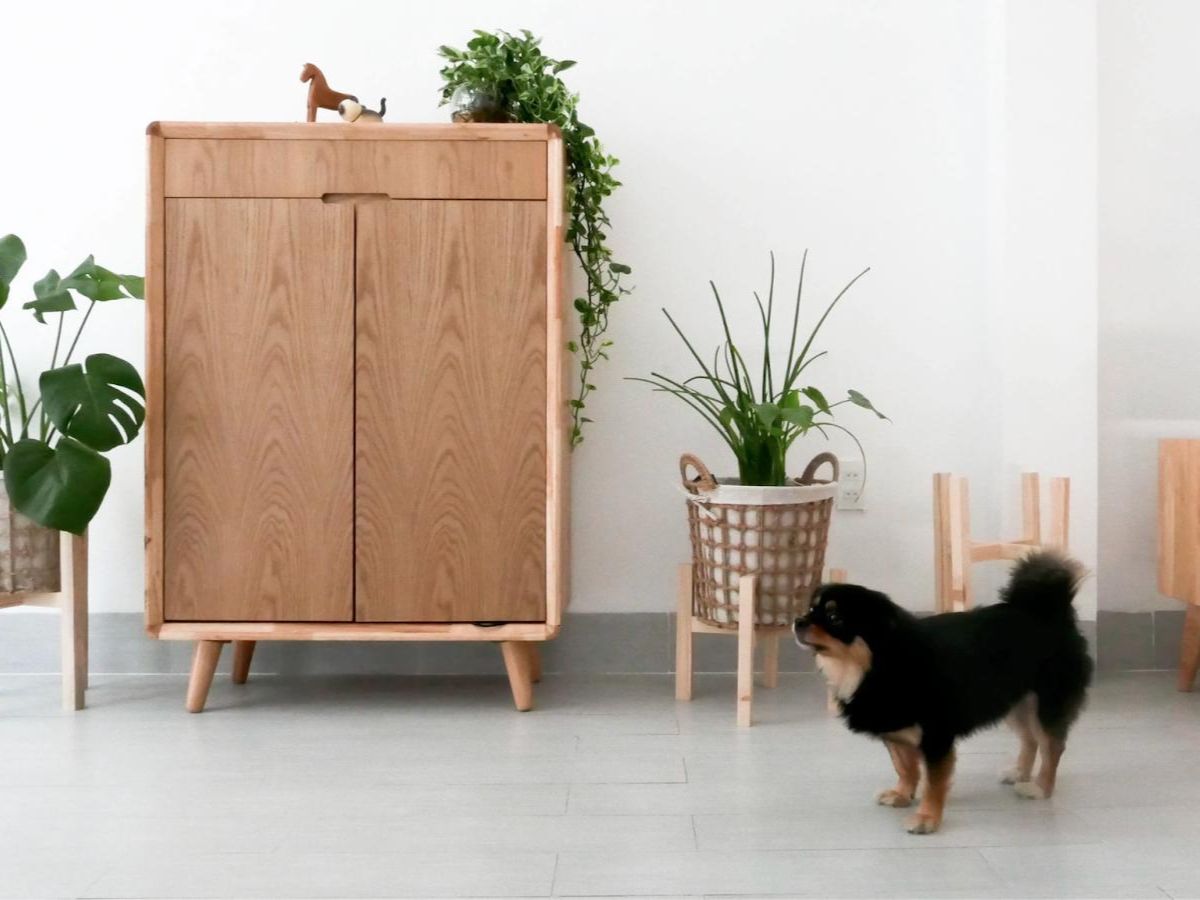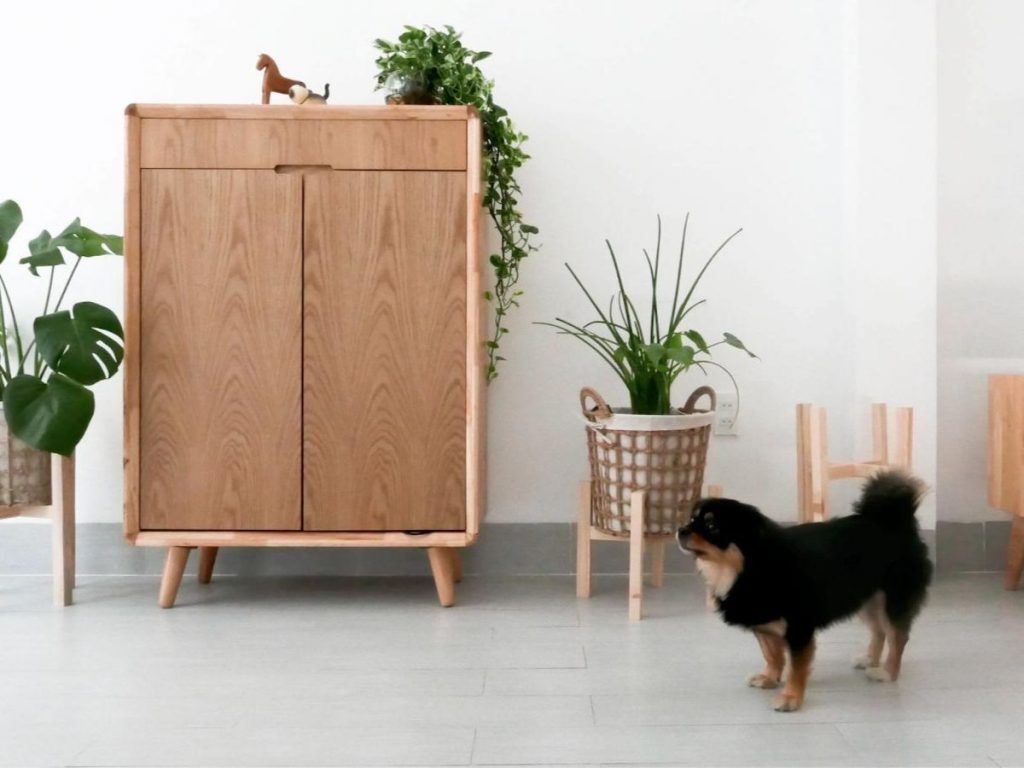 Get Inspired
Once you've narrowed down your possible cabinet options by size and material, it's time to get inspired. Pinterest is a great app for this as it allows you to save images, almost like a digital bulletin board, and search for images similar to the ones you like. It has a stellar home design selection. Save up any ideas for display cabinets that you resonate with, and be sure to show them to any other decision-makers in the house. No matter how much you love something, if your partner hates it, it will slowly lose its charm as you'll likely hear negative things about it over time.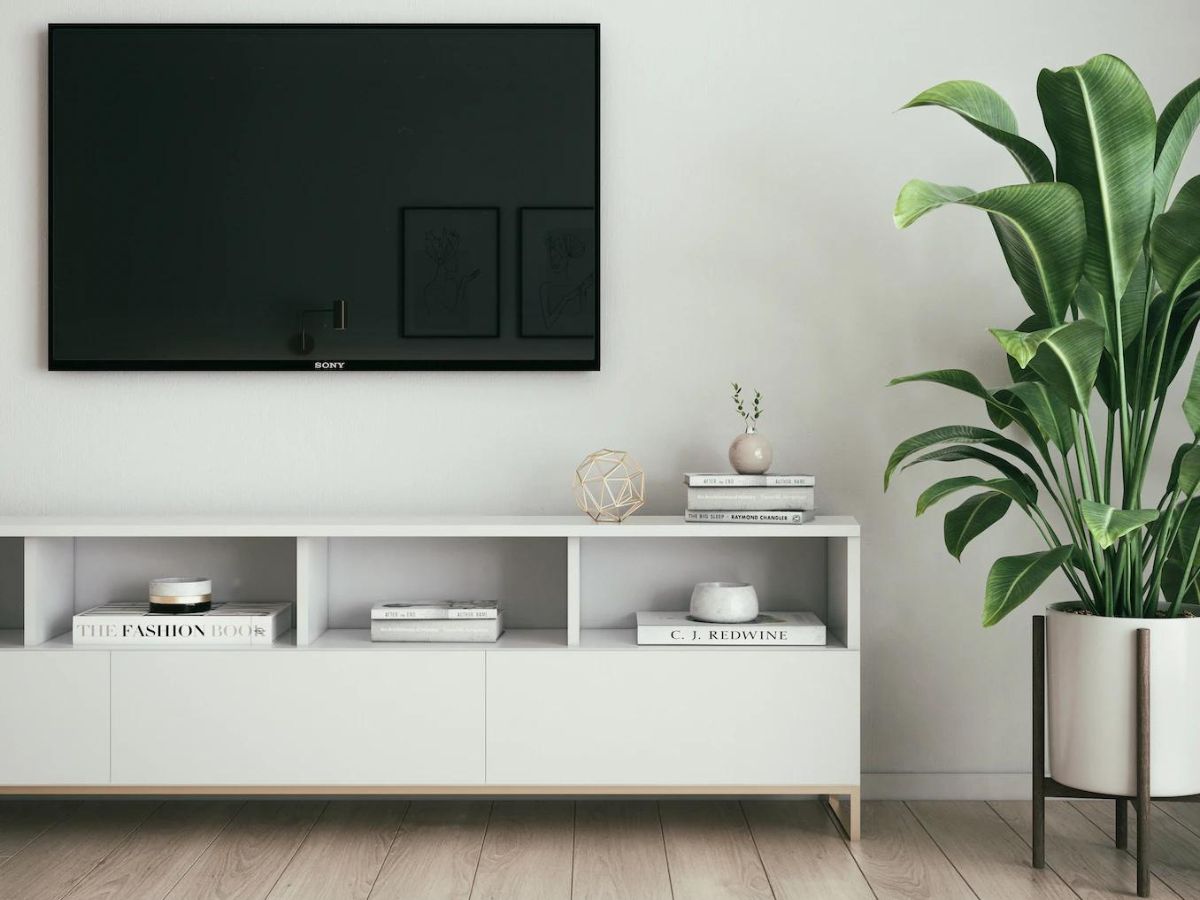 Budget And Pay In Full
When it comes to furniture, particularly bigger pieces that are on the pricier side of things, it's common for stores to present installment payment plans. Sometimes they'll even disguise these plans with flashy advertisements like $0 down or 100-days-same-as-cash. These are misleading, and buying furniture in an installment plan will result in you overpaying massively via interest. Beyond this, in a post-2020 world, you should know how rapidly things can change on the work front; you don't want to be stuck with debts you thought you could pay but can't.
Budget for the furniture you want using a sinking fund or similar method. Every month, put aside money specifically for the cabinet you want. When you have enough to buy it without taking on debt, go for it. This will help you spend far less on the piece in the long run. No matter how much you love a piece, you're not going to love it in five years when you're still paying for it on your credit card.
The above information should help you find the right cabinet for your home. It's important that if you have pets, small children, or anyone who could easily be harmed in your home, you take the time to secure your cabinets to the wall properly. This process is fairly easy and can be done by yourself, but you can also call a handyperson if you don't feel confident with the task.
---
Rate This Article