Small Kitchen Appliances You Need to Have to Make the Perfect Coffee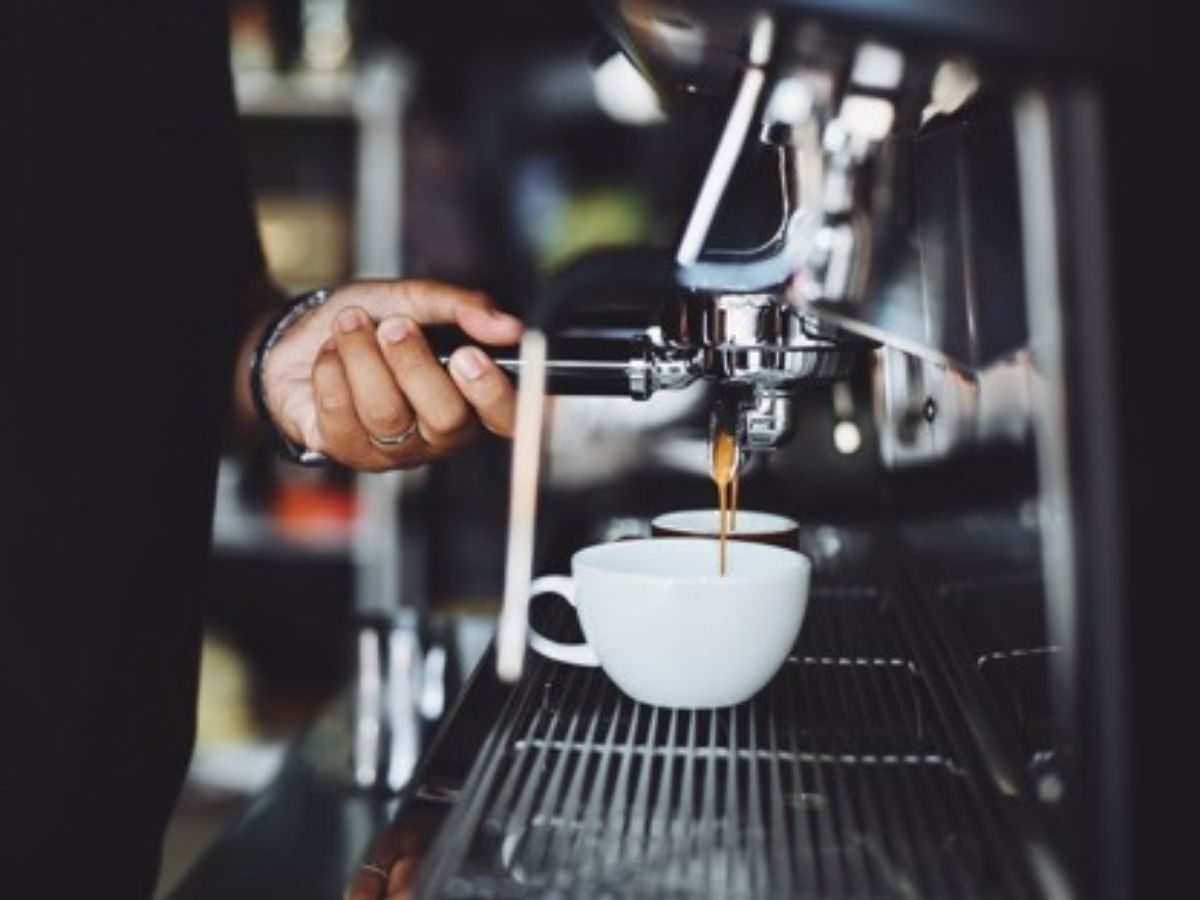 If you're a coffee lover who wants to save money and have the perfect cup of java every morning, then owning your own small kitchen appliances is a must.
By having all these appliances at home, you'll be able to make all types of coffee drinks from your favorite beans or grounds. The following appliances will make a world of difference when it comes to making gourmet coffee.
A coffee machine/espresso maker
If you want to take your home coffee game up a notch, then buying an espresso machine is well worth the money. These machines come with various features including automated dosing, pressure gauges, steam or Panarello nozzles, or swivel jet taps.
Lately, two trending coffee brewing devices are making waves in the coffee-loving communities: AeroPress and Moka Pot. The former requires manual operation without the need for heat or electricity, while the latter recreates the traditional stovetop espresso brewing with a modern touch. Before you decide to purchase either of these devices you have to at least know the Moka Pot or AeroPress pros and cons and determine which one has more benefits outweighing the drawbacks. Also, your lifestyle and coffee consumption preferences and habits need to be considered.
Coffee grinder
A good grinder is an absolute must for making great coffee. You can purchase either an electric or hand-operated grinder that lets you choose from coarse to fine grinds depending on your preference. An inexpensive electric grinder can be purchased for as little as $20 to $25, while a quality hand-operated coffee grinder goes for about $50 to $100.
A good grinder not only grinds your beans smoothly and finely, but it also helps "bring out" the essential oils that give coffee its aromatic flavor and full-bodied taste. Without a fine grind, your coffee will be weak and lack flavor.
Percolator
Although there are many kinds of coffee pots available on the market, one of the best is a percolator. If you're an individual who just wants one or two cups at a time, then a stove-top percolator may be right for you. These simple coffee brewers work by passing hot water over grounds to produce rich-tasting coffee. Percolators made out of stainless steel can cost around $40 while aluminum ones are sold for about $30. Many different types of percolators are available including electric and microwave models that let you brew larger quantities in less time.
Filter paper/filter holder
For a simple way to make delicious drip-brewed coffee, you need a filter paper or filter holder, which costs less than $4. A good quality paper filter reduces impurities as well as removes any unpleasant tasting oils from your brew for a smoother taste. The standard size is #2, which works with most coffeemakers, but you can purchase ultrafine filters that fit into other models that run between $8 and $12.
A thermos
If you prefer to take a cup of freshly brewed coffee with you on the go, then buying a thermos will do the trick nicely. A good quality travel mug costs about $25 to $35 and will keep your brew warm for at least an hour. However, be careful when cleaning out the thermos because it's easy to forget that there may still be some coffee left inside which can make your next cup taste bad.
Espresso beans
For a truly authentic Italian drink, you must use only the finest espresso beans while making your favorite coffee drinks. Purchasing these gourmet delicacies can set you back anywhere between $10 and $20 for 1/2 lb. In addition to being rich in flavor, espresso beans are also an excellent source of antioxidants and nutrients such as riboflavin, niacin, iron, magnesium, potassium, and manganese. When trying out different brands or blends, always look for 100% Arabica beans because they contain less caffeine than Robusta varieties do.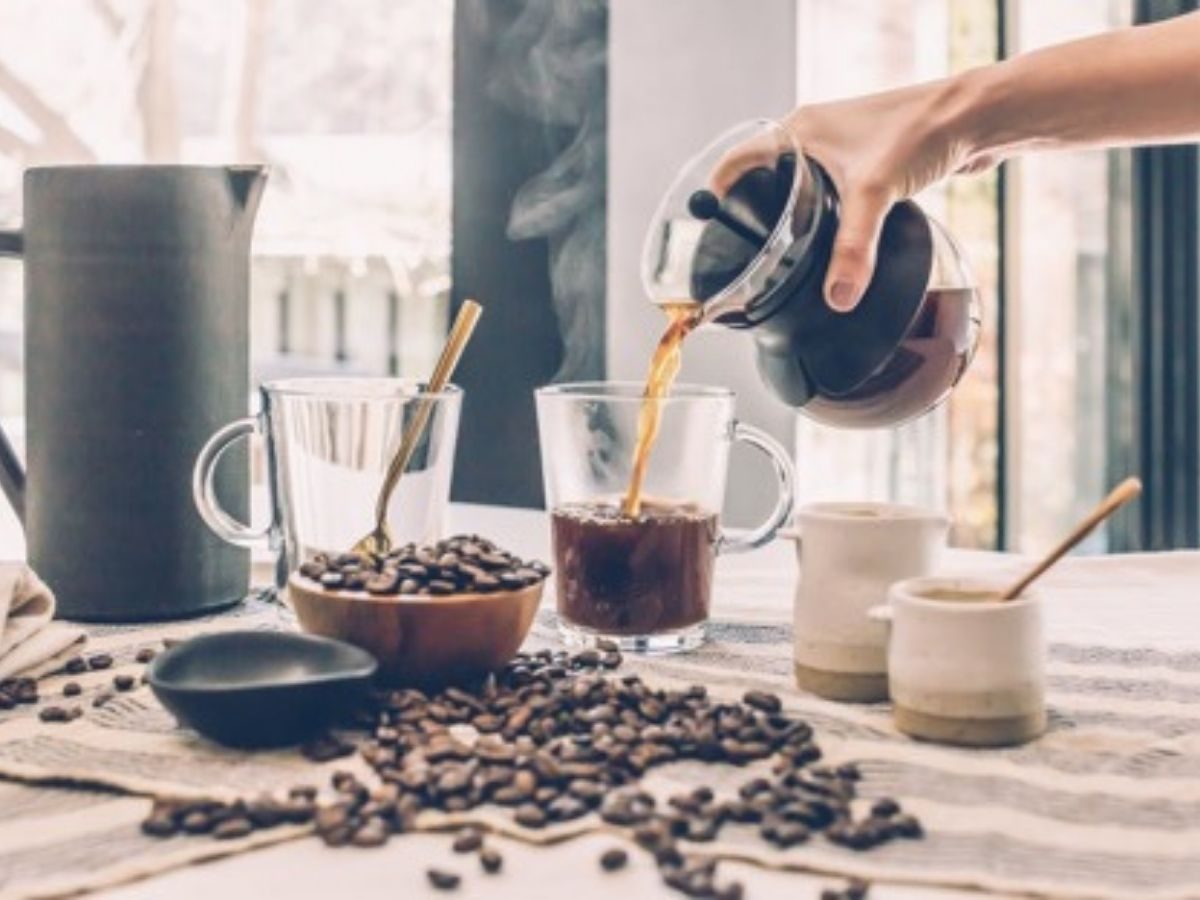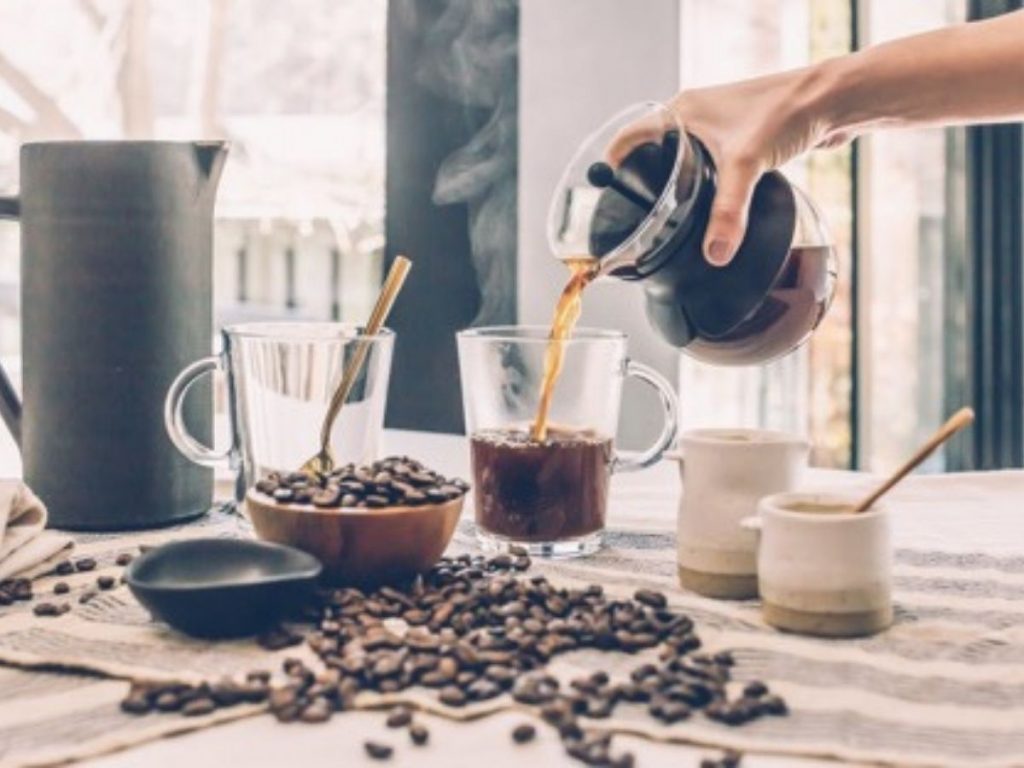 When it comes to making the ultimate cup of coffee for you, you need to invest in the best appliances for making coffee. You can choose multifunctional machines or obtain several appliances or components to perfect your homemade brews. By having the proper appliances in your kitchen, you can enjoy coffee's many health benefits at home. 
---
Rate This Article