Top 10 Health Benefits of Acupuncture Therapy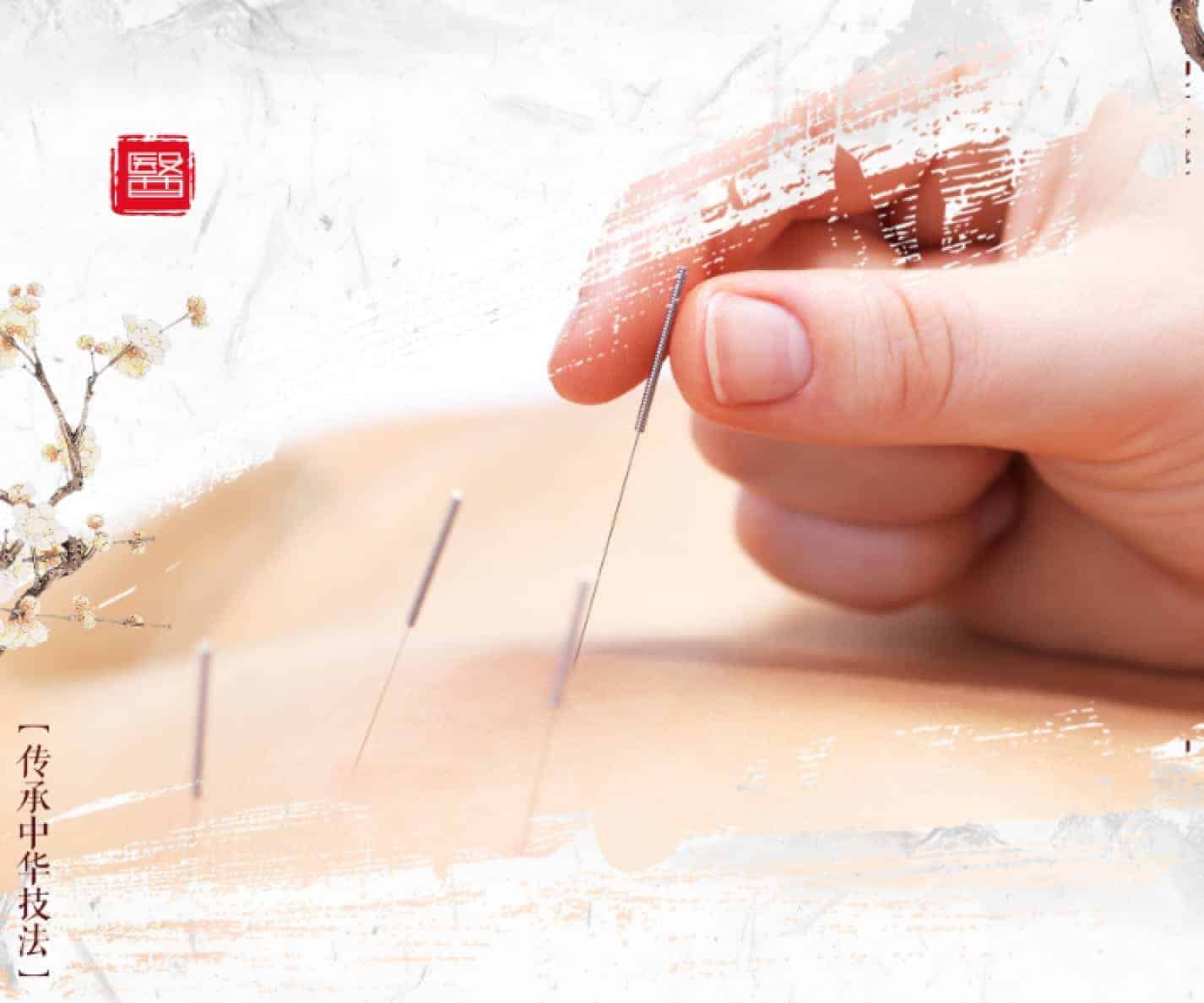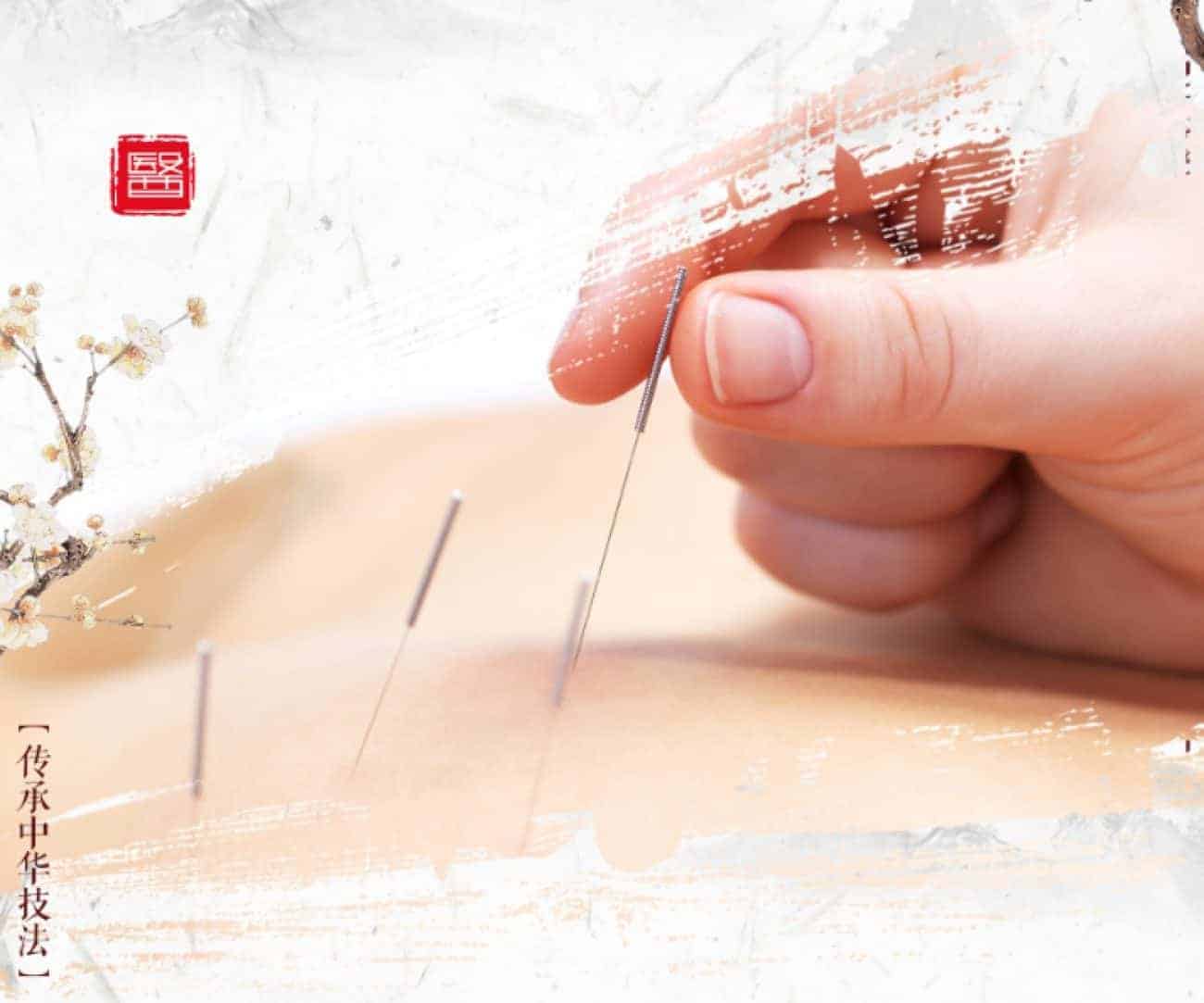 Top Best Acupuncture Tools Based on Reviews and Price
Last updated on September 8, 2023 9:59 am
What Does Acupuncture Therapy For?
You might have heard about acupuncture therapy. It entails the placing of very thin needles through your skin. The insertion is done by the acupuncturist at strategic points in your body.
This therapy is an essential component of traditional Chinese medicine and it is widely used for chronic pain like migraines, back pain, and many other conditions.
Nowadays, it is increasingly used for achieving overall wellness by addressing stress, which is one of the major contributors to many health issues in humans.
Steps of Acupuncture Therapy
During the acupuncture therapy, the points present in different points of the body are identified. Based on the condition to be treated, the acupuncturist will identify and tell you about the general site to be treated and whether you should remove the clothing or not.
After this, you will be asked to be seated or lay down on a table. Thereafter, the therapist will do the following:
Step1: Insertion of Needle
Based on the points identified, the acupuncturist will insert needles in the appropriate points in various depths. As the needles are very thin, the insertion rarely causes any discomfort. Even, most people do not feel them inserted at all.
For a typical treatment session, somewhere around 5 to 20 needles are used by the therapist. When the needle reaches the right depth, you might experience a slight aching sensation.
Step2: Manipulation of Needle
The therapist might gently twirl or move the needles once they are placed or might apply slight electrical pulsations or heat to the needles.
Step3: Removal of Needle
In general, the practitioners ask the patients to stay relaxed with the needles in place for about 10 to 20 minutes. Then, they will remove the needles and you will not feel any uneasiness when the needles are taken away.
Top 10 Health Benefits of Acupuncture Therapy
This Chinese Therapy is widely practiced for addressing not just pain and stress, but it is effective in much other health issue treatment as well. Let us understand the top benefits you can get from this therapy when done rightly from a trained therapist:
1. Treats Digestive Disorders
When digestive issues remain untreated, they can contribute to great health issues. Even, studies show that long-term digestive issues make people diabetics. So, to prevent type 2 diabetes, digestive issues should not be overlooked.
For digestive disorders, acupuncture therapy works by bringing down the inflammation and nourishing the appropriate organs. Here, inflammation is reduced not just in the stomach but also in the pancreas for improving digestive functions.
The acupuncturist will identify the points that will speed up your metabolism. Also, the appropriate points will be chosen for restoring stomach acidity to normal levels, to regulate large and small intestine functions, to bring down gastric acid secretion, to promote gastrointestinal muscle relaxation and contractions.
With these done by acupuncture therapy, the digestive issues will be rectified completely. The number of sittings to be taken for digestive issues will differ from one person to another.
2. Improve the Endocrine System Functions
In the human body, the endocrine system is nothing but the collection of glands that are responsible for producing the hormones. Hormones generally play a major role in regulating mood, sleep, reproduction, sexual functions, tissue function, growth and development among others.
The endocrine system encompasses testicles in males, ovaries in females, pancreas, adrenal glands, parathyroid glands, thyroid and pituitary glands.
When treating any probable endocrine condition, acupuncture therapy seeks the root cause of the imbalance in the human body. They believe that the endocrine system is closely associated with the internal balance in the yin and yang energy.
For instance, when you imagine the Yang energy like the fuel for a car, the yin is the engine coolant. Without the latter, the engine will overheat and burn out. Acupuncture helps with equalizing the yin and yang energy, thereby restoring the balance to improve endocrine functions.
3. Improves Metabolism
In the human body, metabolism happens as a biochemical process in which nutrients get together with oxygen for the release of energy that we need to function properly. Better metabolic function is important for us to function normally.
Here, acupuncture works by stimulating the endocrine and thyroid glands when your body adjusts itself to the changes in the exercise and diet regimen.
As acupuncture works on the endocrine, there will naturally be stabilization in your blood sugar levels. Boosting metabolism is an excellent method to keep your weight under control at all times.
4. Addresses Mental and Emotional Issues
Nowadays, many of us face stressful situations in our lives. When not rightly handled, it leads to depression and anxiety. But, when it comes to handling stress, acupuncture therapy is known to help with effective stress management.
Be it anxiety, depression, stress or insomnia that creates an imbalance in your life, an acupuncturist can help you with handling these things with ease.
Studies show that acupuncture effectively reduces stress. Also, it brings down the effects caused by the stress in us. The reason is that this therapy stimulates the oxytocin release. This is the hormone that notifies and regulates the parasympathetic nervous system.
In turn, your body fights stress, anxiety, and depression. Even, the effects of stress like insomnia increased blood sugar levels and high blood pressure is effectively addressed by acupuncture.
5. Balancing Energy Flow
According to Traditional Chinese medicine practitioners, Acupuncture is a therapy that will help with balancing the flow of energy or life force that is supposed to flow through the meridians in your body. Acupuncturists feel that by inserting needles into the particular points in these meridians, the imbalance in the energy flow will be corrected.
On the flip side, Western practitioners feel that acupuncture points are places to stimulate connective tissues, muscles, and nerves. They feel that when these points are stimulated, the natural painkillers in your body start to work, thereby relieving pain.
6. Relieves Headaches
If you frequently face migraine attacks, you know that they are far worse than normal headaches. Of course, normal headaches are also not easy to handle. But, comparatively, migraine attacks will be worse. The reason is that with these attacks, people will face difficulty exposing themselves to even little sounds or illumination.
Even, some people will face nausea and vomiting with migraine attacks. But, the relieving thing here is that migraines and normal headaches can relieve effectively with Acupuncture.
The needle inserted by the acupuncturist for headaches in the suitable points will stimulate the nerves for the release of hormones like endorphins. These hormones trigger a response from your body. This stimulation of circulation and the immune system helps with relief from tension and migraine headaches.
Your acupuncturist might suggest you take acupuncture therapy for a specific number of sittings to completely safeguard yourself from migraine and headache attacks.
7. Addresses Respiratory Illnesses
Respiratory illnesses can be tiresome. Some people experience these issues initially through seasonal allergies and the common cold. However, some people suffer from chronic respiratory issues daily. Examples include chronic obstructive pulmonary disease shortly called COPD and other lung issues that lead to reduced oxygen levels in the blood, chest tightening and immense fatigue.
Respiratory health issues cause flare-ups that can restrict the quality of breathing and airflow. For respiratory issues acupuncture works by addressing the basic cause.
When it comes to treatment for respiratory illnesses in Western Medicine, it only suppresses the respiratory systems for a short period. When you continue to take medications, it will start to work less and you might be forced to repeatedly use the medication to stay comfortable.
But, acupuncture works with the complex mechanism in your body for bringing down the inflammation that leads to the recurrent respiratory issue symptoms. The therapy works on the hormonal activity of the hypothalamic-pituitary-adrenal axis. It increases the secretion of ACTH – a hormone produced in response to biological stress, thereby reducing inflammation of the nasal mucosa to relieve respiratory illnesses.
8. Addresses Eye-related Issues
Acupuncture is known to be effective in treating different eye conditions. For instance, it can address conditions like Stargardt's disease, retinitis pigmentosa macular degeneration and other retinal conditions. Even, it can address early-stage cataracts and chronic glaucoma.
It will help with improving overall vision and will bring down the sensitivity to light and blurred vision. Dry eyes and excessive tearing can also be healed with acupuncture.
These things happen due to the ability of this therapy to reduce inflammation. Also, these treatments are possible because acupuncture therapy increases blood flow and circulation.
9. Acupuncture for Constipation
Long-term constipation can lead to an increase in the toxic levels in the blood. But, with acupuncture, you can get effective constipation relief.
Acupuncture therapy provides constipation relief by moving the stool for easy expelling. The frequency of the therapy required will differ from one patient to another for constipation relief.
10. Acupuncture for Fertility
Studies show that many couples were able to conceive a healthy baby after taking acupuncture therapy as per the recommendation given by a therapist.
This happens because acupuncture addresses stress, which is the major cause of infertility in many couples. Further, it also increases the flow of blood to the reproductive organs both in men and women to provide relief.
Wrapping It Up
The after-effects of the treatment will be different for different people. Some might feel energized, while some feel relaxed. But, remember that the response to this therapy will be different for different people.
In case, you find that your symptoms are not improving within weeks, it is an indication that this therapy does not work for you. Choosing the right therapist is important to get the complete benefits of this therapy.
---
Rate This Article