What ingredients should you blanch before cooking?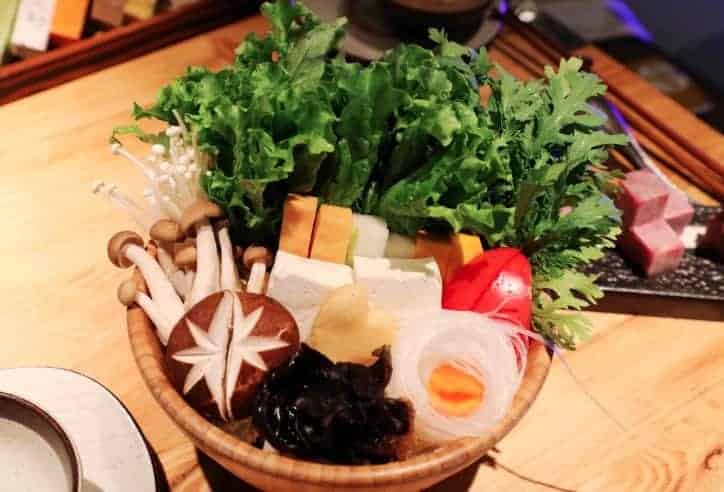 There is something called blanching your ingredients. It is when you take some kind of vegetable or other ingredients that you use for cooking. You boil it in water and then dump it in icy water so you shock it with it. This leads to a momentous step in the cooking process.
But, not all ingredients are well suited for this process. Some are also just better just washed and cooked. How to know which ingredients fit what process?
We offer you a short introduction to what kinds of foods are better suited for blanching before cooking.
For example, meat is a great category that fits blanching if you want to use it for a stew. That way you can kill its uncomfortable smell or any bacteria that might live on it. To make your blanching really count, add some cooking wine, salt, ginger, and scallions. If you are stir-frying your meat, you don't need to blanch it beforehand.
If you are cooking vegetables, leaves green ones like spinach, or something else like broccoli or cabbage, be sure to blanch them. This will remove any trace of oxalic acid. Too much oxalic acid can combine with calcium in your body and help create kidney or liver stones.
But do not blanch them too long. If you boil your vegetables in water for longer than say 2 minutes, you can lose many valuable vitamins and other nutrients. Sometimes your vegetables also lose their taste. When blanching meat you can take your time, compared to vegetables at least. Blanch your meat for 10-15 minutes at least.
Rate This Article