Turning Your Passion For Chinese Food Into A Successful Business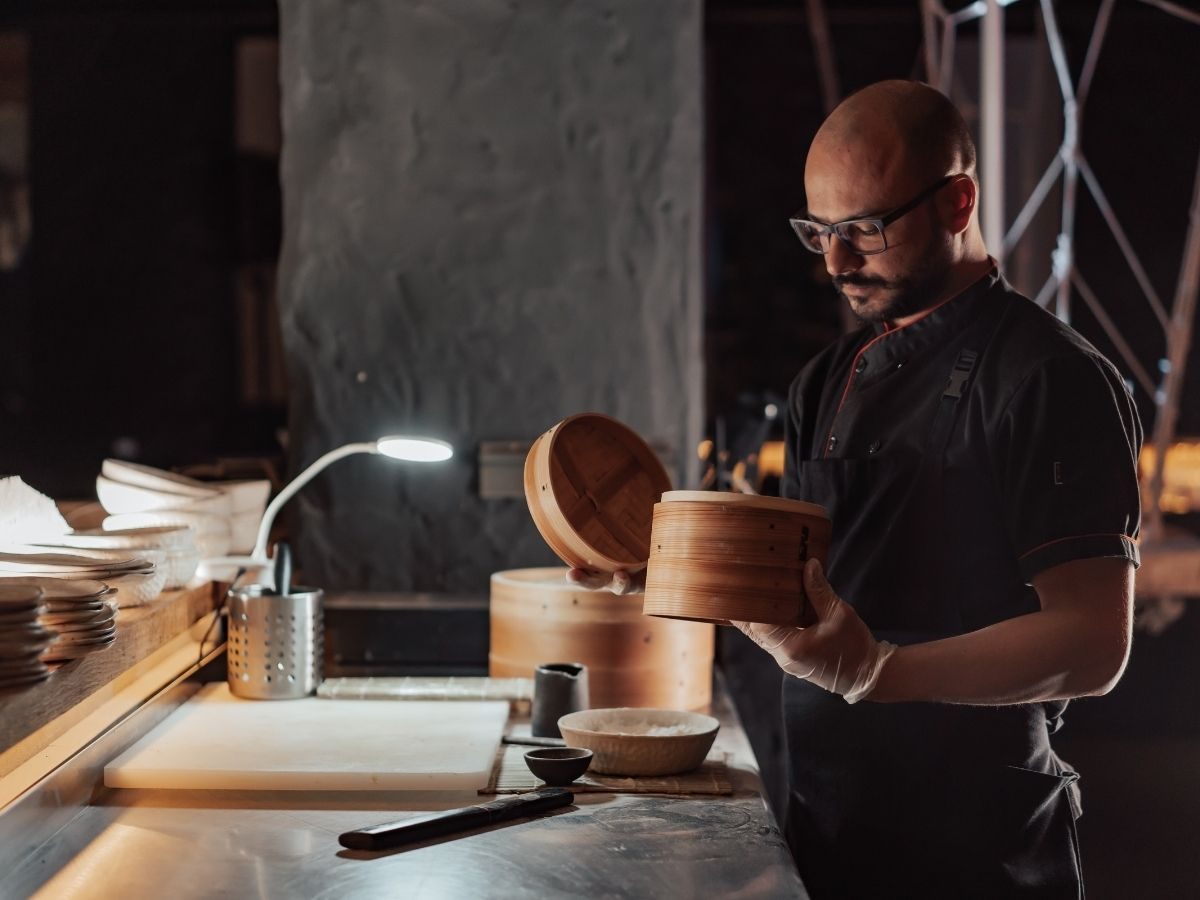 If you love making Chinese food, you're not alone. There are over 45,000 Chinese restaurants in the US today. With a market size of $15 billion, this industry is booming and is expected to grow more in the coming years. Most people have tried Chinese food and consider it as a staple in their diet since it's filling, delicious, and comforting. The unique flavors, variety, and affordable price points attract millions of people. If you have a passion for this cuisine, you may want to open your own restaurant. Here are a few simple ways you can start your restaurant successfully.
Create a Unique Menu
China is a huge country and what you may think of as being Chinese food is probably a combination of different regions. Chinese food could be Szechuan, Hakka, Hunan, or Cantonese. To get started, choose what region you're going to focus on. You can have multiple regional varieties but it's usually best to have the main focus. If you're cooking or hiring a chef, ensure that the person creating the meals has excellent knowledge of the dishes on the menu. It's also a good idea to offer dishes that will appeal to diners with dietary restrictions such as gluten-free dishes or vegetarian options.
Find a Good Location
Location is one of the keys to building a successful business. You probably want to be in a location that's easily accessible so that people can easily get too and from your business. It may be a good idea to open a restaurant in an area that doesn't have much Chinese food. This allows you to avoid competing with other restaurants and capture a larger part of the market share for yourself. Take the time to decide on the best fit. You should also do your homework on pricing for opening the restaurant, renting or purchasing a space, and purchasing restaurant insurance. All businesses need insurance and you'll want to ensure you have adequate coverage to protect your employees and the restaurant. Check with your local business administration for more details in your area. You'll need to know how much you're going to need for the basics before moving forward.
Set Price Points
Once you have a location and a menu in place, decide on your price points. Chinese food is known for being affordable, but you can also choose to be more upscale in your restaurant. The location and price points of similar restaurants in the area may help guide you to a decision. Keep in mind that food prices do tend to go up over time so you don't want to undercharge. You may need to bring in a certain check size per table and you can use this in order to guide your choices.
Finally, once you've got a plan in place, you simply need to obtain the appropriate licenses to officially open the business. Consider having a soft opening to make sure that you and your staff are prepared for a full house. With a little preparation and planning, turning your passion for Chinese food into a thriving business is not difficult. This is a beloved cuisine that's not going away anytime soon. You can be sure that there will be a market in the future.
---
Rate This Article