How to Choose Running Shoes?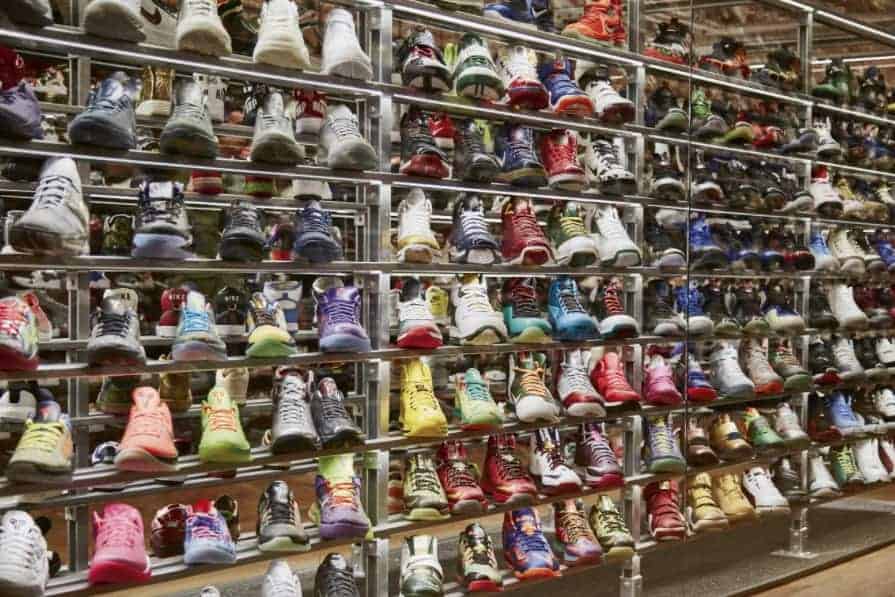 If you wish to stay fit and healthy, consider including running into your daily schedule. Not only can this activity burn plenty of calories and help you maintain a healthy weight, but it can also help to build strong bones, strengthen muscles, and improve your cardiovascular fitness. One of the great things about running is that it doesn't require any special equipment. All you need is a pair of good running shoes and you are good to go! If you are not sure what you should pay attention to when choosing top-performing running shoes, here are a couple of tips that will turn you into a professional shopper. 
Choose a Shoe Made Specifically for Running
When you walk into a shoe store you will see a ton of sneakers, but not all of them are designed for running. In fact, running shoes contain specialized technology and are created to prevent injury by offering specific cushioning. Keep in mind that there are several types of running shoes, so consider what kind of running you want to do when shopping for a new pair. The most versatile option is an everyday running shoe that is most durable and will easily 'survive' your workout sessions no matter where you decide to run. You can also choose a lightweight running shoe if you are planning to race. In case you are planning to run on the dirt and not concrete, opt for trail running shoes.
Choose the Right Fit
When you are buying running shoes, always choose comfort over fashion. Your shoes should fit you perfectly, otherwise your running experience will be very painful and it could even lead to injury. It is good to know that you shouldn't go shopping early in the morning because your feet will swell a bit throughout the day. Therefore, if you buy them at 9 am there is a huge chance that they will be too small in the afternoon. When you put on your new shoes, you should be able to place your thumb between the end of your foot and the end of the shoe. Instead of buying on the spur of the moment, take time to walk around the store and see whether the shoes are comfortably wrapped around your feet. If they pinch you or feel sloppy, do not buy them.
More or Less Cushioning?
The only way you will find shoes that fit you perfectly is to try on a variety of running shoes. Some have maximally cushioned midsoles and others come with moderate, minimal, or no cushion at all. There is no right or wrong choice here, it is just a matter of personal preference.
Get Your Money's Worth
Most of the time, if you want to buy high-quality shoes that are comfortable, durable, and made specially for running, you will have to spend a little more money on a new pair. However, do not be seduced by high prices, you don't have to buy the most expensive pair to enjoy a good run. On the other hand, if your shoes are very cheap, it is quite possible that they are not designed with running in mind and won't suit your daily needs.
Nowadays, there are so many amazing running shoes on the market, and with these tips in mind, you will surely find your perfect pair. 
---
Rate This Article