A Comprehensive Guide to Buying Kitchen Appliances to Prepare Excellent Drinks
Who says that you must always go to a café, bar or a restaurant in order to have your favorite drink? Of course, it's always a pleasant change to visit these places when you're tired of being at home, however, when you're not in the mood for it, you can always make something delicious on your own.
Fortunately, you do not have to break the bank in order to make some of your favorite beverages since the market is flooded with various kitchen appliances that are very affordable, yet offer great quality.
So if you're looking to enhance your kitchen, but you're not sure what appliances are currently the best, don't worry, we got you covered. Today, we will show you the list of items that can help you make the yummiest drinks in the world.
Different Types Of Juicers For Perfect Beverages
Centrifugal
This is probably the most common type. It works at speeds of approximately 3,000 up to 16,000 RPS. So what does it do? It chops the fruits and veggies by utilizing a flat and sharp blade and then spins the chopped foods at a very high speed in order to derive the juice from the pulp.
Namely, this centrifugal force is extremely powerful and that's one of the reasons why it can separate the juice so efficiently. Furthermore, the juice then goes through tiny holes that can be found in a straining basket, and then it leaves the pulp behind.
Once the juice is strained, it goes directly to the cup or any other type of container that's comes with the juicer. If you're looking for something that's pretty cost-effective, then you should definitely opt for this juicer.
It's not cheap because it lacks anything, but because it is extremely common. It is a perfect choice if you're just getting started when it comes to juicing, plus another great trait about it is the fact that it is very easy to use and can be cleaned in a blink of an eye.
Does it have any flaws? Just like every other appliance, it does, but it's not that big of a deal. Namely, it can be very loud and creates lots of foam on the juice due to the air that is trapped inside while the juicer spins.
But that's not a deal-breaker, for sure. Now, if you're looking for more information regarding centrifugal juicers, or any other type for that matter, if you Google different types of juicers explained, you'll be able to come across various guides related to this topic that are extremely thorough and useful. It's always recommendable to gather as much information as possible before you purchase anything.
Hand Crank Juicer
This is probably the most versatile manual juicer in the world, at least for the time being. Namely, it helps you squeeze practically any type of veggies or fruits and provides you with the tastiest fresh juice. 
All you have to do is put the vegetables and fruits of your own choosing and just utilize your hands to turn the crank and in a split second, the juice will start getting out. This type of juicer can be employed for making fresh juice from different types of veggies and fruits, especially the ones that are very soft.
So if you don't feel like spending a bunch of cash on a store-bought pineapple juice, then just go to the nearest shop and purchase a fresh pineapple, peel it and juice it yourself by using this amazing juicer.
It's very easy to use, plus the crank juicer is generally very resilient and durable since it is made out of stainless steel. Just like the previous one, this type can also be cleaned very quickly and then stored.
Any Other Great Suggestions?
Twin Gear Juicer
The twin juicer, also known as triturating juicer, comes with two gears that rotate to grind, crush, and then derive juice from the pulp. Because of this process of utilizing these two gears, the produce is properly squeezed, releasing a dry pulp.
It's rare to come across a juicer that comes with two gears, which is why this one is exceptional and better than some other types. Furthermore, this appliance can efficiently extract any type of juice and is actually amazing at deriving liquid from the hard fiber. 
What's interesting is the fact that twin gear juicers can also grind nuts, coffee, chop vegetable, spices, and many other things.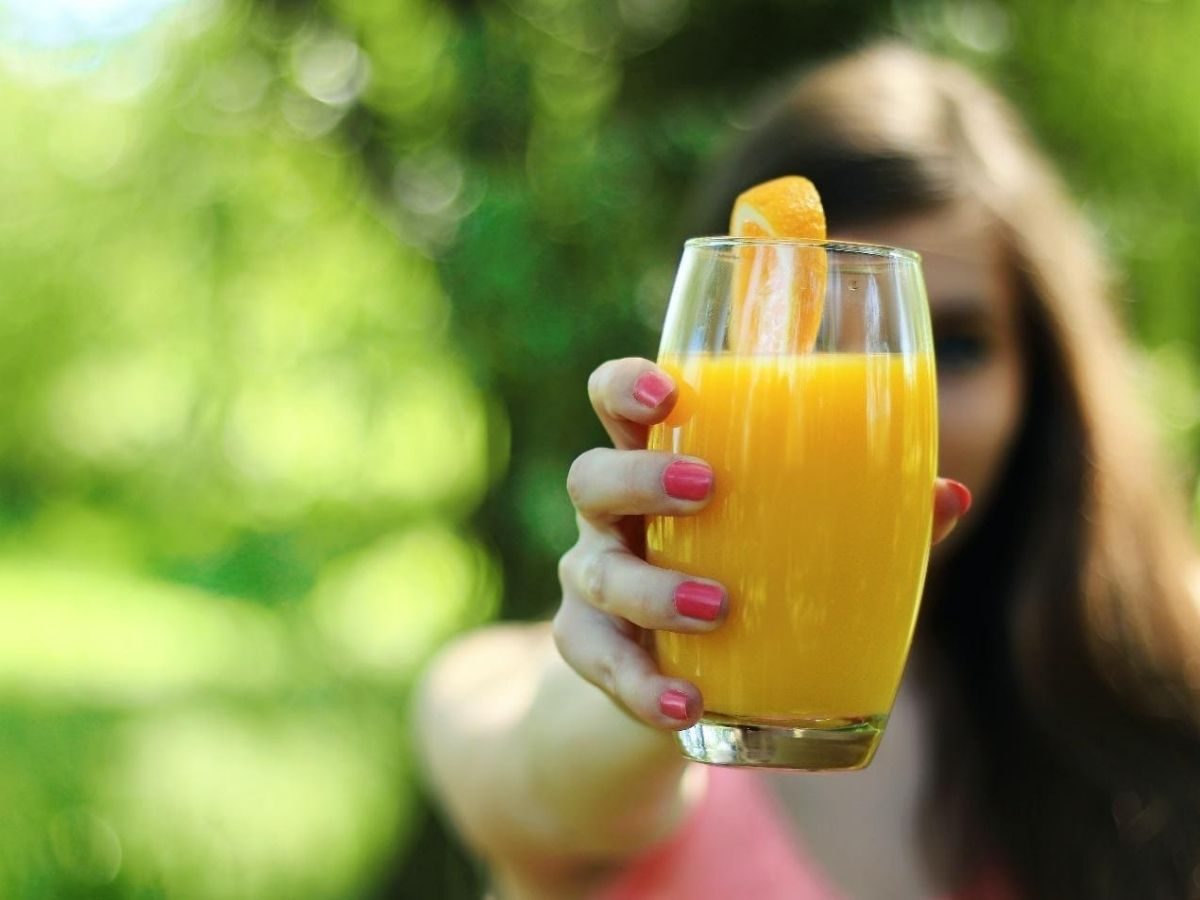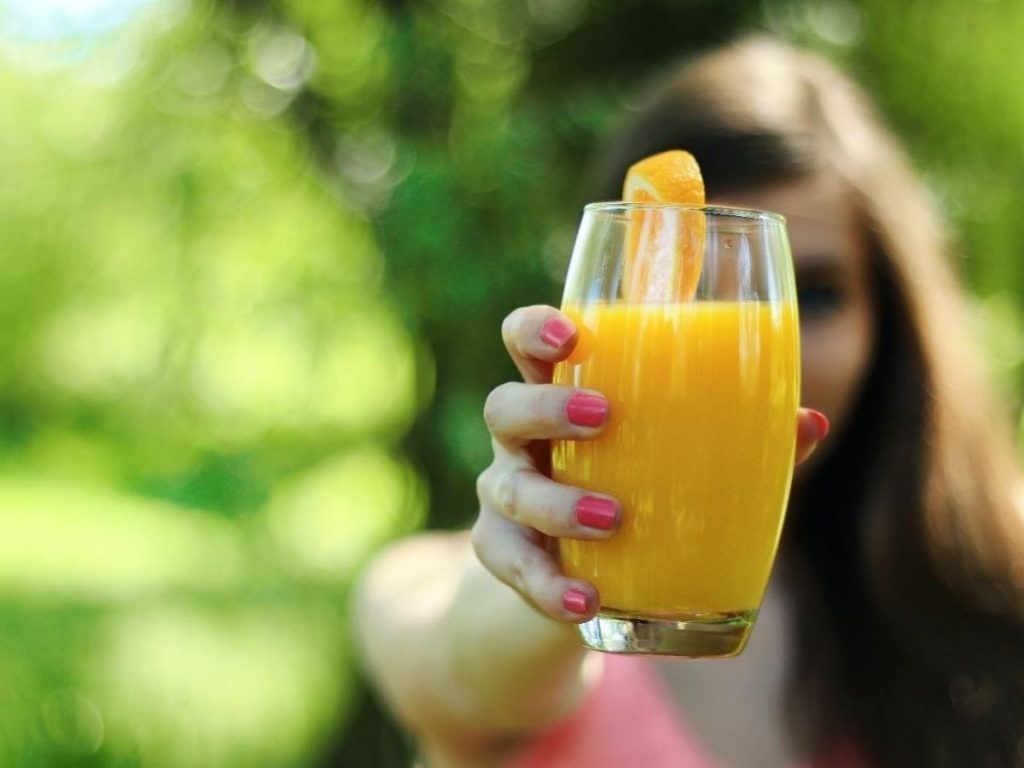 There's nothing better than a homemade, fresh, delicious juice. It's healthy, filled with spectacular nutrients, and for sure better than the ones you can consume in coffee shops. So go ahead, read this guide and choose the best juicer for your needs.
---
Rate This Article