26 Easy and Best Egg Recipes in Chinese Cuisine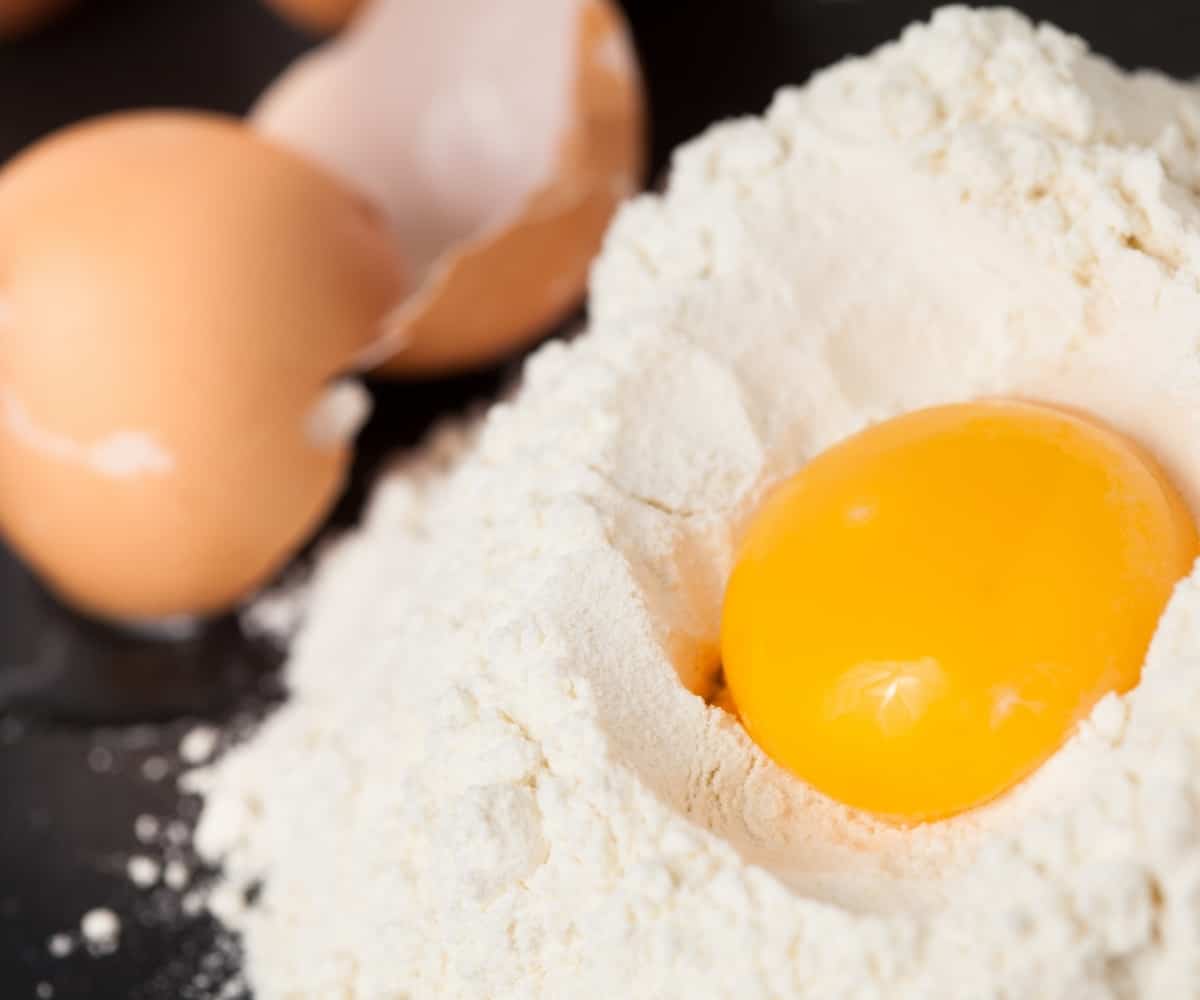 The eggs are common food ingredient in Chinese food. In Chinese restaurants, most Chinese dishes are made using eggs. These best egg recipes can guide you to make authentic Chinese egg dishes. Also, stir-fry, steam, or even stewing eggs can have a special flavor and aroma.
This special preserved egg flavor pastry has a totally different flavor. It uses purple perilla, ginger powder, and minced preserved egg as the stuffing. Thie pastry is aromatic and a chewy mouthfeel.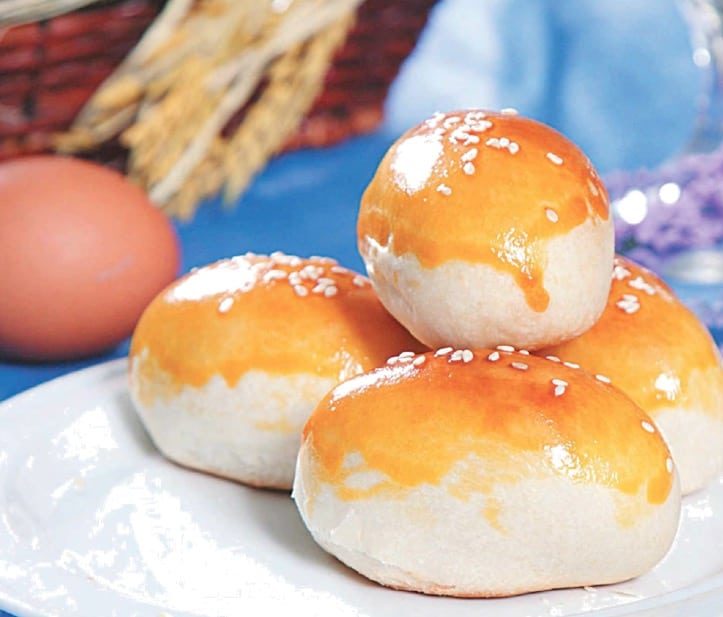 It is a special salty egg pastry that you can enjoy full of salty egg aroma with crispy pastry skin. Although the pastry is crispy, the stuffing and inside of pastry are soft and smooth that you will never forget after one bite.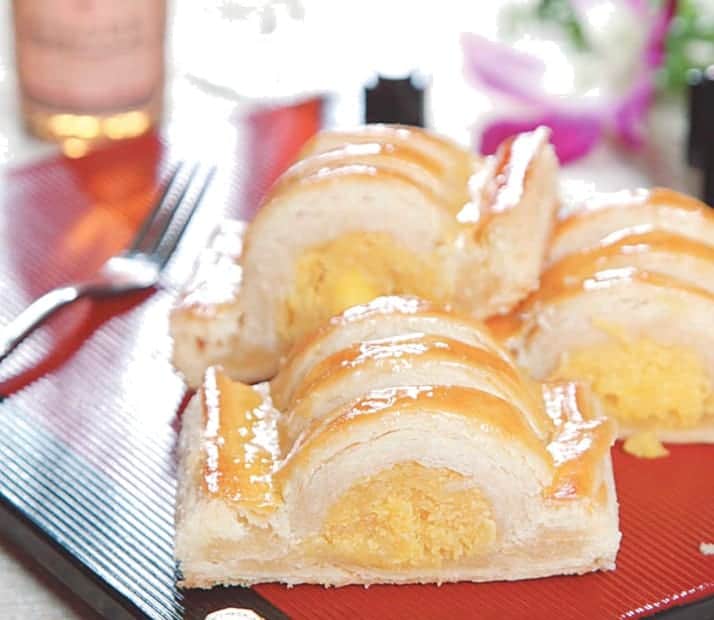 This Bean Paste Egg Yolk Pastry is delicious like mooncake but it has better taste with less too sweet stuffing. It always is the best choice for afternoon tea and snacks.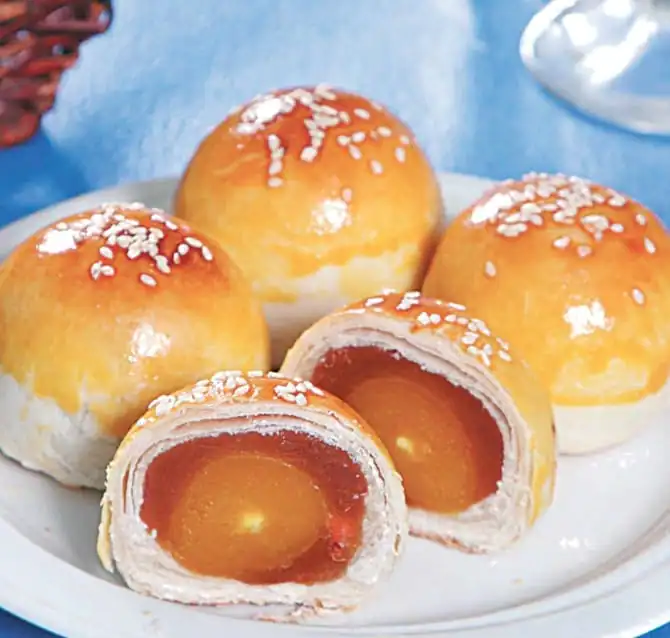 The steamed bun is full of salted egg yolk aroma. After steaming, the bun is tender and juicy.
This special egg yolk pastry is aromatic with salty egg juice. After frying, the pastry has a hard skin outside while soft and chewy stuffing inside.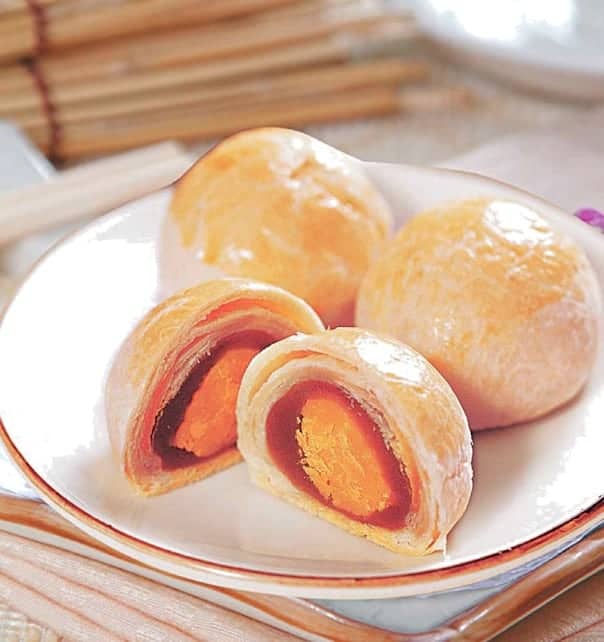 This chitterlings egg cake is a popular dish in Yun Cha. It uses almost cooked ingredients to combine them together, then steam all of them to mix the aroma and taste. The egg cake is tender and chewy. The char siu and chitterlings add yummy juice over egg cake. It is healthy and tasty.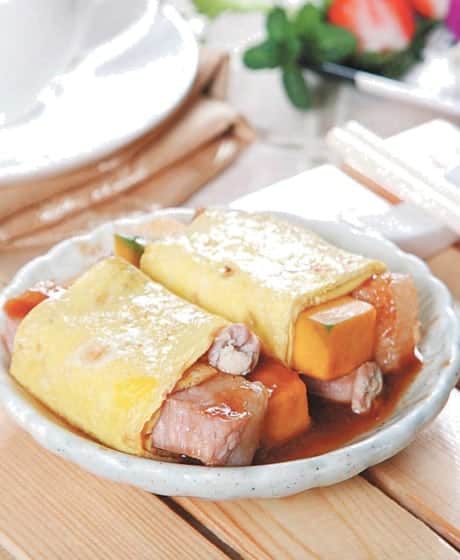 This polygonum multiflorum soup has a special supplement function for hair care. It is a wonderful combination of food therapy ingredients, which you can enjoy health benefits without any bitter taste.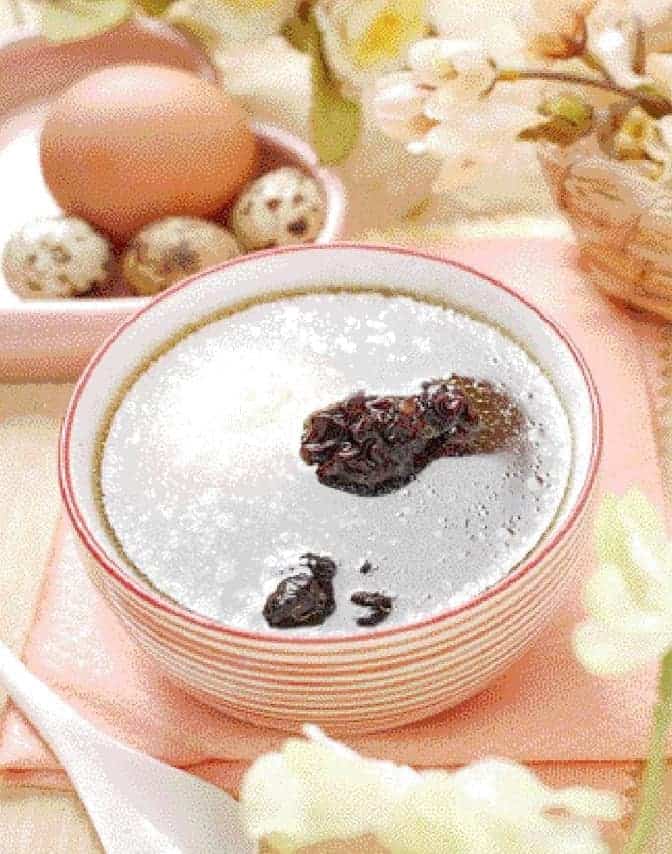 This simple quail egg soup is perfect for our skin health and lung health. Instead of cook all ingredients together, cook white fungus first to make sure it is soft and tender. Then use remaining heat to boil quail egg liquid to reserve every piece of nutrition.
This easy quail egg soup is fast and easy. It benefits for improving our memory and skin beauty. The taste is light sweet and comfortable.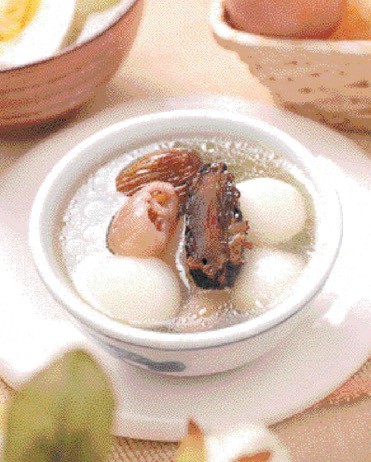 Salted Duck Eggs are favourable seasoned dish in China. You will be amazed about its golden brown yolk liquid and its seasoned, salted taste. Although its ingredients are simple, the salted taste is so special that you can't miss it.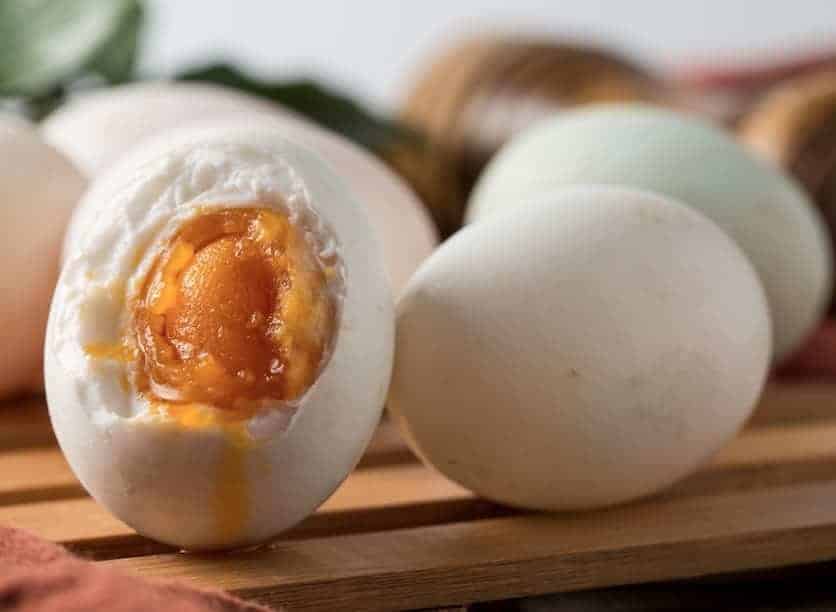 It is a Sichuan flavour pancake (DanHongGao, 蛋烘糕). It is developed hundreds of years ago. The process is easy-mix egg, fermented flour, and brown sugar, and then fry until cooked. The mouthfeel is tender and a light taste.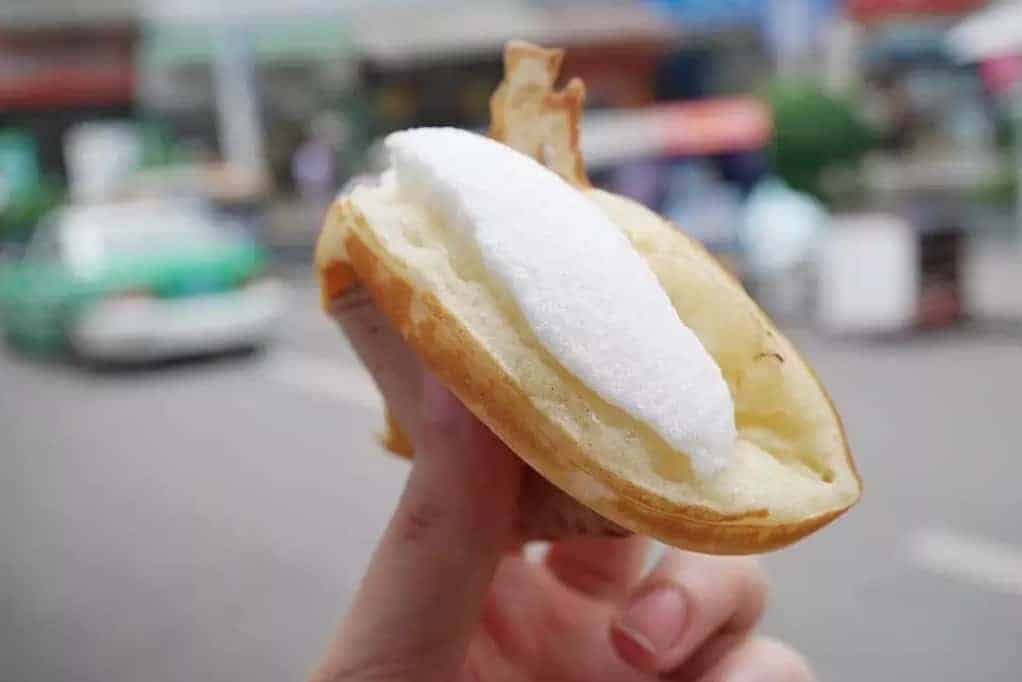 Different from tea eggs, soy sauce flavor eggs have a soybean aroma. To have a balanced salty taste, the eggs are boiled and cooked before marinating in the soy sauce. Although it might not look goods at first, your taste buds will find its special aroma and flavor.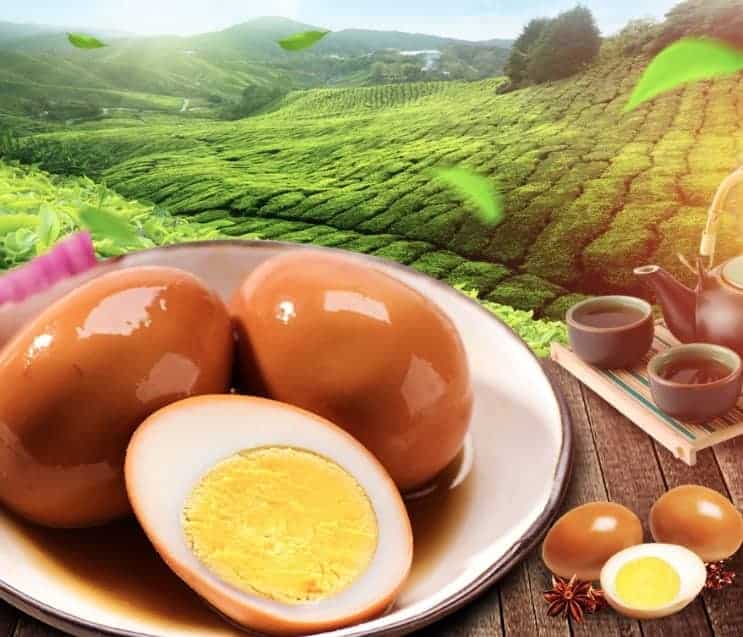 Stir-fry Eggs and Shrimp is an easy dish for daily cooking. Eggs and shrimp are the main ingredients. It contains rich protein and unsaturated fatty acids.
Fried Eggs with Chicken Strips contains meat and vegetable strips, which is nutritional balanced. You can enjoy a mixture of three unique fresh taste.
Steamed Eggs is tender. This dish adds shrimp and vegetable to enhance the aromatic and flavor. Chinese calls these three ingredients as "three treasures" because all of them are healthy ingredients and benefit for our health.
Soy Sauce Flavor Egg is a simple and fast dish. You can eat it as a snack or breakfast. In China, many booths sell it with a local flavor.
Shrimps, eggs, sea cucumbers, and scallops are not only rich in high-quality protein but also rich in calcium, phosphorus, iron, zinc, selenium and other minerals. Seafood lover will definitely love this dish.
Steamed eggs, also known as the "egg soup" in the north. In order to make steamed egg tender and smooth, read tips before cooking!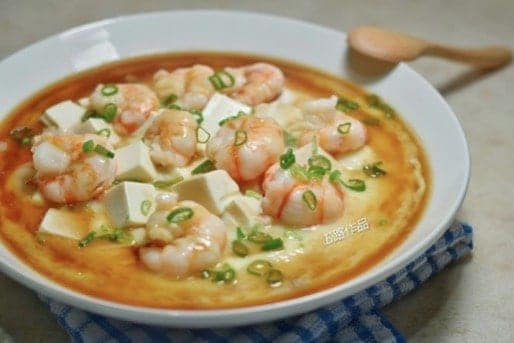 It's all-in-one recipes. It has rice, eggs, and some vegetables. Simple, easy, fast and nutritious recipe.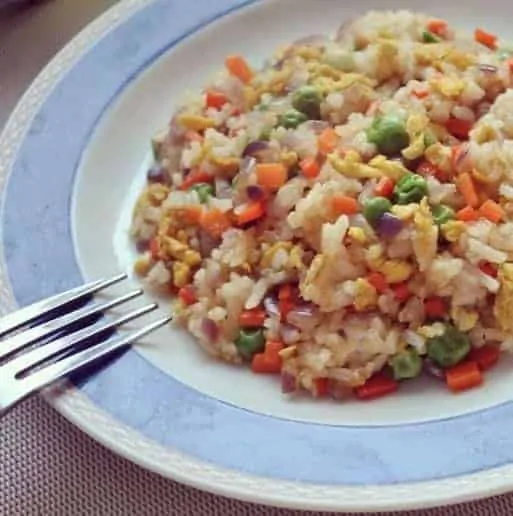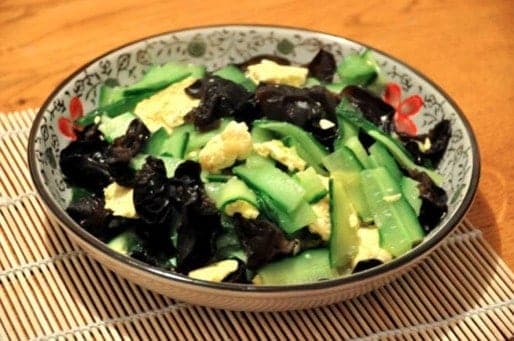 This dish is as simple as it sounds. But actually, it is still difficult to control the cooking time when frying leeks. 5 SECOND is the best cooking time that makes leeks fresh and flavored.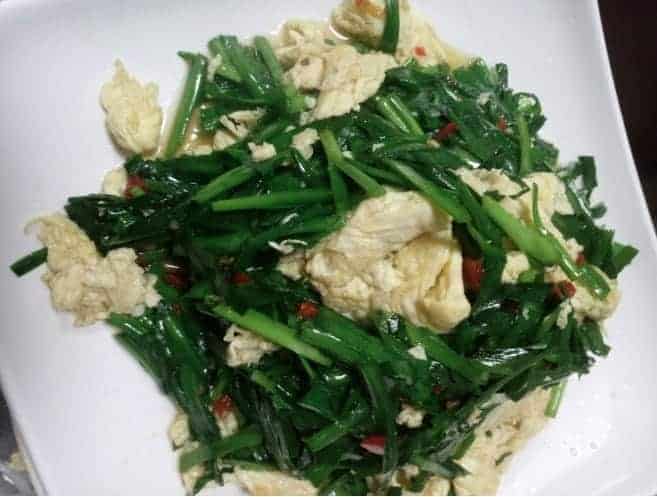 Super easy seafood with fried eggs. The recipe keeps the fresh taste of shrimp. A home dish for seafood lovers.
Bitter Gourd is a good food for everyone. This secret recipe will show you how to make bitter gourd not bitter and how to make the fried egg tender?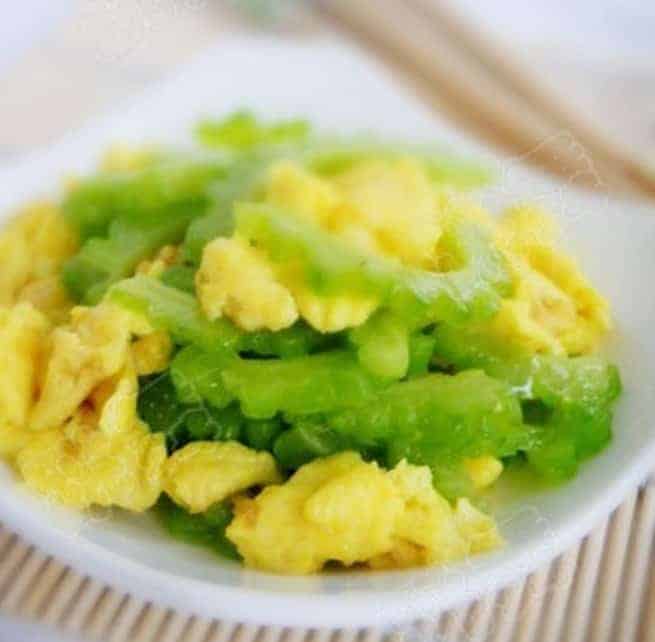 Steamed eggs, it is a very common dish. You might consider it is simple. However, if you want to make a steamed egg soft and smooth, it is not easy at all. You need to spend lots of effort and test many times.
This secret recipe helps you make a delicious smooth steamed egg.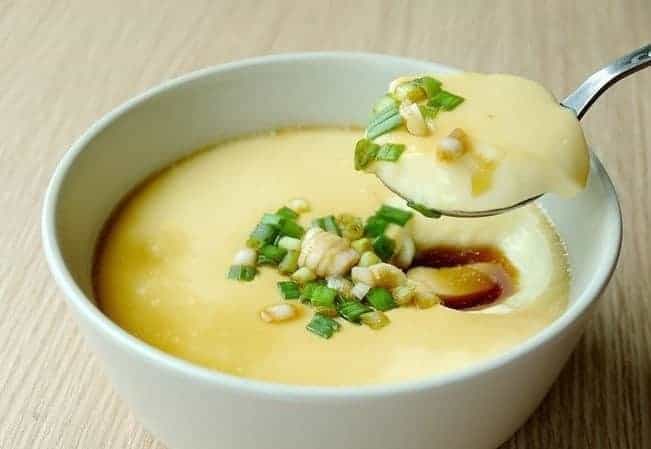 Traditional Chinese dish. It is the first dishes for many Chinese cuisine learners.
Tomato and Egg Flower Soup is a traditional dish belonging to the Cantonese cuisine department. Widely popular in the south part of China. Make it simple and nutritional.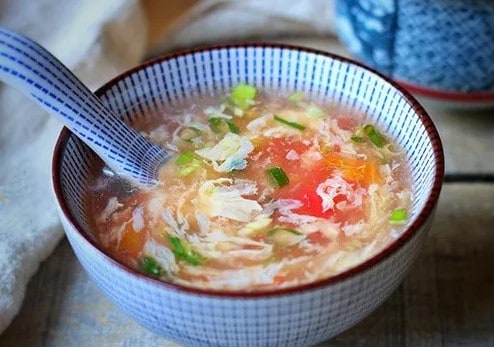 ---
Rate This Article