Bird Nest Taste Reviews And Cooking Tips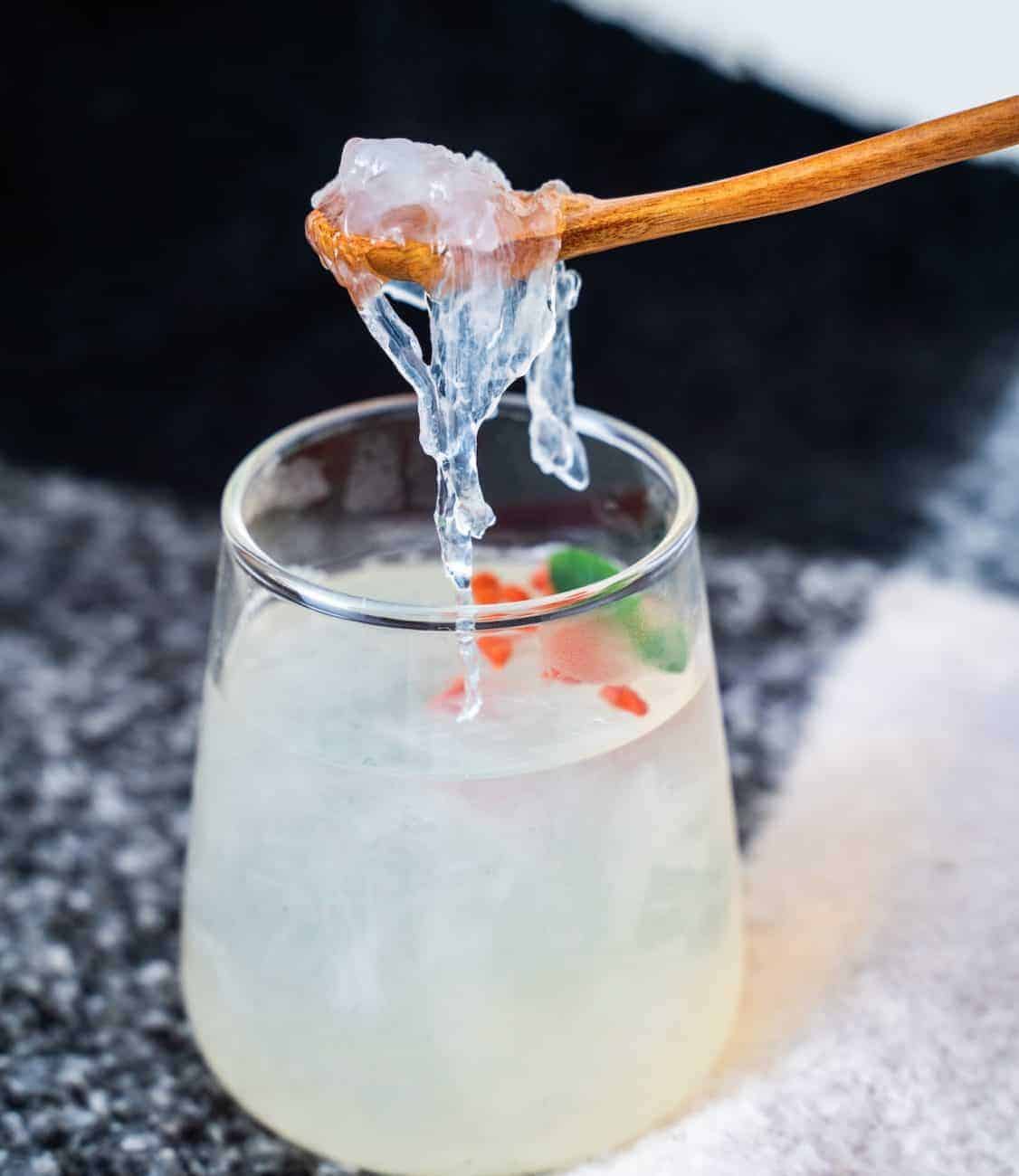 Edible bird nest is also known as 'the Caviar of the East'. These nests are built by a few species of Swiftlets (Sparrow like birds) and can be consumed by humans. The delicacy introduced to the courts of China's Emperor due to the rich nutritional value. Initially, only the Emperor, his family, and his court officials could enjoy the supreme delicacy.
Why we love Edible Bird Nest?
Basically, these edible nests are made from the spittle of Swiftlets. These birds are indigenous to some parts of Asia and Australia. They make their nests by expelling saliva. When the saliva comes in contact with air, it dries and hardens to form the nest which is edible.
But why do we love edible bird nests if they are just bird spit? Although the health benefits of these edible bird nests are yet to be disproven, it appears to be loaded with nutritional properties. One other reason why Chinese seems to love edible bird nests lies with one of the "Four Great Beauties" in ancient China, Yang Guifei. It is believed that the consumption of edible bird nests helped maintain their exquisite health and beauty.
When used in cooking, the edible bird nests have a gelatinous texture that makes it wonderful for sweet soup. The belief that it is great for pregnant women and increases brain power has made it a much sought for delicacy. In fact, residents in southern Myanmar are already cashing in on the rising demand for these edible nests. They are building more man-made houses for the birds to build their nests as the demands for edible bird nests keep growing amongst China's middle class.
What does Edible Bird Nest taste like?
Edible bird nest is usually used in soups and broths. Alone, it has very little taste, in fact, it tastes like egg white. However, depending on the way it is prepared and the broth used, it can be anything from bland to tasty or even spicy. The main attraction in this delicacy is the texture.
The texture of a birds nest soup is often described as luxurious. It almost has no flavour but it's soft, gelatinous, near slimy texture, makes it most desirable. It is a thing of great privilege in China to consume edible nests. For one, the time and effort it takes to gather these nests can be a bit dangerous. It is also seen as a luxury meal like Shark Fin.
Eating bird nests is a symbol of great taste and sophistication as the meal was solely reserved for the Emperor of China. While it might sound gross to eat bird spittle, the end product which looks like jelly can be exquisite depending on its preparation. For instance, you can create a wonderful taste cuisine by combining edible bird nest with sugar, milk, coconut or papaya.
How to Cook Edible Bird Nest?
Edible bird nest can be prepared in different ways. The most popular method is using it in the preparation of soups and broths. However, there are other methods by which one can enjoy this delicacy.
You can also infuse different types of fruits and Chinese red dates when cooking the birds nest. Since the common way of cooking the best is as a soup, it can be garnished with Ginkgo nuts, Ginseng, Pandan leaves and dried longans. The most common ingredient in cooking a birds nest is the rock sugar. You can also garnish it with Ginger, and egg white to enhance the flavor to its best.
To enjoy the texture, the bird's nest should be served in large quantities. Another dish you can prepare with edible bird's nests is the nest boiled rice. You can add other ingredients and cook the birds' nest with rice to produce the delicacy. You can also make a bird nest jelly. This is made by adding rock sugar to a ceramic bowl containing the birds' nest and some water and then double steaming.
Bird Nest in Chinese Cuisine
There are many reasons why birds nest is important in Chinese cooking. For one, the nest is good for the health, especially for the lung, stomach, and kidney.
There is a belief that the nest contains a nutritional Epidermal augmented factor. This means that it can help remove wrinkles and regrow skin. This belief is held dear due to the historical account of Yang Guifei, as mentioned above.
Edible bird nest was reserved for China's wealthy elites. It was a sign of sophistication. However, since they started building man-made houses for the birds to build their nests, they are in increasing demand from middle-class consumers.
Cooking tips
Soak the dried bird's nest in a bowl of water for about 2-3 hours, when the layers have softened and expanded, use a pointed tweezer to pick out the dirt and tiny feathers in between the layers.
Use a white cup so you can see the dirt that has been removed.
Place the cleaned bird's nest into another bowl of water, and try to take out the dirt. Rinse the birds' nest and drain with a strainer. You can now add rock sugar, Pandan leaves or ginger as you cook your bird nest.
Is Edible Bird Nest Healthy?
Edible bird's nest contains amino acids; they help to promote the growth of red blood cells. These red blood cells are needed to carry oxygen throughout the body while sending out carbon dioxide. They also increase nerve energy and function while fighting chronic diseases.
The minerals in bird's nest include Copper (Cu), Manganese (Mn), and Zinc (Zn). Together these minerals help to increase body functionality. Edible bird nest also has a positive effect on the liver and kidney. It is an immune system booster. According to the Japan Times, edible bird's nest is currently being tested to prevent HIV. In addition, it has anti-aging properties and is known to produce better skin free of acne.
Final Thoughts
Edible bird nests are an important part of China's culture. From the time of Emperors, it has been consumed as a symbol of class. Also, its medical benefits have made it an important part of Asian Cuisine.
When accompanied with ingredients such as pandan leaves, ginseng, ginger, egg white, and rock sugar, the flavors are enhanced and the properties from these ingredients are transferred to the dish.
Rate This Article