Eco-Friendly Home Decor
Your house is the place you always return to after a day of hard work. It is your home that is truly reflective of your personality and hence the decors of your house must align with your traits and taste. In a similar manner, the choice of eco-friendly decors shows that you are concerned about mother nature. At present, when environmental degradation is accelerating at an alarming rate, choosing eco-friendly alternatives is very important.
1. Invest in in-House Plant
There is nothing as cool as using in-house plants as home decor. These plants add the much-needed charm to your room in addition to regulating the temperature. There are plenty of options to choose from including fiddle-leaf fig tree, split-leaf philodendron, kentia palm, amazon lily, etc. When the pollution rate is at an all-time high, the in-house plants provide fresh air to breathe besides adding beauty.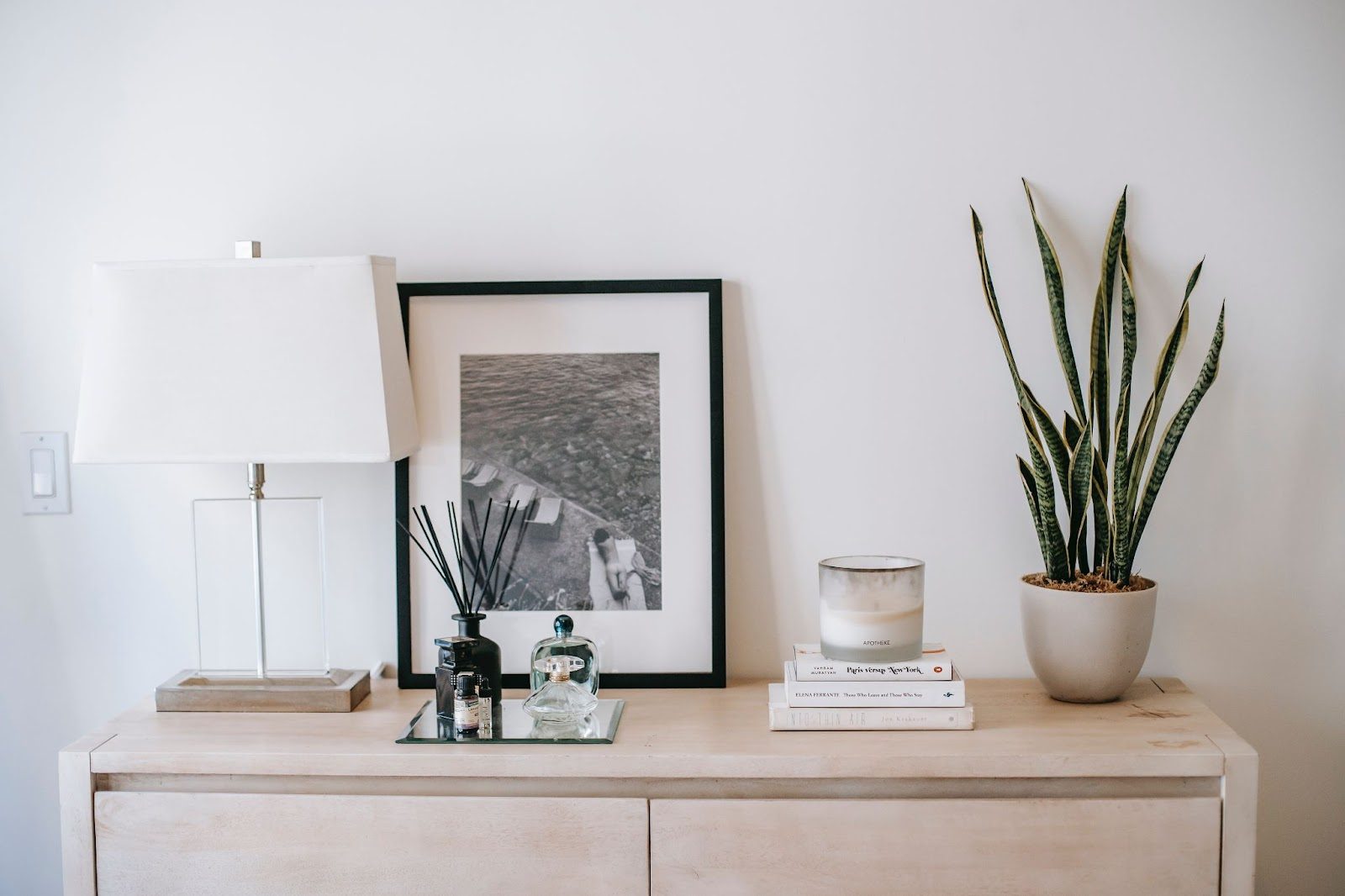 2. Old is Gold
This is probably the simplest way to go green. When you use old and already used products like decor, you not only reduce the wastage but also save yourself a good amount of money that would have been needed fresh pieces. It is a no-brainer that decor items can burn a hole in your pocket. Therefore, picking old decor pieces that adds a vintage touch could be a really smart choice.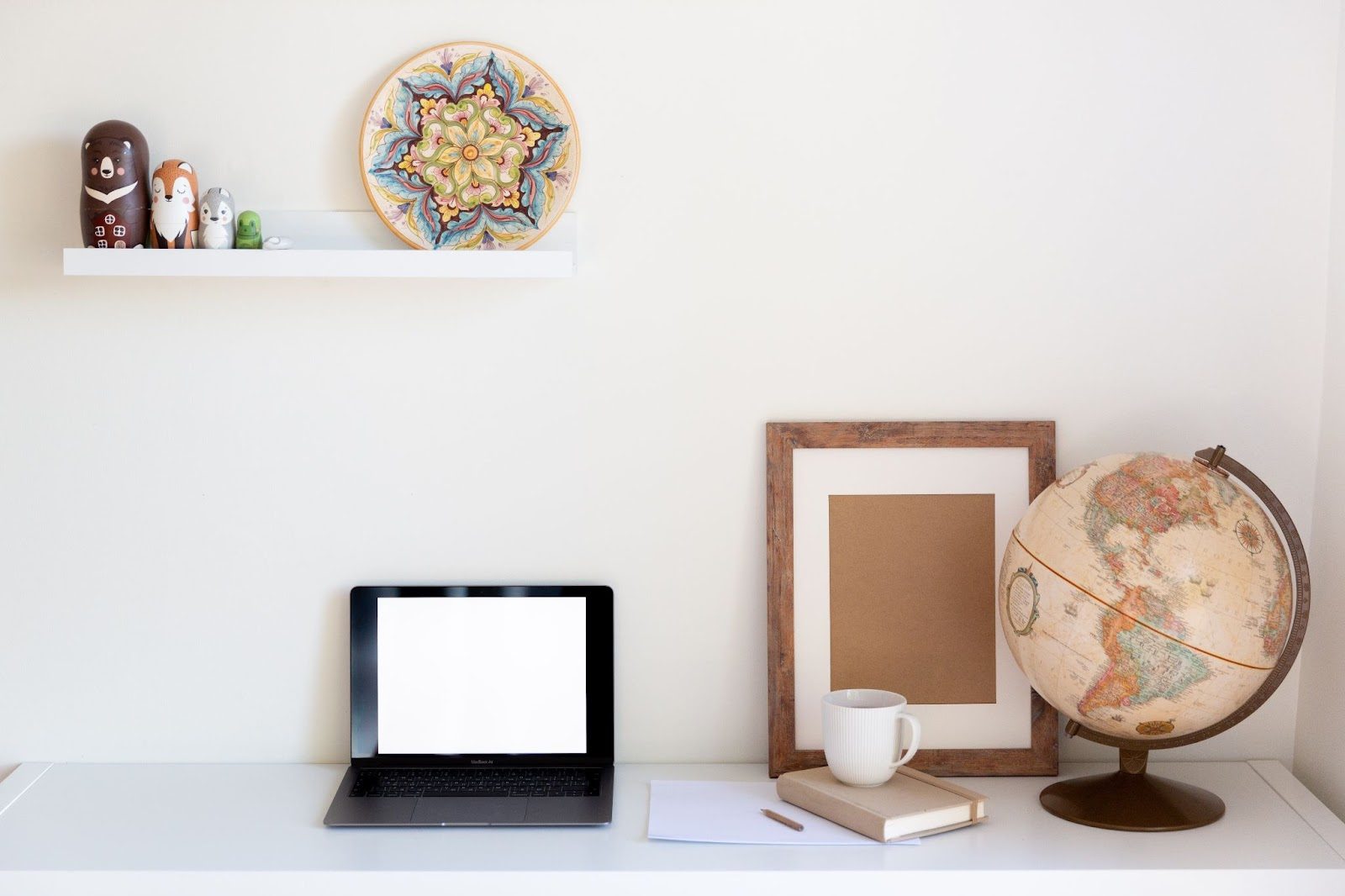 3. Look for Sustainably-sourced Raw Materials
Another important thing to keep in mind while buying decors is to check them for the raw materials. A lot many companies indulge in greenwashing and brand themselves as eco-friendly while still using harmful chemicals in their production process. Hence, it is very important to check if the products are really made from sustainably sourced raw material. To be doubly sure, always buy the decors from companies or dealers that employ ethical procedures in their manufacturing. For instance, the manufacturing of cotton bedsheets uses twice the amount of water used in bamboo bed sheets. You can shop for Bamboo Sheets here.
4. Ditch Fast Fashion
A golden rule for ensuring eco-friendly decor in the house is to never invest in any item of fast fashion that is likely to get out of date in some time. Always look for things whose aesthetics are timeless and if needed, they can be refurbished or repurposed. Fast fashion articles are not only more expensive but can lead to a lot of wastage. Every discarded item that you cast out eventually ends up in the landfills that further aggravate the carbon footprint on the earth.
5. Less is More
Last but not the least, the universal truth stands true for home decors too. Less is always more when comes to items that have a higher face value but somewhat lag behind in utility. Do not cram your room with plenty of decorative items as the more the number of items, the longer you will take for their upkeep. Just a few decor pieces that truly reflects your personality are more than enough. In fact, a clutter-free house is in itself a statement that refelects pleasantly on your personality.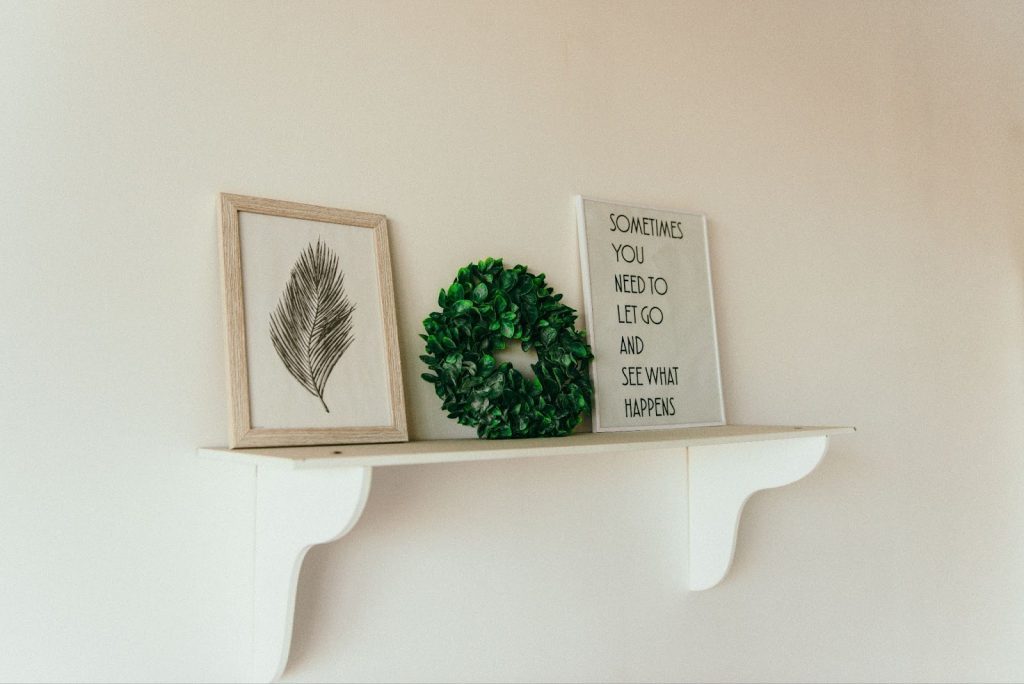 Your Takeaway
So now when you are aware of the easy ways to ensure eco-friendly decors, there should be absolutely nothing to stop you from it. More than any other advantage, the sense of gratification that you get from switching to eco-friendly decors is truly mesmerizing. 
---
Rate This Article