Entering the World of Chinese Herbal Tea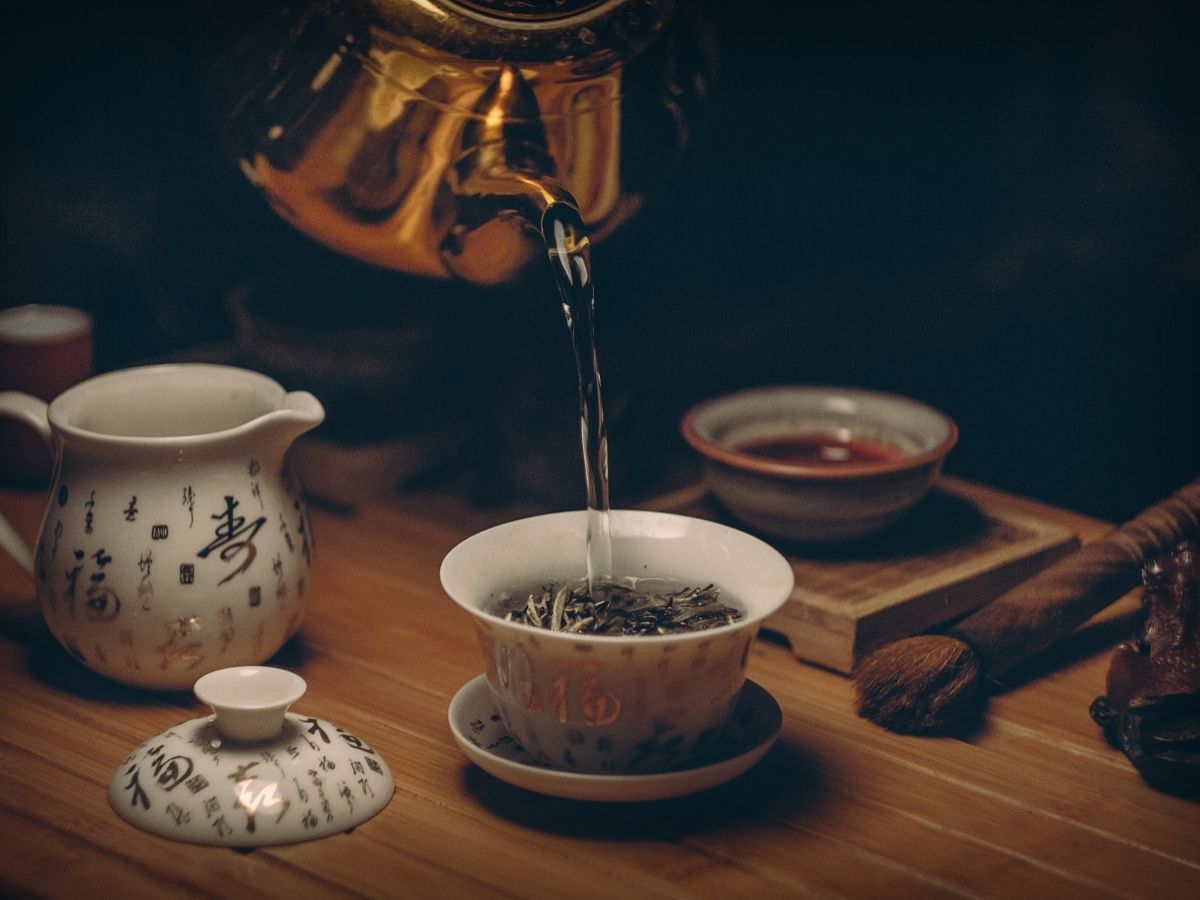 Chinese tea is a huge business globally, with some of the rarest types of tea selling for over $180,000 per kilogram. As its birthplace, China's history of tea goes back nearly 5000 years. For someone just starting their journey into the world of tea, it's easy to be overwhelmed. Taking the time to gather the correct tools and study the history of a culinary tradition can help immensely.
Tea culture in the western world
In the US roughly 85% of tea is consumed cold. In stark contrast to their European cousins, Americans overwhelmingly prefer cold-brewed sweet tea. This is unsurprising when you consider the differences in climate between the southern US (where iced tea was first popularized) and northern Europe. However hot herbal teas have been gaining popularity over the last few years in many western markets including the US and Canada. Entering the world of herbal tea can be daunting but there are many ways to make it easier. Joining a tea club for example is a great way to experience a range of blends without requiring in-depth knowledge of tea. There are also online services that can pair you with the perfect blend depending on your own personal preferences.
Origins of Chinese Tea
According to legend, the first cup of tea was brewed accidentally by the Chinese Emperor Shen Nong in 2737 BC. The legend states that while resting beneath the shade of a Camellia sinensis tree, a dried leaf fell into a cup of the Emperor's freshly boiled drinking water. A skilled herbalist, the Emperor was fascinated by the scent and decided to taste the brew. The result was recorded as history's first cup of tea. Apparently, Shen Nong reported a warm, invigorating sensation as he consumed the brew. Containers of tea have been found in tombs as old as 200AD. By 900 AD tea had become a staple of Chinese life, centuries before it spread to the West. Not long after tea was spread to Japan by Japanese Buddhists and quickly became deeply embedded in Japanese culture and ceremony.
While tea is most commonly associated with Britain it was actually the Dutch who are responsible for first popularizing tea in Europe. The first mentions of tea among Europeans sparse reports of Portuguese traders and missionaries bringing back samples from their travels. As the Dutch began to encroach on Portuguese trading routes, tea quickly became a fashionable drink among the wealthy. Around the same time, the British East India Company brought tea to Britain. Chinese traders quickly found that dried black tea was best suited to the long shipping journeys, eventually leading to what we know today as an English breakfast tea.
With herbal teas taking the western world by storm, now is a great time to get into the hobby. The lack of widely accepted standards makes the categorization and pricing of tea blends rather nebulous. For newcomers to herbal tea, this can cause a lot of confusion but some casual research or even the use of an online tea delivery service can make entering the hobby a lot easier.
---
Rate This Article