How to Make Healthy Sweets Everyone Will Want to Try?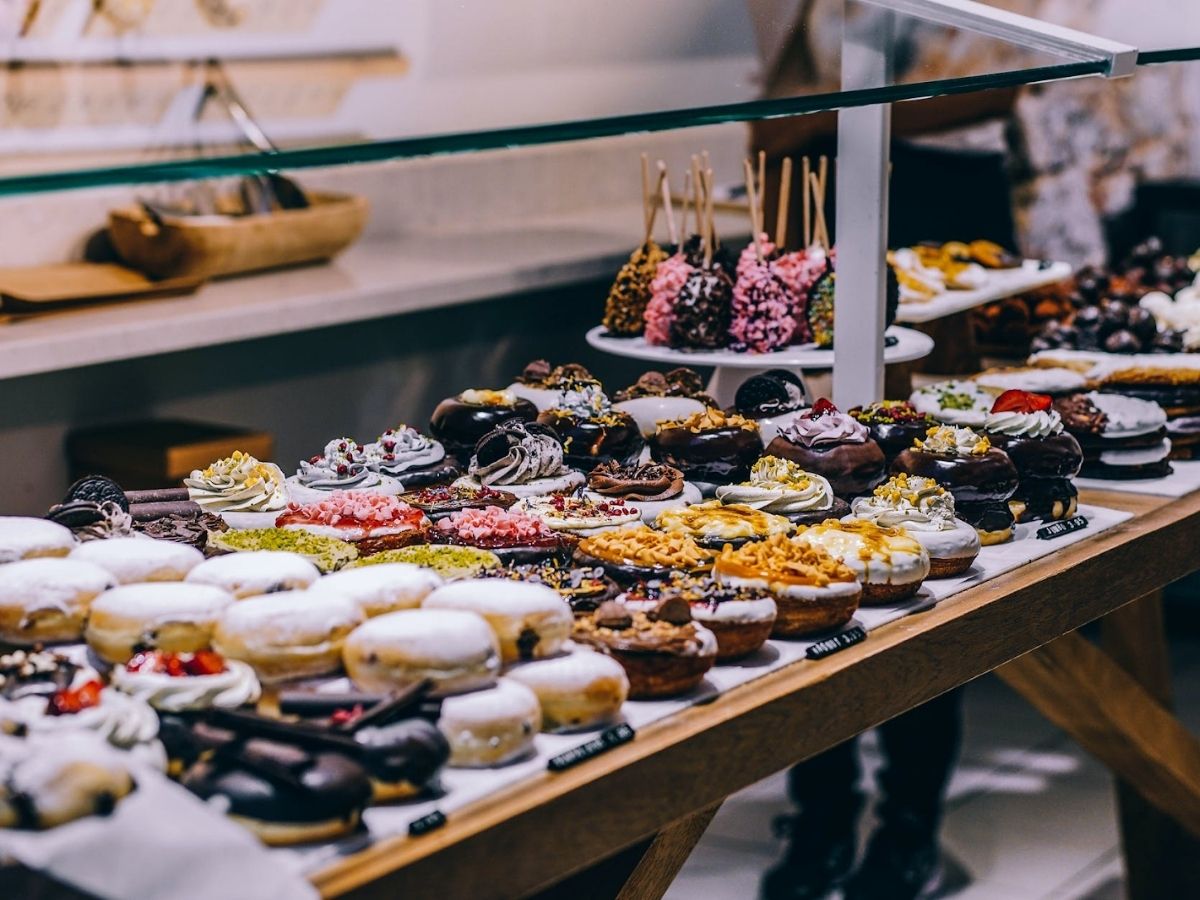 For some individuals, the thought of giving up their favorite sweet delicacies forever is the toughest part of adopting a new, healthier way of eating. Don't worry if you're a cookie and candy addict. Sweets may be a healthy element of a long-term dietary plan. But, for the least amount of harm, they should be used in moderation. That is, in little doses or perhaps a few times each week. Lucky for you, some recipes can turn sweets into healthy meals that can satisfy your sweet tooth. Let's check out some of them.
Banana Sandwiches
You will need:
1 banana, ripe
Half a tablespoon almond butter
hemp seeds or chia seeds
Remove the peel from the banana and cut it into three pieces. Each slice should be cut in half and almond butter should be put on top. Chia and hemp seeds can be sprinkled on top.
Tasty and Healthy Ice Cream
Allow the bananas to ripe completely before peeling. Bananas that aren't overripe have an earthy flavor, in contrast to the sweeter, caramelized flavor that develops when they brown. When the bananas are completely frozen, mix them in a food processor or high-powered blender until they have a soft-serve consistency. This fat-free, vegan, raw, and gluten-free soft serve ice cream is even healthy enough to have for breakfast. For more amazing ice cream recipes, you can check out the link given and enjoy the delicious taste that will be both healthy and a dream for your sweet tooth. Ice cream is one of the most popular desserts all over the world, so why not make it healthier?
Chocolate Candy
You will need:
half a cup cacao powder
half a cup coconut oil, melted
maple syrup, 4 tbsp
half a teaspoon vanilla (optional)
almonds
In a mixing bowl, combine all ingredients except the almonds and stir thoroughly.
If using almonds, half-fill the ice cube tray and top with almonds. Pour extra chocolate over the almonds to completely coat them. Keep it for 30 minutes in the freezer.
You will need:
¾ of a cup of chocolate powder, unsweetened
a half cup of almond flour
one teaspoon of baking soda
a half-cup of almond butter
¼ of a cup of extra-virgin olive oil
½ of a cup of coconut sugar 1/3 cup honey
2 eggs
1 tablespoon of vanilla
sprinkle with sea salt
The oven should be preheated to 350°F (180°C) and oil an 8″x8″ baking sheet with baking parchment and cooking oil. Mix the dry ingredients in a large bowl.
Mix the remaining ingredients in a medium mixing bowl until smooth. Combine the dry ingredients in a mixing bowl. Place dough balls 2 inches apart on a prepared baking sheet. Flatten each ball gently with your fingers. Pour more chocolate on top. Bake for approximately 12 minutes or until the brown edges form.
Orange Chocolate
You will need:
1/4 cup semisweet chocolate chips, melted
1 teaspoon of coconut oil
5 tangerine oranges, peeled and chopped into quarters
Melted chocolate and coconut oil should be mixed.
Dip each orange piece into melted chocolate and place it on a baking sheet lined with parchment paper. Refrigerate for 20 minutes, or until firm. Serve and enjoy.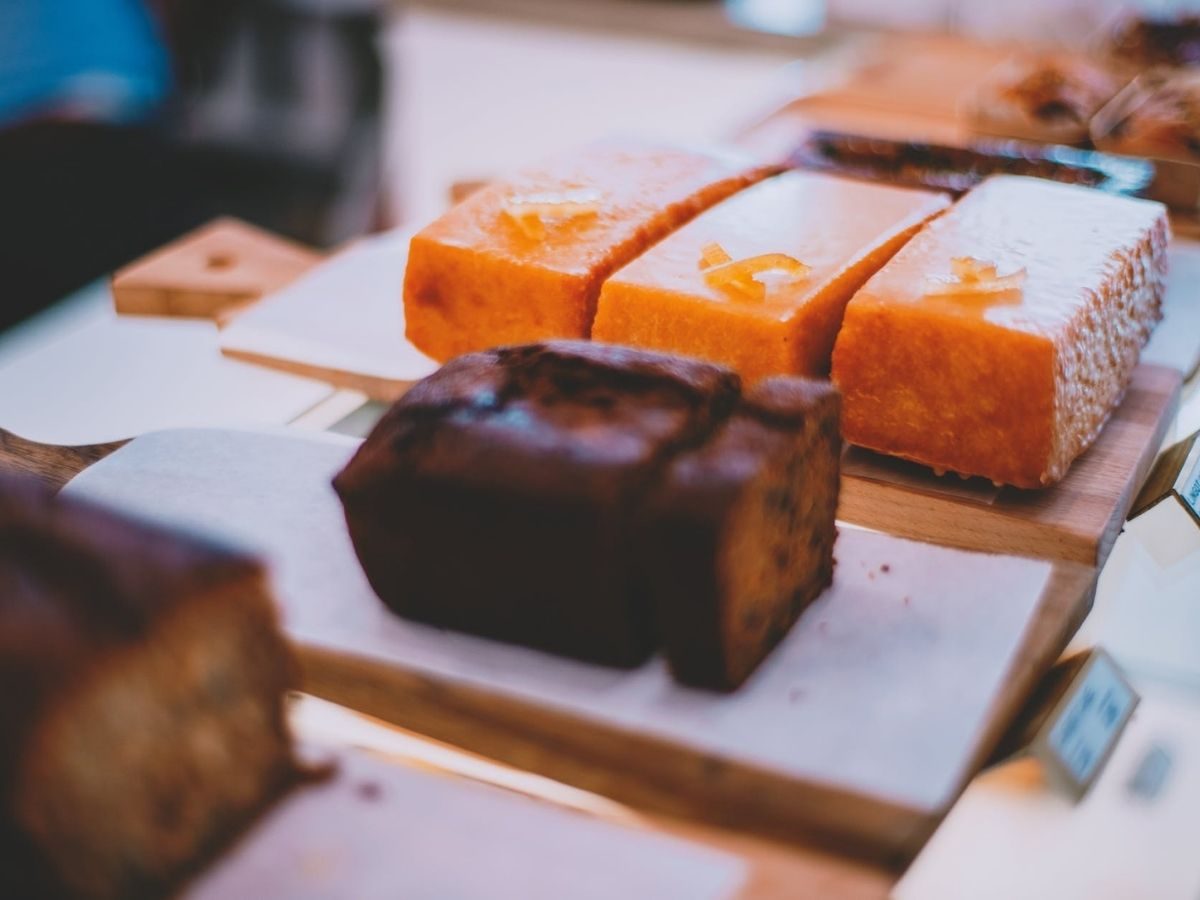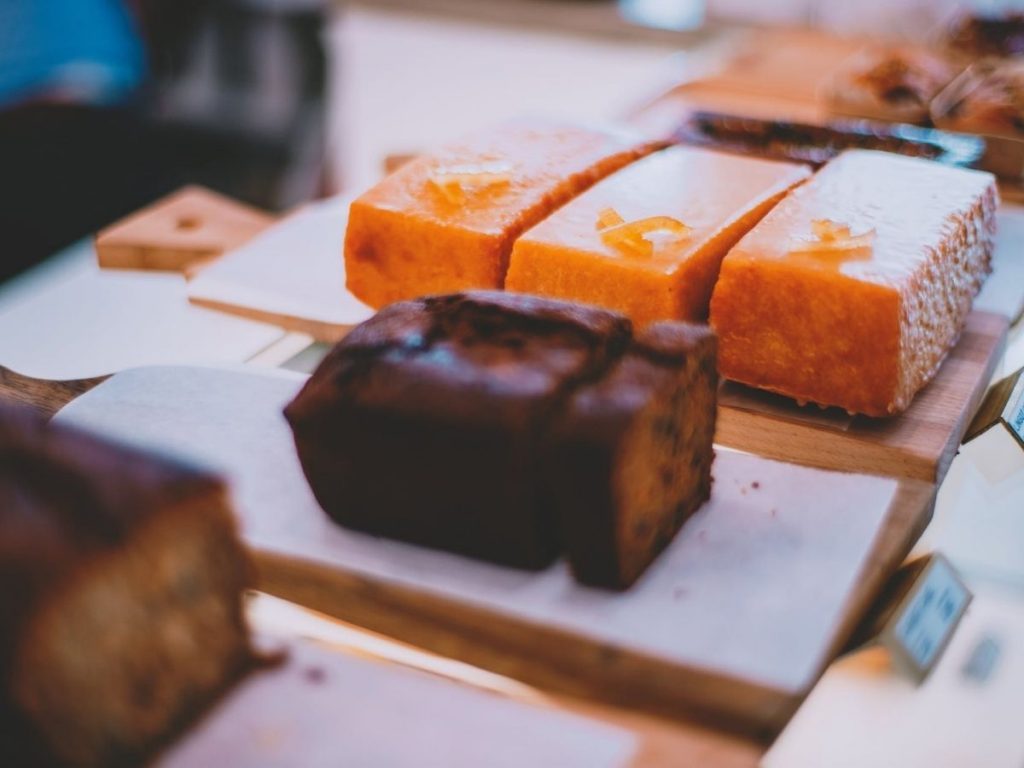 Chocolate Chip Cookies
Use oat flour or ordinary white all-purpose flour to make the cookies. Sunflower, coconut, and vegetable oils are all viable options. In a mixing dish, combine the flour, sugar, baking soda, salt, and chocolate chips. Stir everything together thoroughly. Pour in the nondairy milk and the oil. To make cookie dough, combine all of the ingredients in a mixing bowl. It will appear dry at first, but keep churning until it transforms into cookie dough.
Form the dough into a single large ball. Refrigerate the dough for at least two hours or overnight, or freeze until it is firm.
Preheat the oven to 325 degrees Fahrenheit once the dough has cooled. Form chocolate chip cookie dough into balls and place it on a prepared cookie sheet. On the middle rack of the oven, bake for eleven minutes. When you take the cookies out of the oven, they will appear underdone. This is exactly what you want since they will continue to stiffen up as they cool. Allow at least 10 minutes for the cookies to cool.
Vegan Apple Pie
You'll need:
a double pie crust
apples
nutmeg and cinnamon, grounded
coconut oil
Salt
your choice of sweetener
Flour
You can make a gluten-free version of this recipe by replacing ingredients with gluten-free substitutes.
The oven should be preheated to 425°F (200°C), then slice the peeled apples and combine them with the rest of the ingredients in a large mixing bowl before transferring to the pan which you previously lined with the crust. The second crust goes over the top and uses a fork or your hands to crimp the sides of the crust together. Let the pie bake for about 40 minutes, or depending on your oven, until the crust becomes slightly brown and the filling is lightly boiling, on the middle rack of the oven. Allow time for it to cool. The pie is good for up to five days if refrigerated, or up to a couple of months if frozen.
Do you want to try something from all of these recipes? So, what are you waiting for? Make your sweet fantasies come true by indulging in the delectable sweet dishes described here.
---
Rate This Article