How to Choose the Best Cupping Set?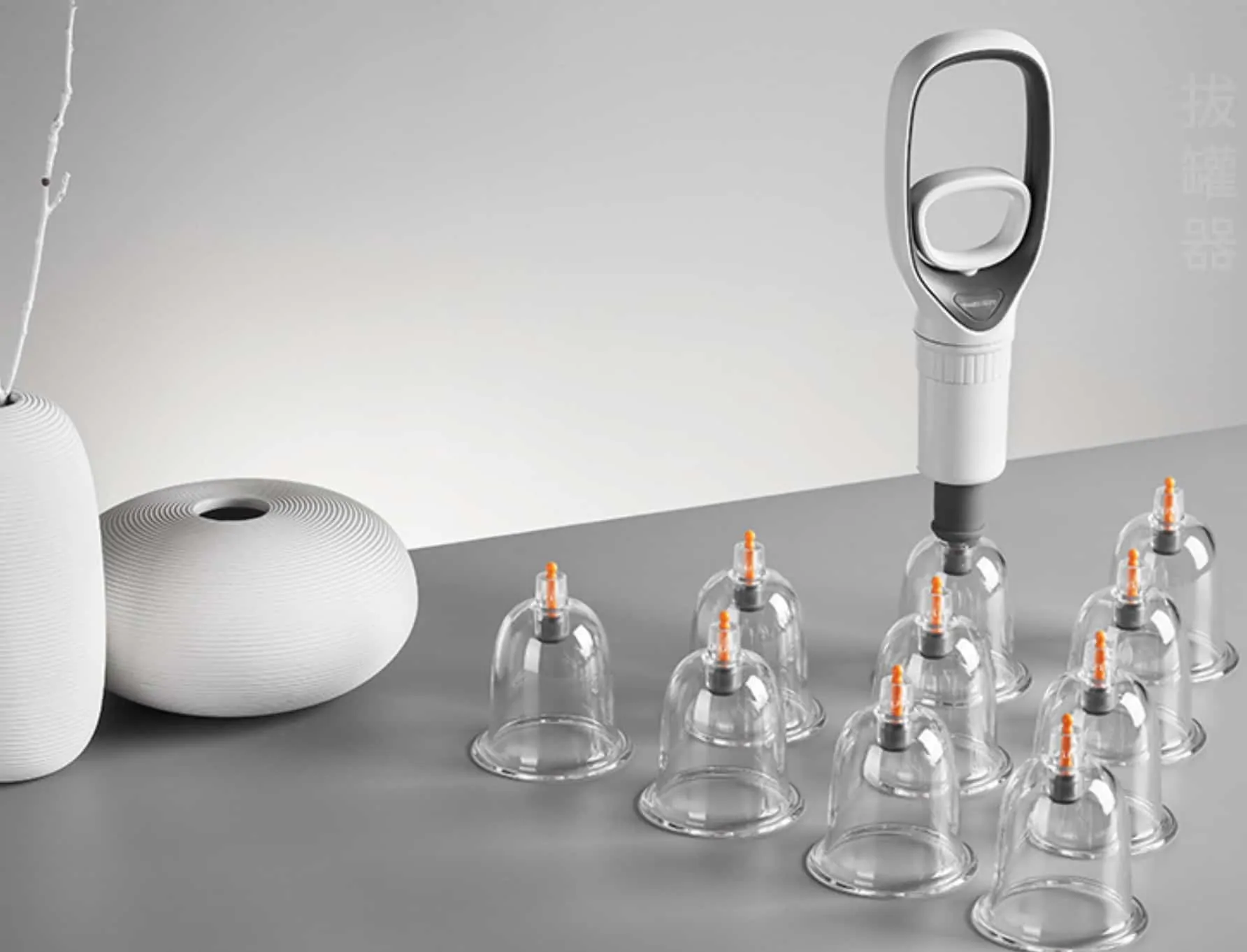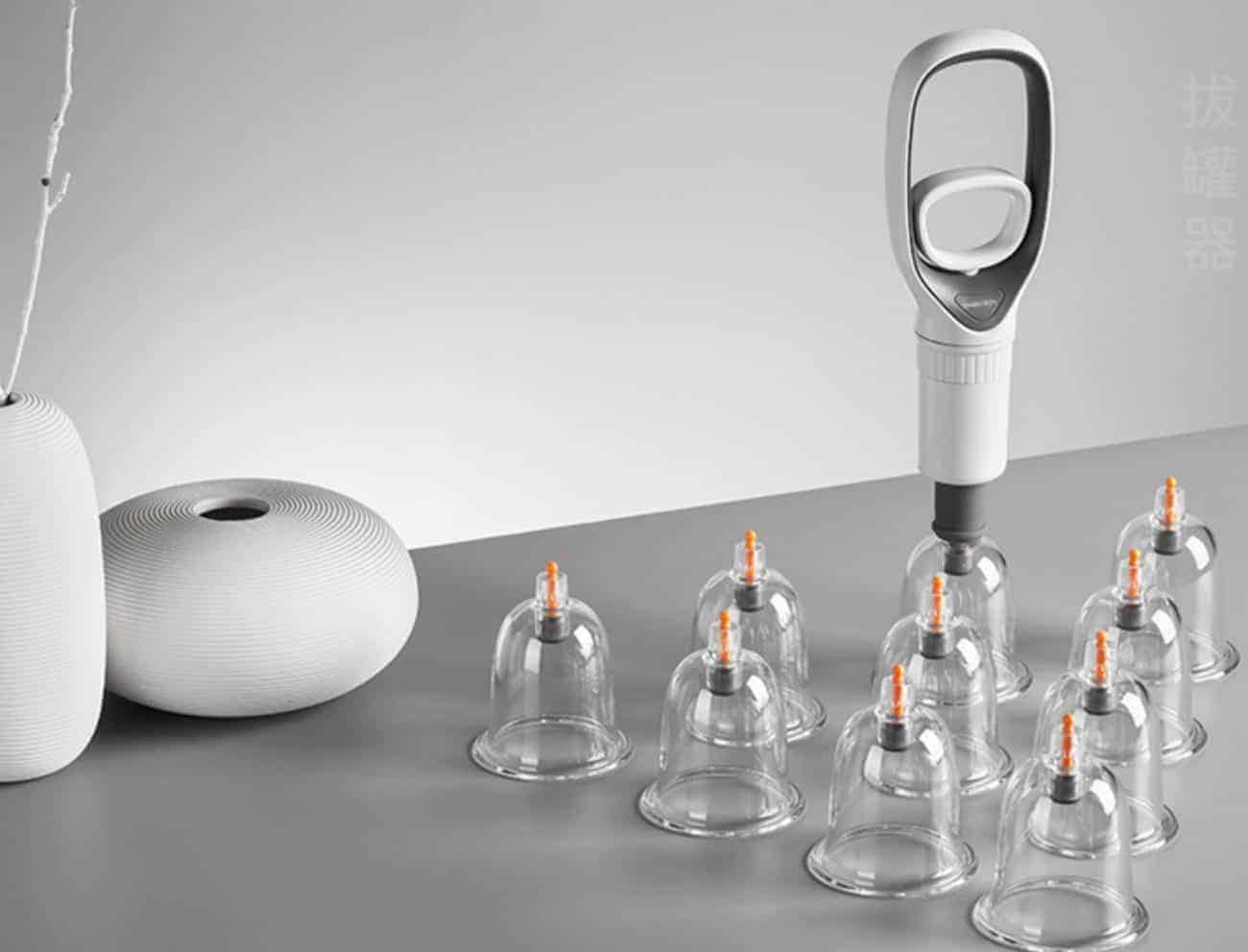 Top Best Cupping Sets Based on Reviews and Price
Last updated on November 21, 2023 10:51 pm
Why Do Cupping Therapy?
Cupping therapy is a Chinese healing method that has been used for more than two thousand years. This healing technique was invented in ancient China and is now gaining momentum in the Western world.
Cupping is used to alleviate pain, reduce tension, improve skin health, and improve your general health condition. Recently, even professional athletes started using cupping therapy to speed up their recovery after a high-intensity training session. Their continuous therapies and social media has skyrocketed the interest in cupping therapy.
People don't care much about things like western medicines, which come from other parts of the world. However, they are showing interest in cupping therapy more and more. The feedback is overwhelmingly positive, as millions of people find cupping very helpful.
A lot of companies are also paying attention in the cupping therapy industry:
"Cupping is such a phenomenally quick way to get yourself out of pain. We personally love using fire cups in our office with our patients, but we sell silicone travel kits so that they can continue your wellness plan while on the go." – Hillary Talbot, Co-Founder at Art of Acupuncture
One of the best things about cupping is that one can do it at home. However, to do that, you will need to buy a cupping set first. Every cupping set is different, and you just can't buy any random cupping set based on price or any other factor.
How to Choose a Cupping Set?
Here is a list of 10 factors to consider when choosing a cupping set. Follow this guide, and you will be able to choose a set that will help you make the most of your cupping therapy.
10 Factors to Consider When Buying a Cupping Set
1. Material
Cups can be made from glass, plastic, ceramic, metal, bamboo, bronze, copper, or some other material. Copper and bronze cups were used back in the days when even glass wasn't invented, and now they are practically out of use. Glass cups are used, but if you are not careful, they can be easily damaged or broken. Even a small scratch can damage your skin. Plastic and silicone cups are the most popular ones for home-usage. They are light, very durable, and transparent.
2. Consider the Number of Cups
One of the best things you can do before buying a set of cups is to go to a professional massage center for a cupping massage. That way, you can learn how many cups you need to buy by simply counting the number of cups the professional therapist uses.
3. Cup Size
For the best results, you need to use multiple cups featuring multiple sizes. Most sets are made of cups featuring different sizes. But most doesn't mean all of them.
Cups of different diameters give you the flexibility to cover various areas of your body. That's one of the most essential elements of the cupping therapy experience.
4. Consider Facial Cupping
The cuppings that are used for body therapy can't be used for facial cupping. They are different in both form and size.
Therefore, if you want to do facial cupping, make sure you buy the ones specialized for that. Usually, one set of facial cups is enough. They come in a box that also contains instructions on how to make the most of them.
The point is there isn't one type for all purposes. If you plan to do body cupping therapy, you buy one set, and if you plan to do facial cupping, you will need another type of cups.
5. Cupping Type
Over the years, several forms of cupping have been developed. The most popular forms of cupping include sets for
Dry cupping
Fire cupping
Wet cupping
Massage cupping
Needle cupping
Even though there are so many forms of cupping, not all are recommended for home application. Most cupping therapists recommend only dry cupping for home-usage. In dry cupping, a vacuum is created which draws the skin up. The vacuum can be created by a small vacuum pump, holding the open end of the cup near a small flame, or by directly heating the cup.
Other cupping methods, like massage cupping, are a bit more demanding. For example, in massage cupping, the cups are moved from one to another area so that you get both cupping and massage. In wet cupping, the therapist makes small incisions and draws some blood from the patient. Then there is fire cupping in which the therapist places a small cotton ball (previously soaked in alcohol) in the cup. Then the ball is set on fire to heat the air within the cup. As a result, the vacuum is formed.
Each of these methods is potentially risky and can do more harm than good unless performed by an experienced practitioner. That is why dry cupping is recommended for home-usage.
The only associated risk with dry cupping is if you start a small flame so that you can create a vacuum. The risk here is that you can burn yourself or unintentionally create a fire by dropping the flame torch.
6. Cupping on the Go
Some folks are constantly on the road, and yet they need their cupping therapy. If that's the case with you, then you need to purchase a set that comes with a carry travel bag.
The best option is to buy a silicone cupping set or a bamboo cupping set that comes with a proper carry travel bag. The bag doesn't need to be too robust and should fit all the pieces. That way, you can have your cupping therapy in your hotel or any other place of stay.
Silicone and bamboo cups are durable, lightweight, and easy to use. Glass and ceramic cups are way heavier, more breakable, and generally bit less robust.
Furthermore, keep in mind that most hotels don't allow fire flames in their rooms, even if it is a small flame to create a vacuum for your cups. Therefore, if you plan to do cupping on the go, you need to use suction cups or cups featuring a pump gun.
Unlike plastic cups that need a pump gun to create a vacuum, suction cups are made of silicon and can create a vacuum on their own.
Some people prefer the plastic cups featuring a pump gun because of the stronger suction, while others prefer the suction cups because you just need to press them against the body. Ideally, it is best to try both types before making a decision and choosing what works best for you.
Again, you might want to go to a massage salon that gives cupping therapies and ask for a treatment that includes both types of suction. That way, you can learn what works for you best. You can even ask the therapist about his/her thoughts on the matter.
8. Shape
The best ones are shaped so that they can be easily grabbed with one hand and easily placed on the body.
Once you start searching for cupping sets online, you will see that they come in all sizes and forms. Earlier, we've explained why size matters, but their form is quite important, too.
Placing a cup on some distant place on your back can be even more challenging if you can't grab the cup firmly with your fingers.
9. Cleaning & Maintenance
After every therapy, the cups need to be cleaned. For most types, a simple rinse under some warm water is more than enough to get them cleaned. Afterward, you can leave them to dry on their own, or you can wipe them with a soft towel.
Plastic, bamboo, and glass cups are easiest to clean, unlike silicon cups that can be a bit messier. But generally speaking, the cleaning part won't take too much time. Typically, you can have the entire set cleaned in just a couple of minutes.
10. Suction
Suction is the single most important aspect of any cupping therapy. But the thing with suction is that it needs to be just right. It should not be too much or too little for the best results.
Suction cups in that regard don't offer any flexibility. But cups with pump guns can help you set the right amount of suction. The best way to approach this is if you first start with low suctions and work your way up. Stop at the point when you feel it is the right intensity.
Takeaway
Buying a cupping set is no rocket science, but at the same time, it isn't a straightforward job. Consider the points mentioned here, but more than that, mind your preferences. That's the best path to buying a cupping set, perfectly suitable for personal needs.
Cupping therapy is a 100% natural process without any known side effects but is only effective when done correctly. Some cupping sets include education material in their boxes, while others just the cups.
Cupping is not just about placing some cups on your back and waiting for the vacuum to do its thing before removing them. Cupping is also about placing the cups on the right spots, keeping them on your body for a certain period, and at the right suction intensity.
That's the secret of super-effective cupping therapy, one that will make you feel better and will significantly improve your general health.
---
Rate This Article