How to Choose the Best Freeze-Dried Food?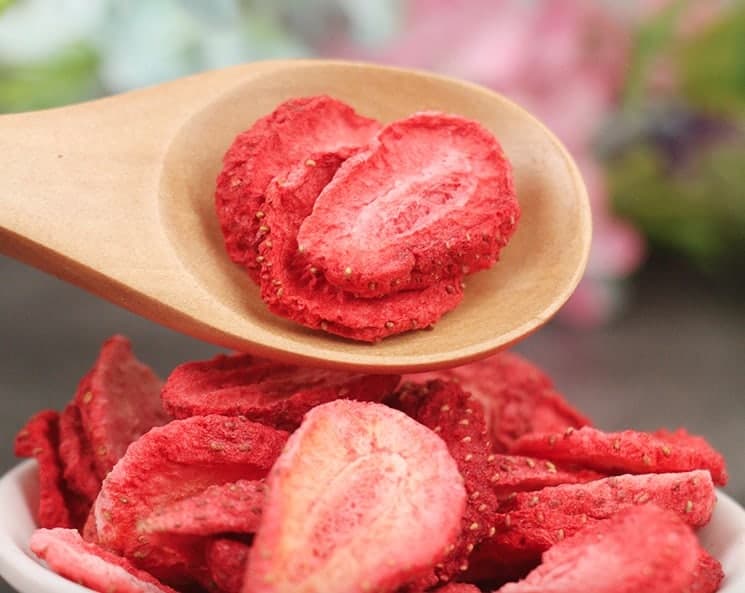 In many cases, freeze-dried foods are a great solution for keeping people alive, healthy and fed. It's a choice of many campers, outdoor lovers and preppers, because it is light, full of nutrients and flavors and it has a long shelf life. But no matter what we're doing, exploring nature, waiting out a storm or being quarantined at home, it's important to know what you're putting in your body. Here's everything you need to know about freeze-dried food and what to expect from it.
What is Freeze-drying?
Before we get into it deeper, we need to know a few basics concerning the freeze-drying process. Oftentimes, freeze-dried foods get mixed up with MREs, but there's one major difference between those two—the water content. Freeze-dried goods do not contain any moisture and require water in order to be consumed, while MREs are ready to eat at all times.
The process of creating freeze-dried food starts with freezing at very low temperatures (-40 degrees Fahrenheit or lower) which allow the food to be frozen in an instant. The second stage of the process includes vacuuming the product so when the ice gets warmer, the water starts evaporating instead of melting, leaving the food completely frozen and dry.
Freeze-dried Meat
Meat is very suitable for freeze-drying because it's easy to rehydrate, can last for years and retains its original taste and nutritional value. Both raw and cooked meat can be freeze-dried, but when handling raw freeze-dried meat, you should treat it as any other raw meat (the process doesn't kill bacteria). Meat can be easily re-hydrated in a bowl of water and prepared as you wish. It's best to buy products containing meat from respectable suppliers only. Check out various freeze-dried food reviews in order to pick the best products. After all, you'll be the one eating them, so it's worth it to do some research.
Freeze-dried Fruits and Veggies
When buying freeze-dried foods, you need to know what can be safely preserved in that manner. Luckily, fruits and veggies can all be freeze-dried without sacrificing their taste or nutritional value. If you buy quality products, you can expect a nice crunch of ingredients without extra calories and chemicals you can find in chips or processed fruit snacks. Most veggies taste amazing when blanched and you can expect a perfectly re-hydrated vegetable ready to be consumed. When in a pinch, you can also use some of the freeze-dried veggies and fruits raw.
Freeze-dried Dairy
Dairy can also be freeze-dried with convenient and delicious results. Powder freeze-dried yoghurt and milk can be used for oatmeal and cereals, but you can also buy various deserts like freeze-dried ice cream to satisfy your sweet tooth. Powdered dairy can also be used in recipes like pancakes, muffins, cakes and others.
What Happens to Nutritional Value?
Luckily, freeze-dried food retains most of its nutritional value. There is some difference between freeze-dried foods and fresh products, but it's so small, it's practically negligible. Some freeze-dried veggies and fruits have fewer vitamins, but the loss is very small. When it comes to calories, freeze-dried foods have a higher calorie count since they are missing water (density and calories go up).
If you're looking to stock your pantry with long-lasting and delicious foods for emergencies or if you're already started preparing for your summer camping trip, make sure to look into freeze-dried foods—they won't disappoint on any front.
---
Rate This Article