A How-To Guide To Chinese Cooking: Everything You Need To Get Started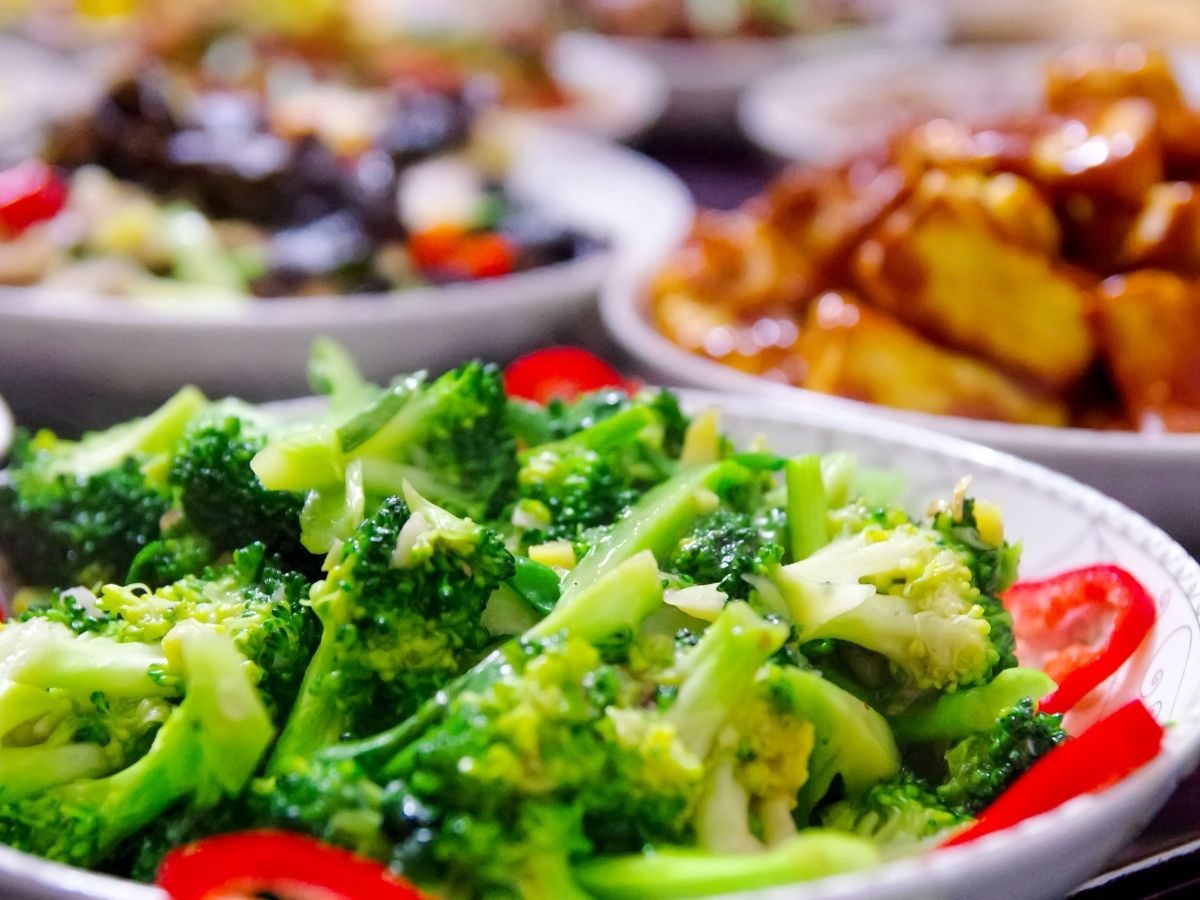 The Chinese culture is gradually becoming a mainstay across the world. Chinese food, in particular, is now globalized and receiving a lot of love in the west. And there is a good reason behind it, the big question being Chinese cooking. It is something envied by many.
However, preparing a Chinese delicacy is daunting. You must know how it is all done, lest you prepare a meal that won't please anyone. The pillars of any prepared Chinese meal are flavor, color, and smell. So, are you ready to learn how to prepare a tasty meal from Asia? Read on for more in Chinese cuisine.
What Is Interesting About Chinese Food Culture?
Chinese do not care so much about the nutritional value of their food like their neighbors in the west. That is the beauty of their food culture. What they care about more is the taste, smell, and how the food looks. A dinner plate for a Chinese meal will contain proteins, vegetables, grains, and meat. Dairy products are not common in China due to their high lactose intolerance. They instead use plant-based options such as soy milk, which is high in proteins too.
Unlike in the west and part of Europe, where junk food is prevalent, they are not common in China. People eat cookies, cakes, ice cream, and burgers in China during auspicious occasions such as weddings and birthdays.  Their desserts are traditionally healthy choices, featuring fruits and soups prepared from plants. In the Chinese food culture, deep-frying is a foreign concept. But, most Chinese restaurants offer a wide range of deep-fried foods to satisfy the American market with a penchant for these types of foods.
Studies show that western countries have more people suffering from obesity-related diseases compared to China. The low numbers of such ailments recorded in China have been attributed to how they cook their food. Interestingly, nearly every part of an animal is cooked. There is a belief that consuming all the parts of an animal strengthens the body in specific ways. The principle is known as "Yi xing bu xing." For instance, there is the belief that a dehydrated tiger's testicles increase libido in men.
So, what does Chinese cooking entail?
What Do You Need For Chinese Cooking?
Understanding the secrets to cook sumptuous Chinese meals is based on taste, smell, and color. When you know how to play around with this, you will be a step closer to learning more about Chinese cooking. You must have the right ingredients to make an authentic Chinese dish. Here is what your kitchen must-have.
Soy Sauce (Light)
Light Soy sauce is phenomenal in every Chinese meal you prepare. It is used for seasoning as it is thinner and is saltier.
Marinades (Use Dark Soy Sauce)
Marinades are done with dark soy sauce because of its intense aroma under heat.
Oyster Sauce
It is commonly used for its spicy nature. Meat and vegetables are mixed with oyster sauce for a savory flavor.
Mushrooms
The mushrooms used are dry. They feature in almost every Chinese dish. When stored under the right conditions, they last longer and maintain flavor.
Sichuan Peppercorn
They are famous due to their aroma. Don't forget, smell is a hallmark in Chinese food.
Special Chinese Spices
The five Chinese spices used for seasoning include; cinnamon, Sichuan pepper, cloves, star anise, and fennel seeds. Their taste is a mix of sweet and sour, hot and flavorful.
Spices are primarily used as marinades for fatty meat. Chicken wings are tasty when prepared with a mix of all the five popular spices. Shipping all these spices has made it easier to try Chinese cooking, as all ingredients are readily available.
Sesame Oil
For great taste, sesame oil is extensively used in all Chinese food. It is the reason why the food has a distinct flavor. Further, it is used to dress salads and stir-fries.
Toban
Toban is also known as the chili bean sauce, prepared from fermented beans and hot chili for dipping and sprucing up the flavor. It is common in Southern China dishes.
Chinese Rice Vinegar
Rice is a staple dish in China. Thus, it is prepared with a dash of unique rice vinegar.
Shaoxing Rice Wine
Shaoxing Rice Wine has two purposes in the Chinese food culture. It is an alcoholic drink,  but you can also use it in cooking rice due to its rich flavor and color. 
Cornflour
It is used in soup thickening. Cornflour is obtained from grounding maize.
Noodles
Chinese are known for their noodles. They feature prominently more than any other food type. Usually, these noodles are dried and pre-cooked with salt for ease of cooking. They are known as dried egg noodles in China.
What Is The Most Common Chinese Cooking Method?
There are several main types of Chinese cooking techniques. The type informs each method of what food to cook. If you wish to buy cooking equipment, but don't want to break your bank, you can find discount coupons by following this link. 
The methods are:
It is the most common method. High heat and oil are used then, vegetables and meat are stir-fried.
This one is for crispy food lovers, and vegetable oil is used. It is, however, not so common.
Some meats and vegetables are cooked through shallow frying. The heat used is low, and the amount of vegetable oil is also in tiny amounts.
You can boil small foods meant for vegetable soups.
It involves cooking large amounts of food in a big open pan where our ingredients are thrown, mixed, and cooked for over one hour.
There is a steamer basket used to steam wheaten foods. Steamed foods are more nutritious.
Roasting is done over a charcoal stove or in an oven. The food to be roasted is coated with a different flavor for better taste. An excellent example is meat.
With the right ingredients and mastering the technique, you quickly excel in Chinese cooking.
You must also know which components are used with some foods and the correct method of cooking them. The intrigues of Chinese food are in preparation and the cooking style.
---
Rate This Article