Mint Taste Reviews and Uses In Chinese Cuisine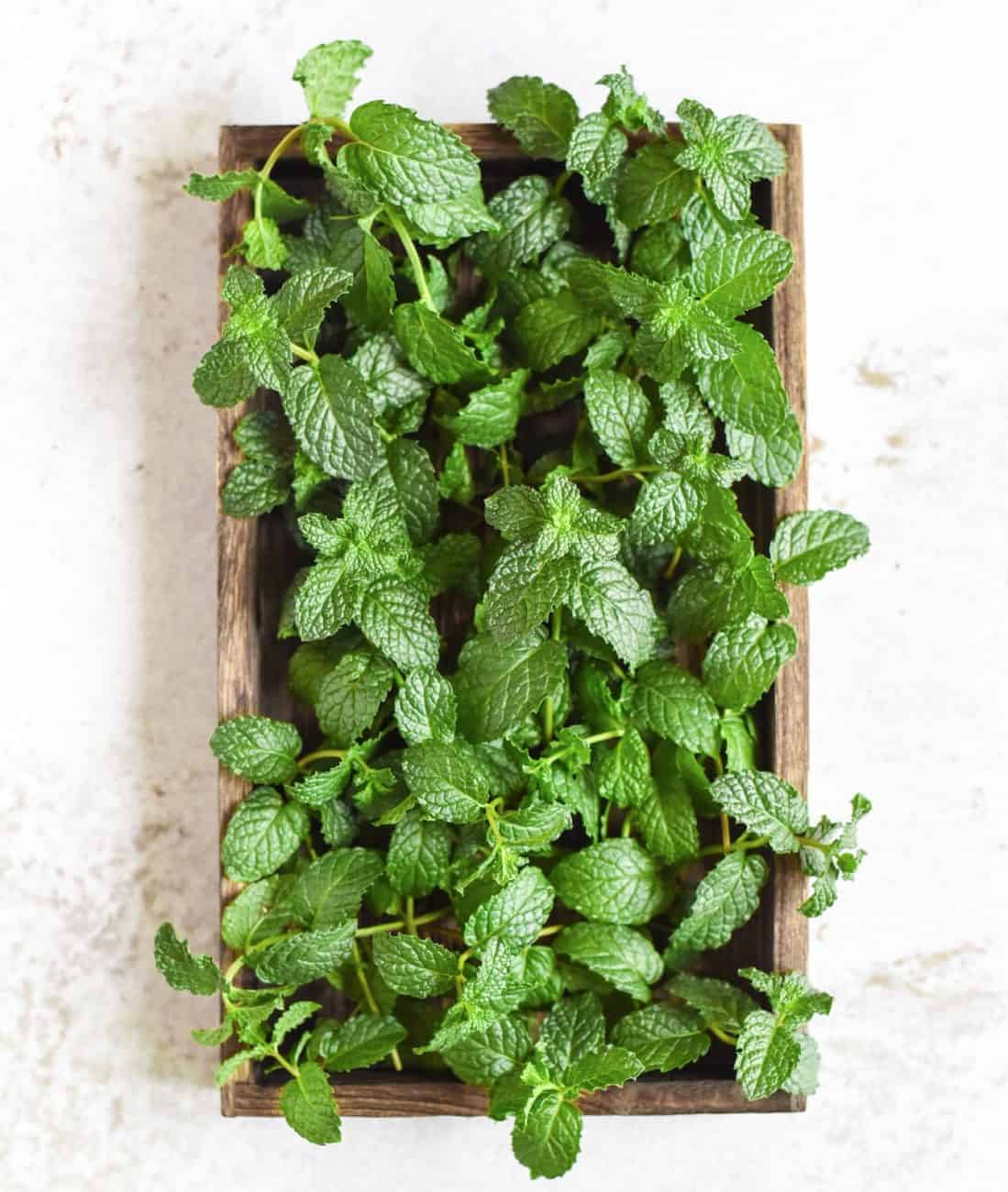 Why Chinese Love Using Mint?
The Chinese have a long history with mints. Apart from being added to dishes, it offers a healing touch which most people have taken advantage of. However, here, we will be focusing more on its nutritional value rather than its medicinal benefits.
Mint comes in different sizes and flavors. Presently, there are over 10 types of mints, and each has its own unique taste and flavor. You can easily find a mint that suits the taste of the dish you want to prepare. Some common mint varieties such as chocolate and pineapple mint add alluring flavor to both vegetable and fruit salad. Basically, the Chinese use mint to spice up the taste of drab dishes.
To find out the right mint varieties for your dish, you have to play around with each one of them. It all starts with blending into any dish of your liking.
What Does Mint Taste Like?
There are several mint varieties; hence, it's difficult to attribute one single taste to all. If someone tells you that mint is actually sweet, you will be taken by surprise when you take on each variety one after the other. Their taste varies from sweet to sour.
In the case of spearmint, it's appearance is arguably more appealing than its taste. The texture of spearmint leaves much to be desired. It's mostly crumbled and in some cases, wrinkled.
Orange mint, on the other hand, has a milder smell than pear mint. Its scent is jelly-like but tastes like most citrus plants. Hence, it tastes sour when used in lemonade. In terms of appearance, the pineapple mint has the best look. The biggest issue most people have is in the taste. The flavor is mild like most pineapple drinks but has a slightly bitter and buttery taste.
Peppermint is the most popular of all mint varieties. It creates a cooling sensation when chewed, but the flavor tends to stick for long. Everything you take after drinking peppermint juice kind of taste sour since the effect lingers for long.
If you want a dessert mint, the chocolate mint will be the one for you. It has a sweet smell as well as a powerful flavor that tingles the tongue.
How to Use Mint in Chinese Cuisines?
There are lots of amazing things you can do with mint but certainly not as a primary ingredient in any dish. Mints are featured heavily in desserts, lemonades, salad, and fruit juice. Due to its powerful flavor, they're sparingly used in foods.
Yunnan Mint Salad
Most Chinese dishes don't seem to agree with the rule that says mint should only be used sparingly in dishes. The Yunnan mint salad just as the name suggests uses mint as it's a principal ingredient. When preparing this dish, the type of mint used depends on the individual. However, this decision will influence the kind of ingredients you will combine with it.
If you go for mint with a powerful flavor like peppermint and orange mint, the dressing will be a bit sour and salty to complement the powerful taste of these mint. In the case of mint with a mild taste, the dressing will be heavily spiced to eliminate any drab taste.
Yunan Mint Butter Beef
Unlike the previous dish where the taste largely depends on the flavor of the mint, the function of mint in the Yunan Mint Butter Beef is negligible. It's used as a topping and nearly never influences the taste of the dish since it's added towards the end of cooking.
The amount of pepper used is one factor that influences the taste of this ancient cuisine. Most times, peppermint is used due to its cooling effect which complements the creaminess of the dish. To ensure the mint doesn't get wilted when stir-frying, ensure they're rehydrated before adding to the dish.
Mint Chimichurri
This dish is prepared with parsley and garlic combined with red wine vinegar. The Chinese version of this dish uses mint in place of parsley. The addition of this herb brightens the dish and reduces the creaminess of the lamb. In this dish, it's recommended to use mint with a mild taste since it's heavily spiced.
Is Mint Healthy?
Well, Mint is healthy if consumed moderately. A handful of mint leaves contain a fair amount of nutrients which isn't fully taken advantage of. Due to its Powerful flavor, mint leaves are sparingly used in dishes as more than 1/3 cup may completely dominate the taste of your dish.
Looking at its nutritional benefits, you will discover that mint actually packs a significant number of vitamins and Minerals. It's a rich source of iron and Vitamin D but is low in calories and fiber. This vegetable also contains a fair amount of antioxidants that protect the body from toxins and free radicals.
From studies, it has also been gathered that mint can actually improve digestion and at the same time stimulate bowel movement. In addition to ingesting mint, it's claimed that mint juice clears the respiratory tract. The best way to take advantage of the health benefits that come with this vegetable would be to prepare with your food. In salads, mint is added in large quantities which isn't quite.
Final Thought
When using mint in any dish, apart from ensuring they don't dominate the dish, it's also important that you choose the ingredients you will cook with wisely. Mint with powerful flavor like peppermint should be complemented with mild ingredients. Using ingredients with strong flavor will make your dish minty.
Finally, you should know that there's no specified amount of mints you can use for any dish. Some recipe books will ask you to use 2 cups of mint for the Yunnan mint salad while others will suggest you combine with other vegetables. To ensure the taste of your dish is balanced, you will have to experiment a bit and this includes using your own ingredients if possible.
Rate This Article