Tasty Ways To Cook With Nuts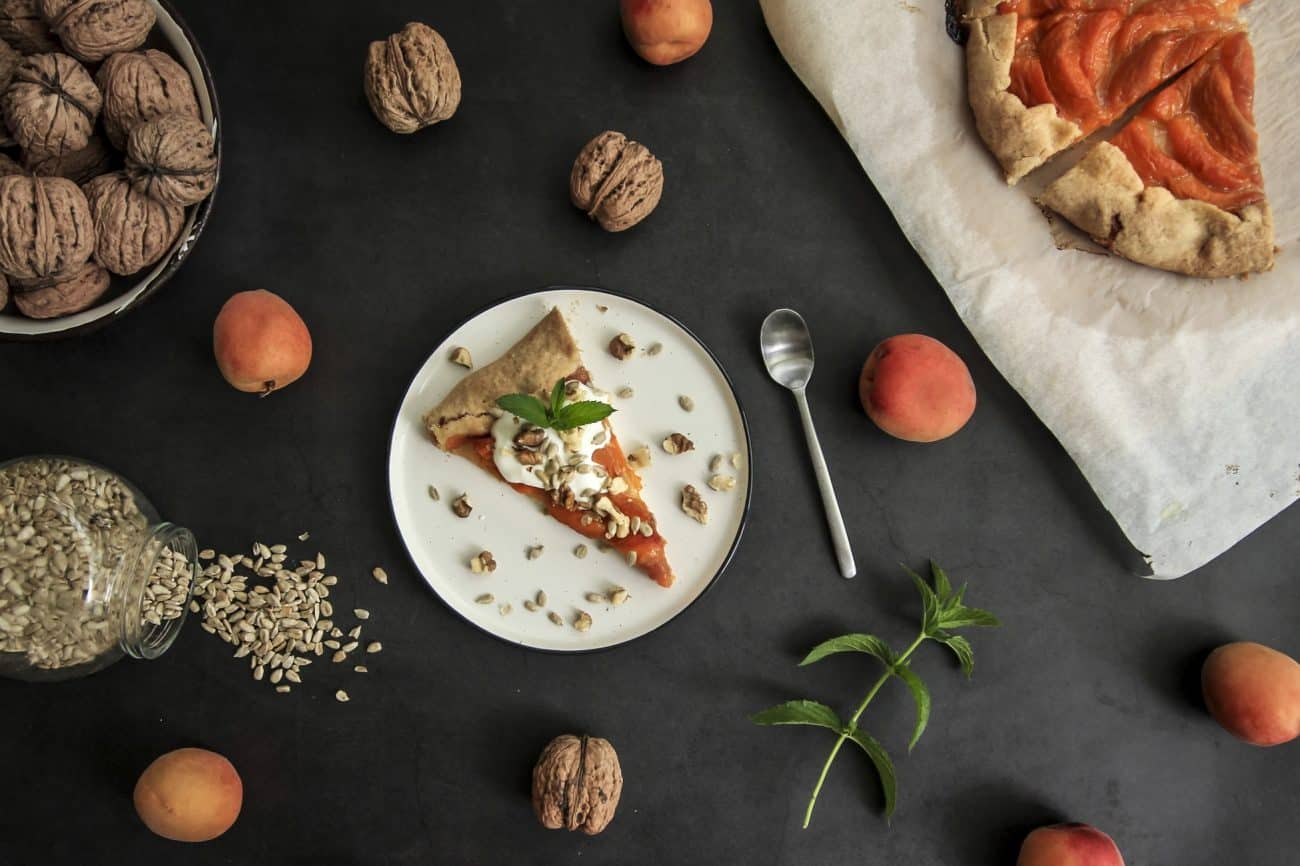 Nuts are healthy and delicious, but sadly, not many people use them on a regular basis. However, that can easily be changed, because there are numerous ways you could integrate nuts into your diet to make them healthier and more nutritious. In current times, when health is more important than ever, it's smart to find new creative ways to prepare your meals. For that reason, here are some tasty ways that will help you integrate more nuts into your cuisine.
1. Make your own peanut butter
Yes, peanuts are nuts, so if you're a peanut butter lover, here is some great news: you can actually make your own peanut butter! Just blend peanuts and some salt (optional) into butter. It might take some time to get there, so be sure to dry roast your peanut first. Homemade peanut butter is a much safer and healthier alternative to the mainstream one that has a lot of trans fats and sugar. Instead of peanut butter, you can also make peanut sauce that is a tasty addition to vegetables and noodles.
2. They go great with salads
Some carbs often get a bad rep, so if you're looking to remove them from your salad, then consider replacing them with nuts. Hazelnuts and pairs go great together, and so do chicken strips and Brazilian nuts. There are amazing tastes out there and feel free to experiment, and possibly find another amazing combo for salad. Just make sure to get nuts that are fresh and full of minerals and proteins so your salad will have an amazing and authentic taste.
3. Nuts make cakes taste better
Trying to find out what is the healthiest nuts to eat might seem complicated at first, but if you love sweet treats, then start with cakes and cookies. Using nuts as your main cake ingredient and add more richness to the taste. This amazing chocolate cake with nuts is a great example of how nuts are an exquisite addition to your cake-making journey. For those who prefer more solid and less creamy sweets, then this chocolate walnut pound cake will be a great comfort snack after a long day.
4. Use nuts to make milk
Switching to plant-based milk can be a nice way to transform your diet in a more fun direction. Hazelnuts are easiest to try, just leave them soaked in water overnight and then blend them with water and strain them. Hazelnut milk is great for beverages and light desserts, so feel free to make it a regular part of your breakfast routine. Oatmeal tastes better with some hazelnut milk, granola, and fresh fruit!
5. Making tasty bars is easier with nuts
Nuts are amazing go-and-grab snacks, as they're both nutritious and tasty. You can play with different nuts, any seed/nut butter, dried fruits, and sweeteners of your choice. Mash that together and leave them in the freezer. They're wonderful afternoon snack as they're low on sugar and high on fibers and healthy fats that will keep you energized and full for quite a long time. Making your own granola bars is a great way to switch to DIY sweets, which is a great alternative if you're looking to reduce your sugar consumption.
Conclusion
Nuts are delicious foods that have a great nutritional value which makes them a great addition to your meals, from breakfast to dinner. But, it's important to remember that owning a good blender will be of huge help while making these tasty recipes, as your nuts will be easier to manage in the process. Finally, feel free to have fun and play with various recipes that suit your tastes, as that's the best way to discover new tastes.
---
Rate This Article