10 Easy and Best Lamb Recipes in Chinese Cuisine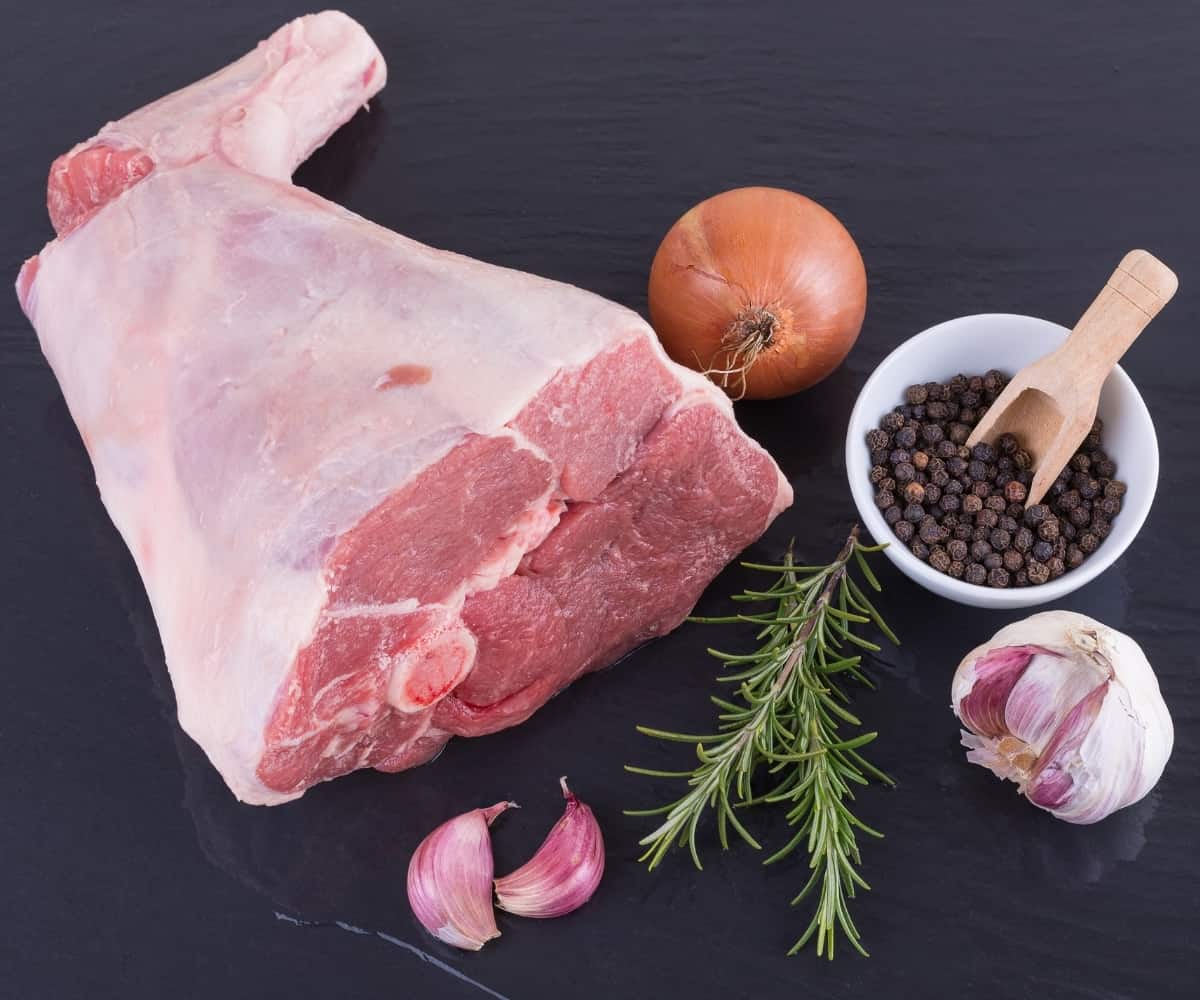 Lamb is a popular food ingredient in Chinese food, especially for barbecue and hot pot. Lamb recipes are easy if you know some tips for making Chinese lamb dishes at home. Here are easy and best lamb recipes you give it a try.
To make an authentic lamb pot, we add green Chinese onion into the pot to enhance the flavor. The taste has a strong meaty taste with a strong lamb aroma.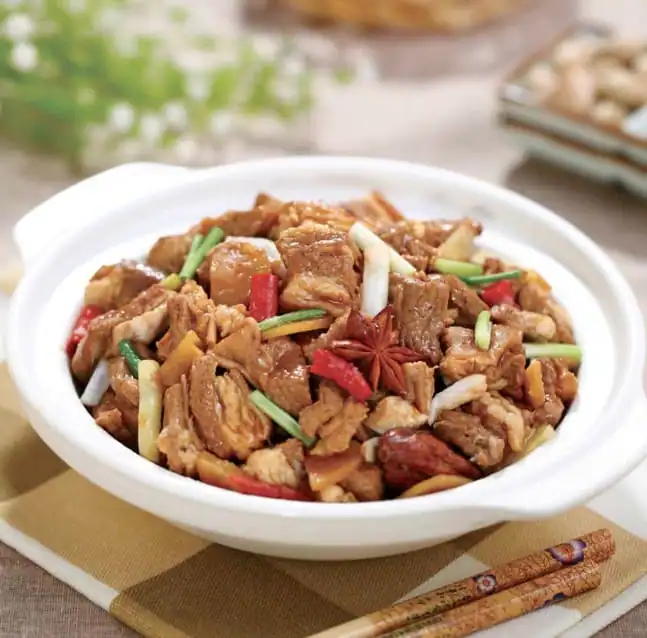 Winter bamboo shoot and lamb tripe are the best partner ingredients to bring an authentic Chinese stir-frying taste. After adding special sauce, the lamb tripe will be juicy with a deep seasonal taste.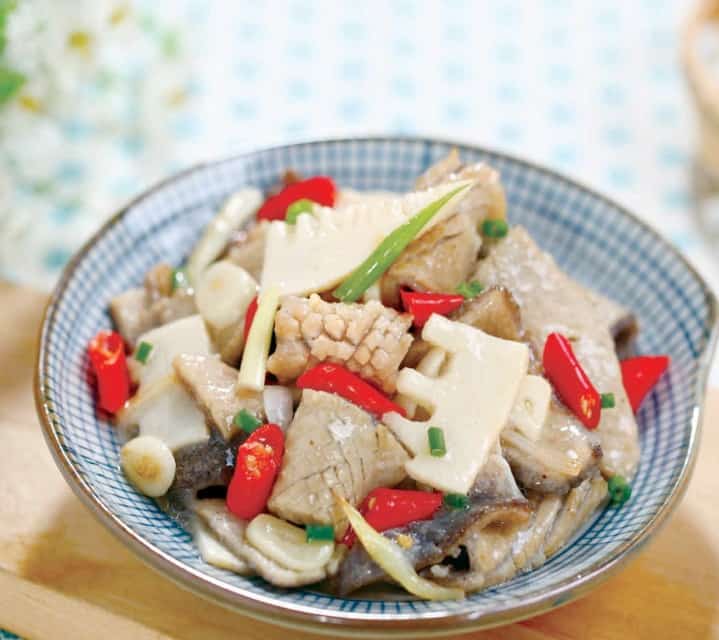 Spice has more than a supporting function in this recipe. Since the original lamb is not tolerant for everyone, we simmered lamb with cooking wine. Then add fried scallion, ginger, garlic, and dried shrimp as the taste enhancer for the soup. After pouring bone soup, we added white pepper powder to cover and fortify the meat aroma. White pepper powder also provides a spicy finishing touch for every ingredient you blanch.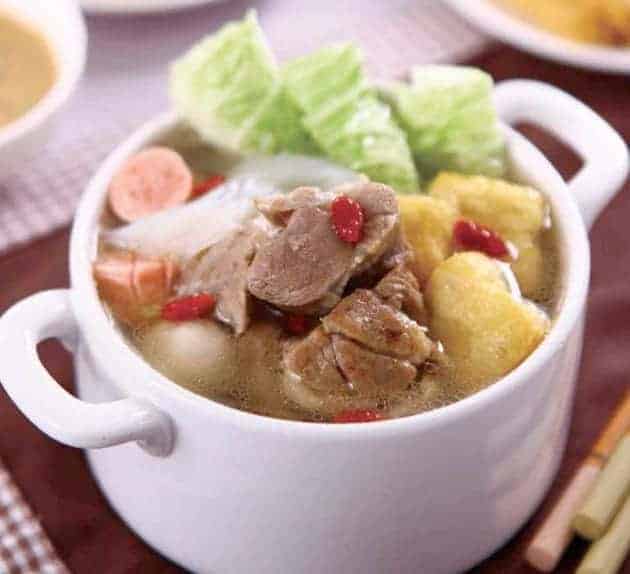 Winter has come, fried lamb with scallion is a fast and easy dish serving with wine. It will be served in about only 15 minutes. It's almost the fast Chinese meat dishes.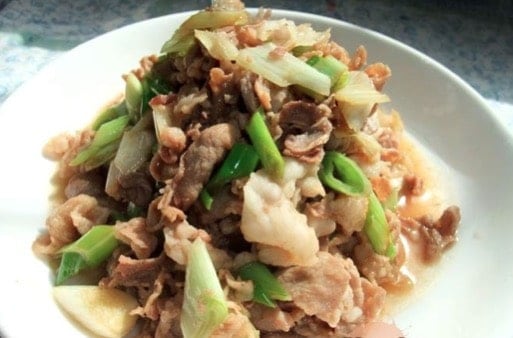 Xinjiang Flavour Roast Mutton Bun is different from traditional buns. Its shape is square are with gold brown roasted skin. The bun's skin is crispy and aroma. With stuffing with the mutton, buns are full of juicy meaty background. It is so delicious of its finger-licking taste. To have the best flavor, serve when it is hot.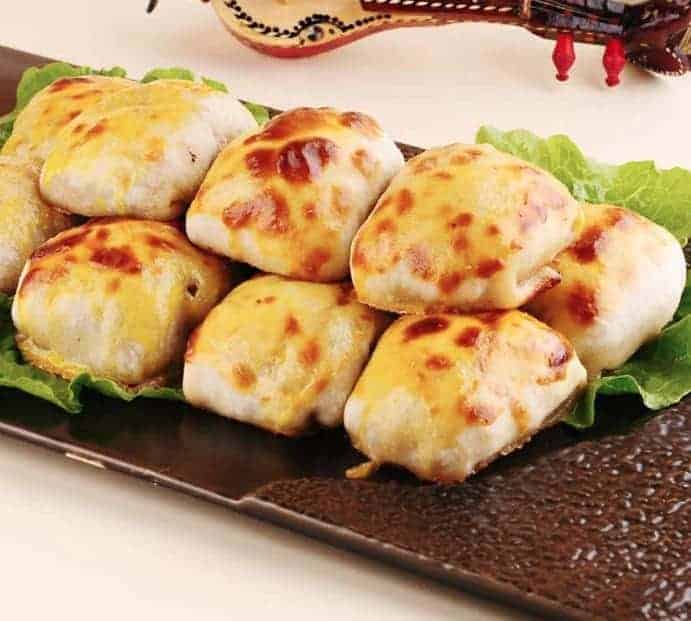 This mutton shashlik is the Xinjiang flavor. These mutton shashliks are golden brown with juicy meaty sauces. The meat is much tender than a normal barbecue. You definitely will love it.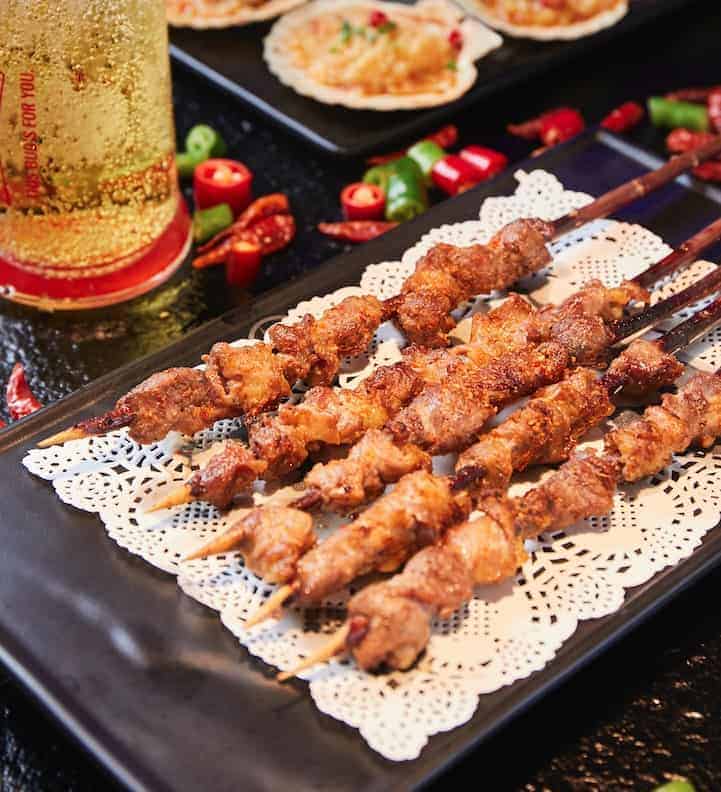 Pita Bread With Mutton Soup is named YangRouPaoMo. It is pita bread and serves with mutton soup. This mutton soup is delicate and easy to digest. This serving way is popular for more than hundreds of years. You definitely should try it.
This Braised Mutton Hot Pot Recipe has a well-balanced taste and aroma of the spice. Its well-designed spice bag has been tested for hundreds of time to achieve the best taste. The hot pot soup delivers a smooth, relaxing and depth mutton soup aroma.
The essence of Mutton Dumpling with Sour Soup is the sweet vinegar. Its soup is very important because it covers the mutton's flavor. The soup matches the special taste of mutton, which brings a favorable meaty finishing touch.
Mutton Soup with Beef and Lamb Dumplings (TangFenShuiJiao) is a traditional snack in Ningxia Province. It is based on traditional soup dumplings offering a variety of taste and aroma. The grass jelly is an innovative ingredient that adds a smooth and tender mouthfeel in the soup. You can find this dish in many high-grade restaurants.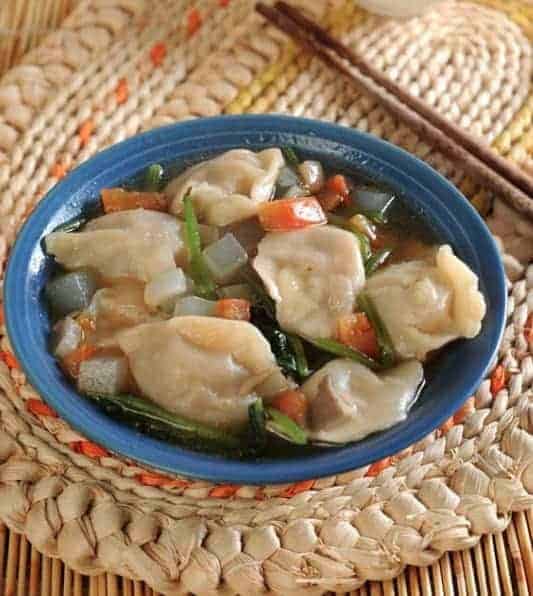 ---
Rate This Article