26 Best Chinese Dumpling Recipes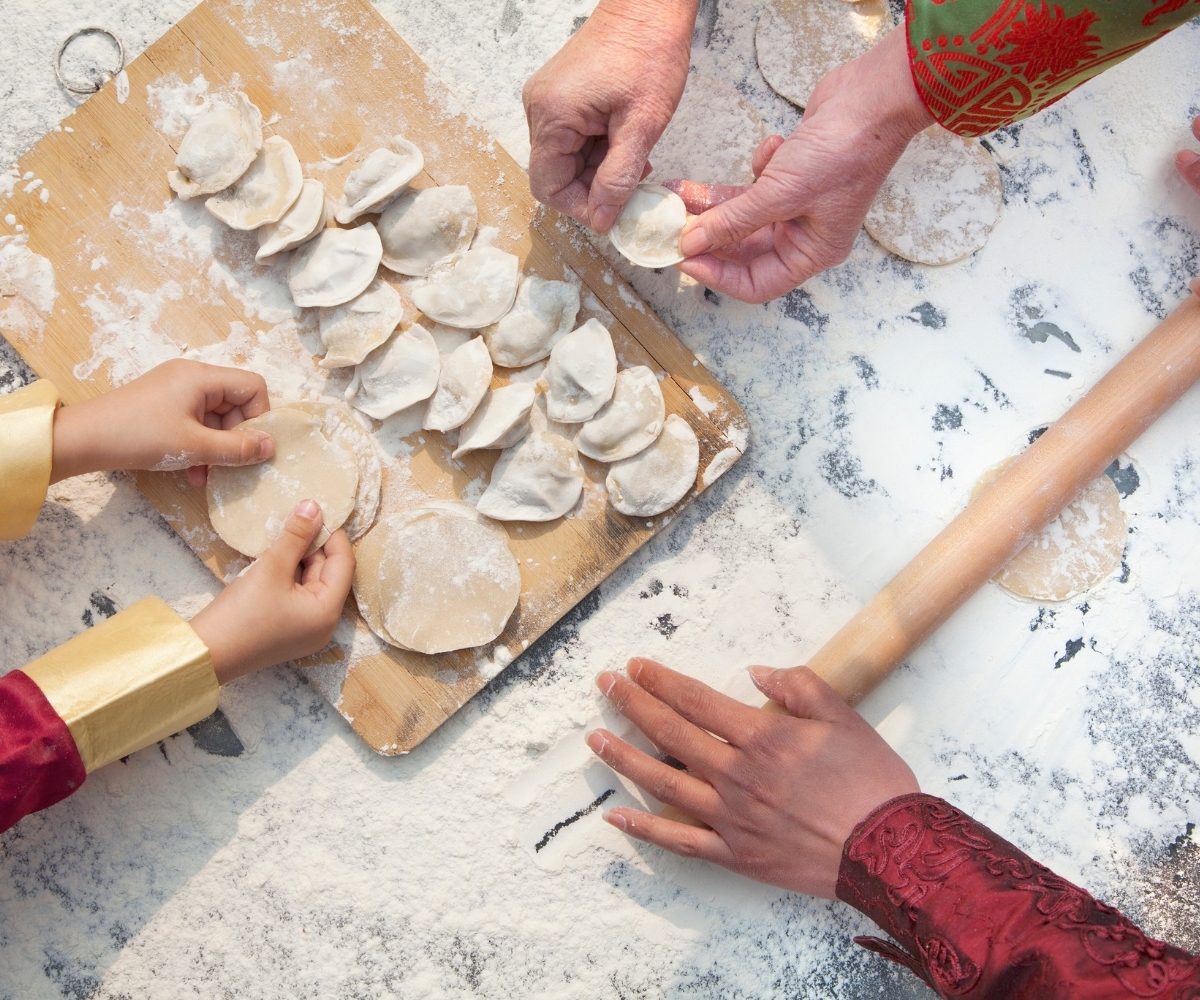 Dumplings are popular traditional Chinese food. It has a various stuffing, such as pork, beeg, mutton, shrimp and etc. To make a fantastic dumplings, preparing dumpling skin and sutffing are the most important part. Here we collect the best Chinese dumpling recipes, so that you can make authenic Chinese dumplings at home in fast and easy ways.
For a simple dumpling recipe, this recipe is perfect for any beginner who wants to try dumplings. Making dumplings by yourself has a lot of fun with family and friends. In Chinese festival, people get together to make dumplings, then enjoy the dumplings together.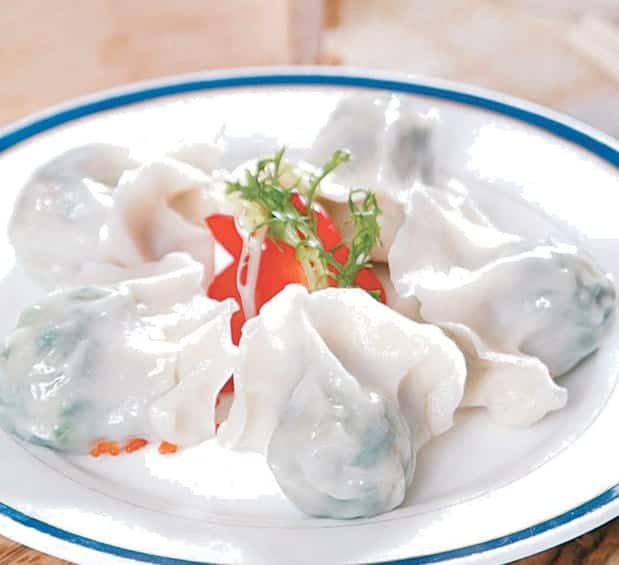 Simple and easy Chinese Jiaozi Dumplings at home. These Jiaozi dumplings became very popular during the Chinese New Year season.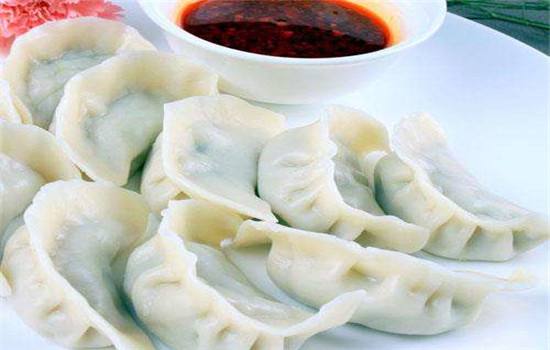 Do you love crispy dumpling? Try this recipe and you will fall in love with this special crispy roasted dumplings. This dumpling recipe is excellent because it perfectly mixes both plain four and low-gluten flour to brings extraordinary mouthfeel.
This dumpling soup has a special aroma. When adding fried dumplings into chicken soup, the taste will spread over the soup while the dumpling can also absorb the soup aroma. It is a creative dumpling soup that will amaze you with the taste.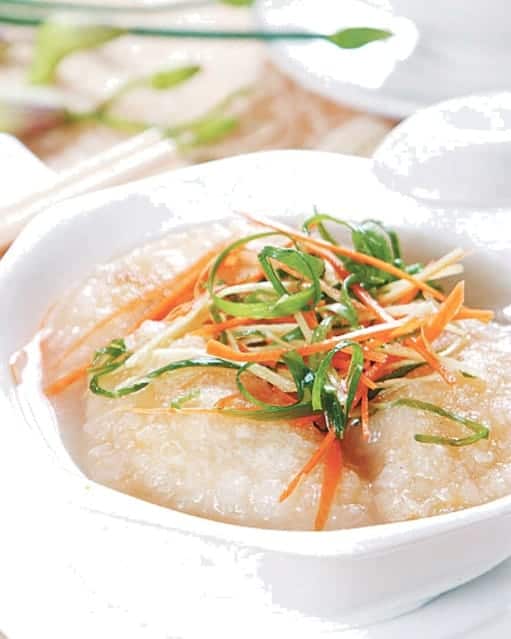 For a crispy and appetizing dumpling, this recipe achieves it. It combines the taste of stir-frying and mixes that aroma with roasted dumpling skin. If you like stir-fried dishes, you will definitely fall into love with this roasted dumpling.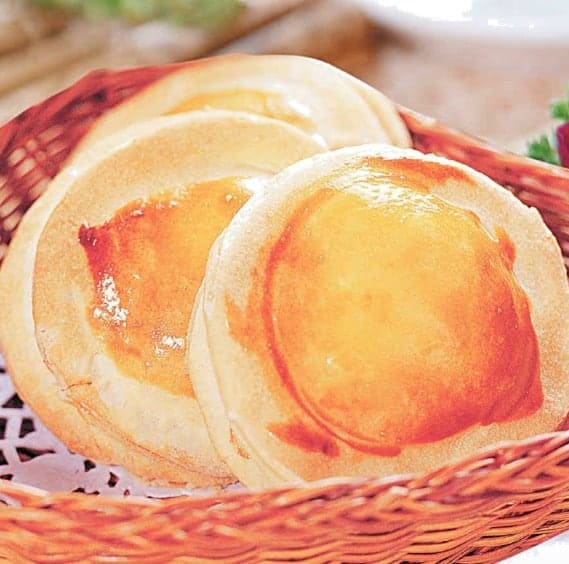 Shumai is named Shao Mai in Chinese. It is a mush-have snack in Yum Cha. It has thin dumpling skin and strong meaty taste. The making process is simple and easy because you can purchase shumai dumplings from any Asian market and make your own shumai.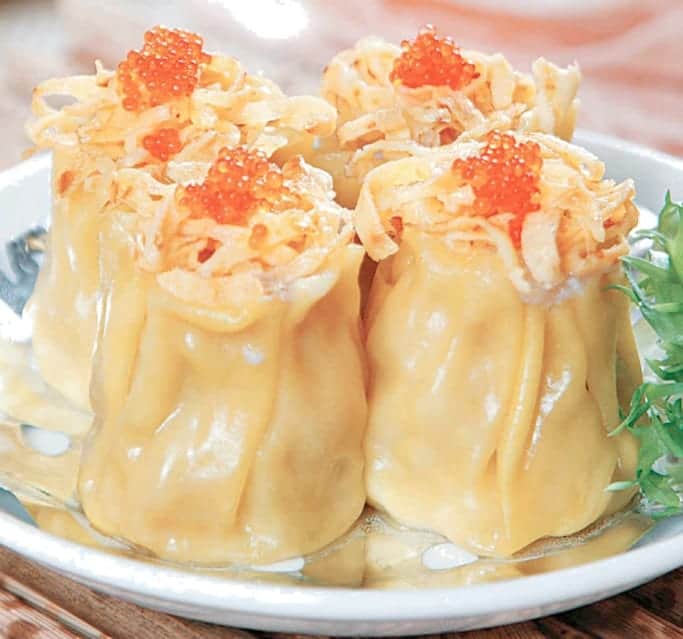 Fried Dried Turnip Dumpling is called Cai Pu Jian Jiao in Chinese. It is tender and juicy insider while crispy outside. This dumpling is super tasty of its stuffing. The fried dumpling skin keeps the juice and stuffing and makes it favorable.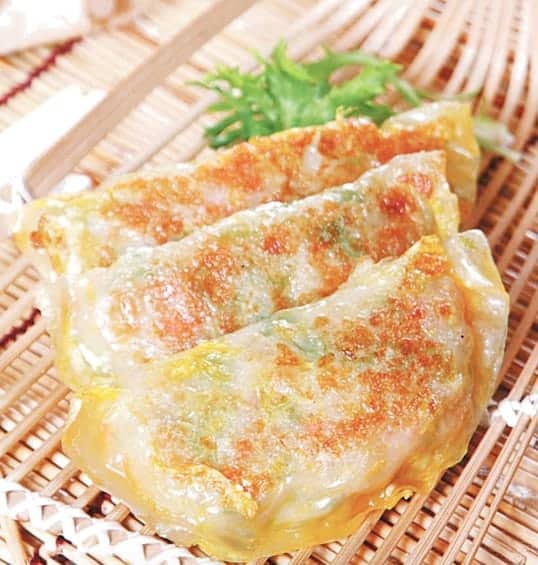 Fried pork dumpling is called Xian Shui Jiao in Chinese. It is quite different from normal dumplings because the stuffing should be cooked before wrapped by dumpling skin. It has a crispy mouthfeel and a juicy, favorable stuffing.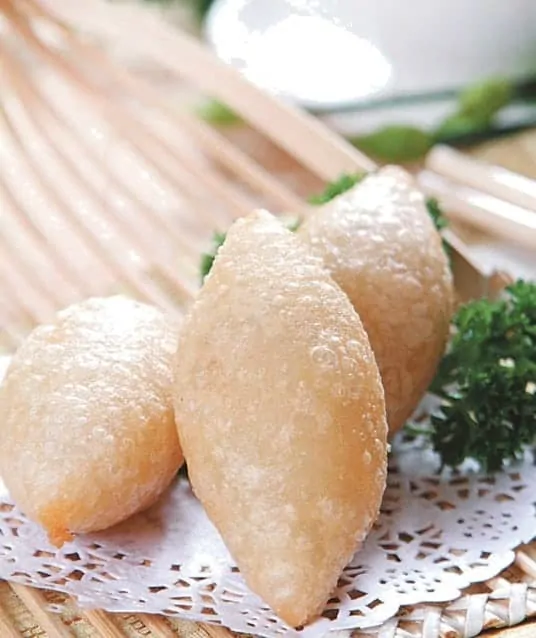 For appetizing and golden skin dumplings, it fried dumplings offer a general method to make fried dumplings. You can replace the stuffing with any ingredients you like. The key to this recipe is the dumpling skin, it is crispy and chewy.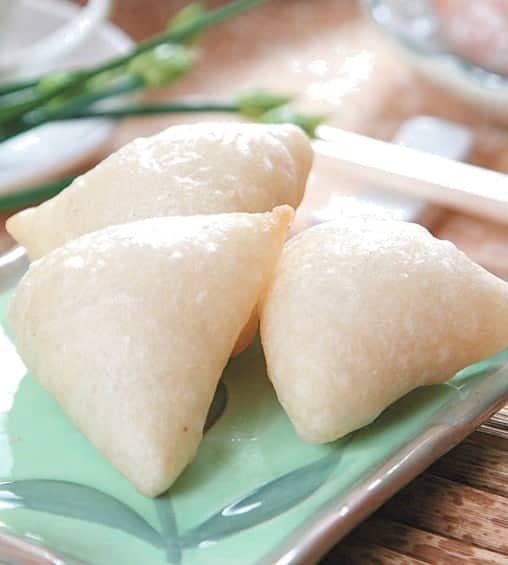 For a nutrition balanced snacks, this dumpling is second to none. It contains spinach and shrimp, providing various nutrients and vitamins. Besides, it is colorful, fresh, and tasty, which is a perfect snack in Chinese dim sum.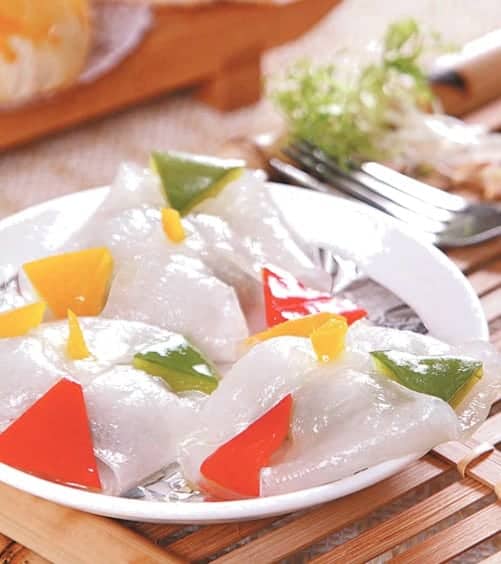 If you love coriander aroma, you definitely should try this shrimp dumpling. By adding coriander into the steamer and steaming with dumplings, the dumpling can have a full of coriander aroma. This aroma can be perfectly mixed with shrimp aroma.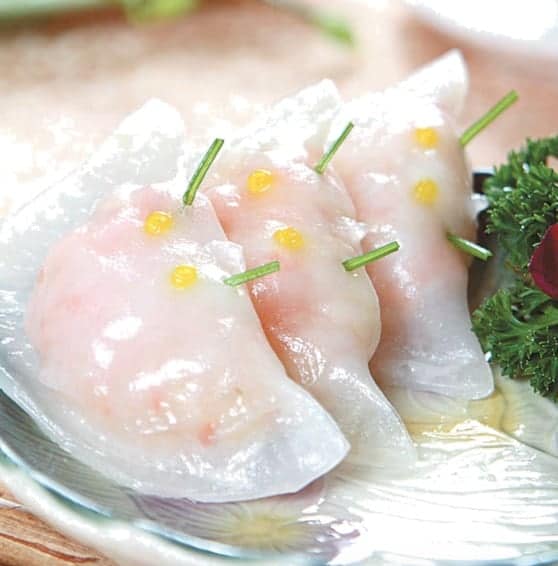 This easy shrimp dumpling is perfect for seafood lovers. By adding streaky pork, the shrimp paste can taste better with more meaty juice.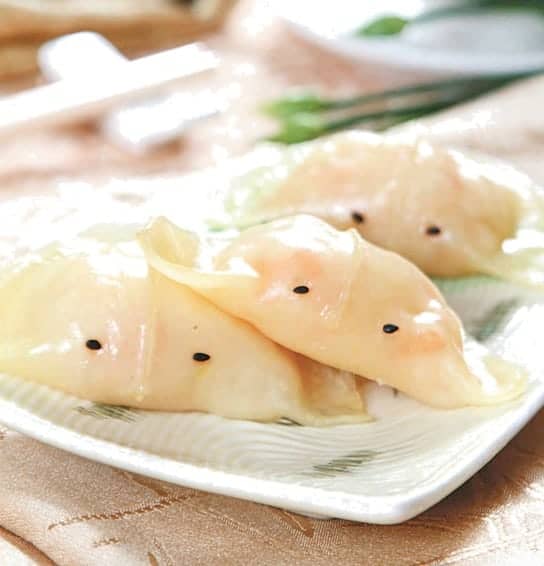 This dumpling is special with its transparent skin. For its stuffing, it uses water chestnut and minced pork. By adding leeks. the stuffing has a perfect meaty aroma that everyone will love.
This is a create traditional Chinese dumpling recipe. With the decoration of carrot, sweet corn, and crab roe, the dumpling is becoming more lovely.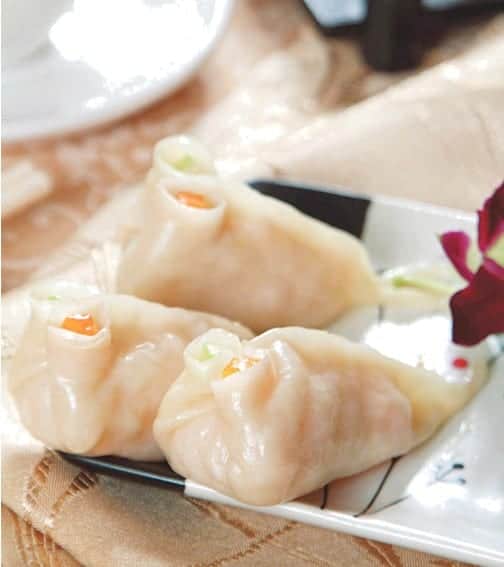 This leeks and pork dumpling is a popular snack in every Chinese restaurant. It fully utilizes the leek's aroma. When leek's aroma mix with pork, it has a full of health and special fragrance that everyone will love. This perfect combination has been tested for hundreds of years. It is always the best!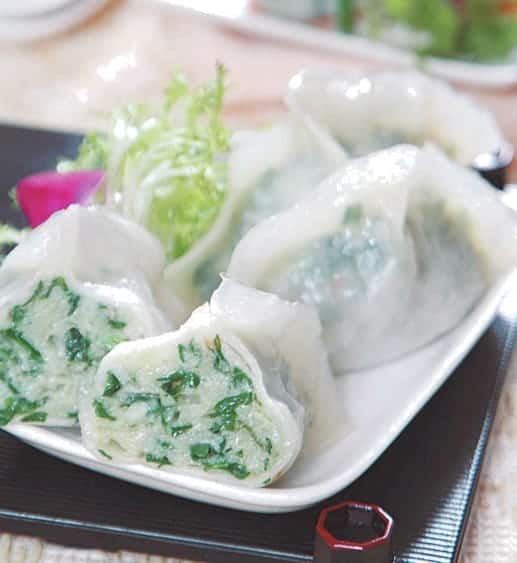 This Fujian Zongzi is special with its juicy pork. To make this zongzi, we cook pork, glutinous rice, and onion separately. Then mix them together with reed leaves which can bring more aroma into zongzi.
This shrimp dumpling is an art of Chinese cuisine. The shrimp ball coat with crispy dumpling skin, which is really appetizing. The meat is tender and full of meaty juice. You will be amazed by the taste and mouthfeel of this special shrimp dumpling.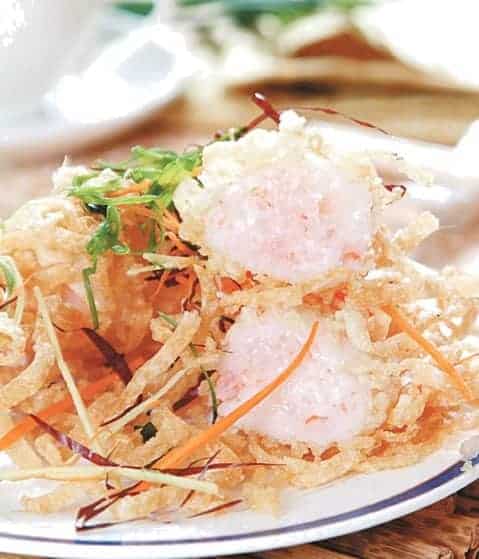 This Chaozhou dumplings (Cao Zhou Fen Guo in Chinese) are special with the tender dumpling skin and seasonal pork stuffing. The stuffing is full of meaty juice with a taste of leek and white radish. With one bite, you will start to understand the intelligence of traditional Chinese chefs.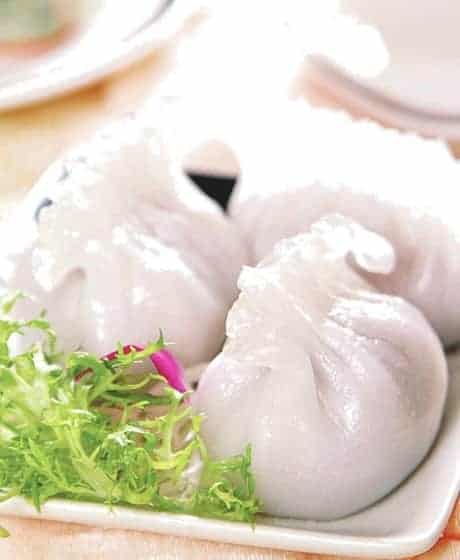 Fried Sweet Dumpling (ZhaYuanXiao, 炸元宵) is an innovative sweet dumpling recipe. With a different taste and mouthfeel, you will never be bored with sweet dumplings.
Roses Flavour Sweet Dumpling (MeiGuiTangYuan, 玫瑰汤圆) is a dessert popular in Jiangsu. It's an innovative sweet dumpling different from the traditional one. When having sweet dumplings, you can mix rose and traditional sweet dumplings for a better experience.
Shrimp Dumplings is a main dish in Cantonese dim sum. The stuffing contains shrimp and pork, which product a juicy and seafood aroma dumplings. The taste is light and fresh, so in order to make authentic shrimp paste, use fresh shrimp and pork.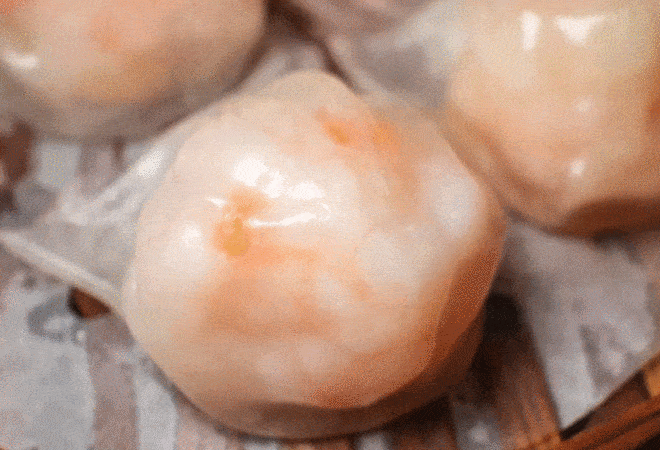 This is Ningbo flavor sweet dumplings with black sesame stuffing. It won't be too sweet. You will have a smooth, comfortable feeling about one bite.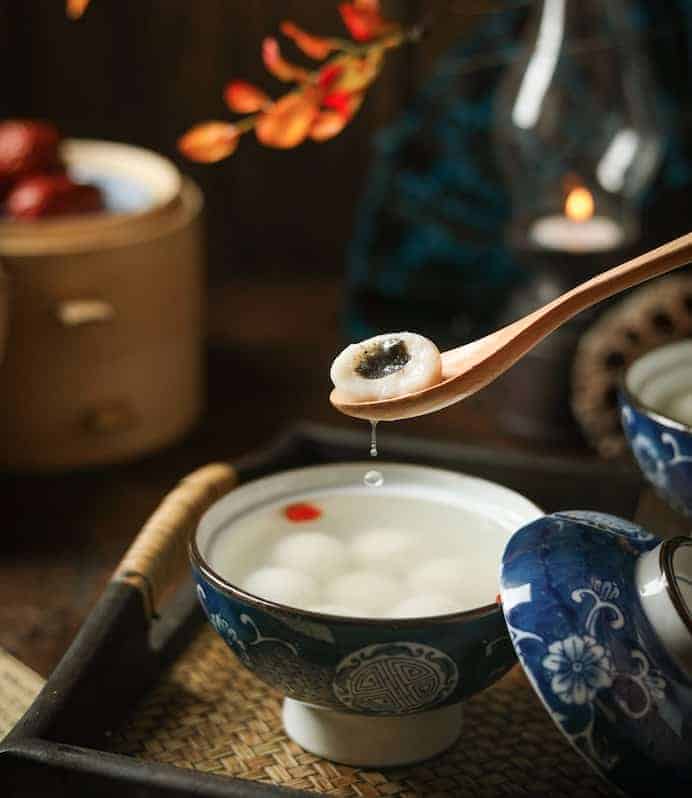 Pan-fried Dumpling is a traditional snack in Henan. It is in a moon shape and contains 1:1 flour and pork. After frying, the golden and crispy dumpling skin is aromatic. With vegetable and meat juice inside, the pan-fried dumplings are a perfect snack for dumpling lovers.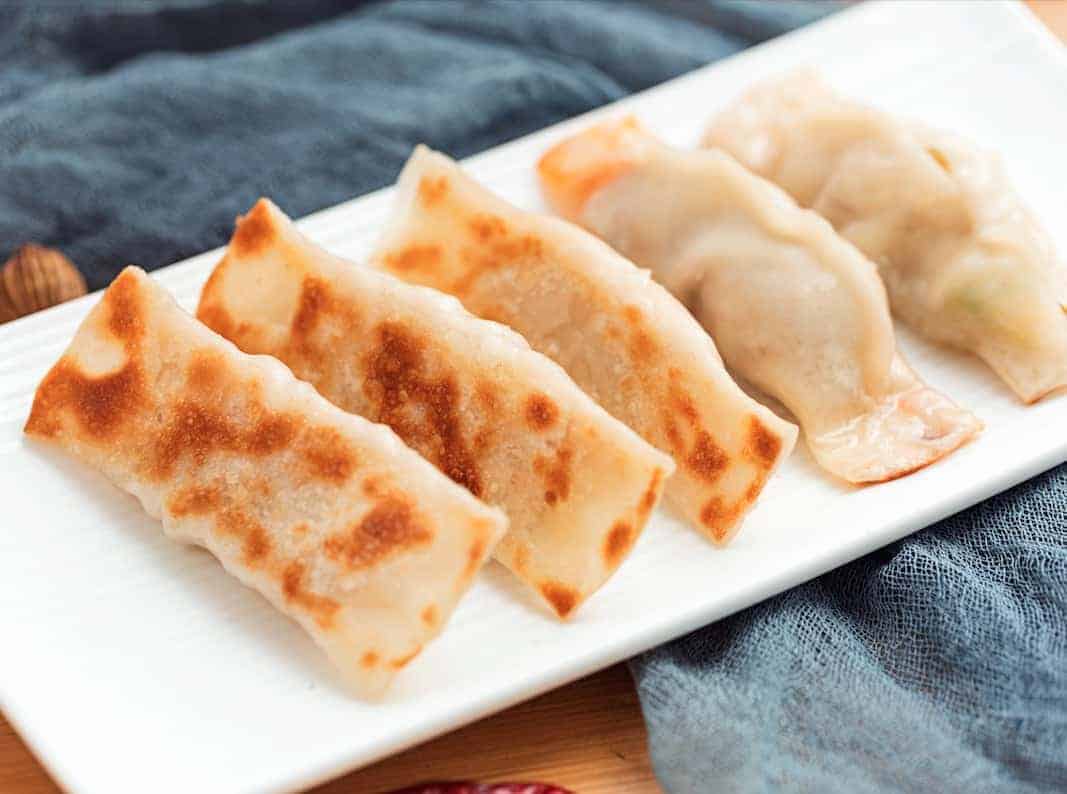 The essence of Mutton Dumpling with Sour Soup is the sweet vinegar. Its soup is very important because it covers the mutton's flavor. The soup matches the special taste of mutton, which brings a favorable meaty finishing touch.
Mutton Soup with Beef and Lamb Dumplings (TangFenShuiJiao) is a traditional snack in Ningxia Province. It is based on traditional soup dumplings offering a variety of taste and aroma. The grass jelly is an innovative ingredient that adds a smooth and tender mouthfeel in the soup. You can find this dish in many high-grade restaurants.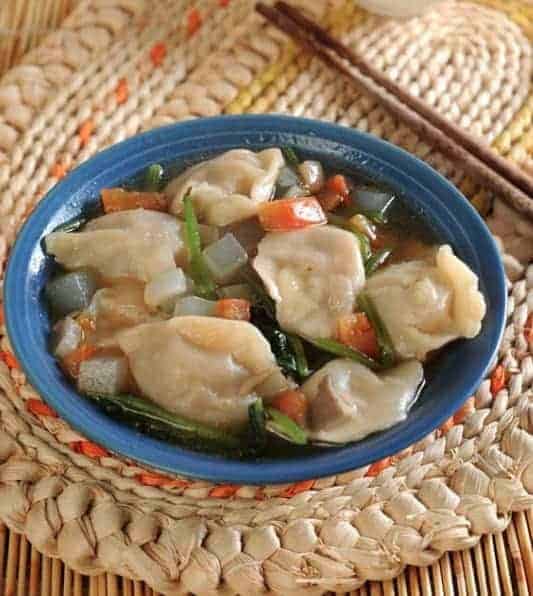 This is Chaoshan flavor dumplings. It mixes both lard and flour to deliver a special taste that you have never tried before.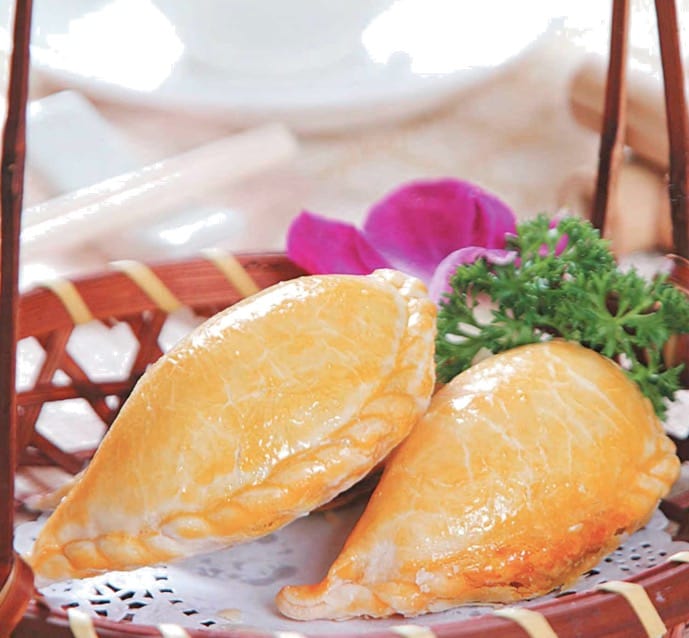 ---
Rate This Article